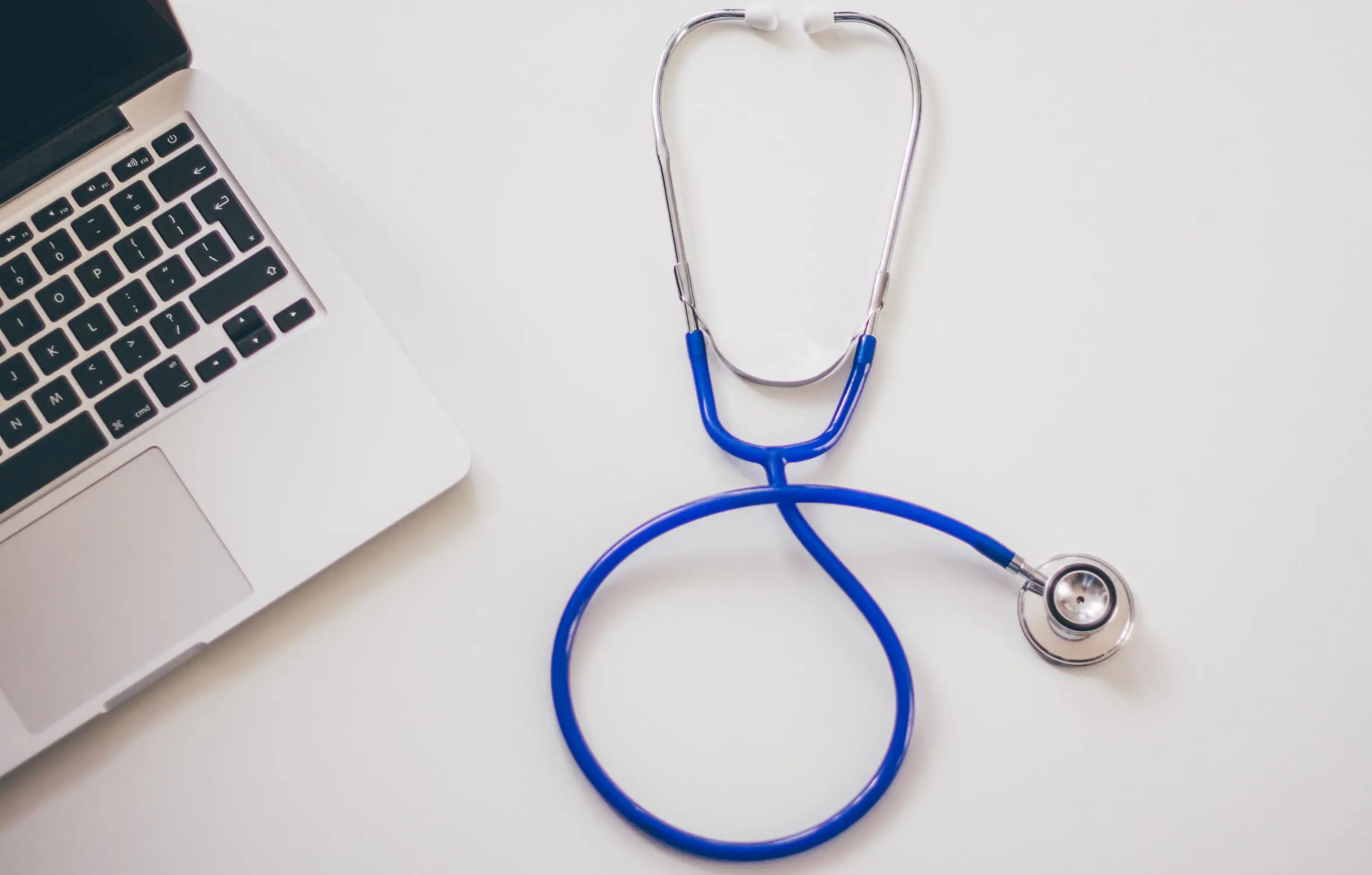 We all know how long it takes to create a practicing physician-in most instances, four years of college, four years of medical school, three to five years of residency and maybe two years of fellowship after that. Unfortunately, if disability, disease or some other life circumstance prevents trainees from getting over the finish line, they are, in most cases damaged goods, disposable and lost in the next career wilderness.
It doesn't have to be that way. Every now then I am contacted by someone with an MD or DO who wants career rehabilitation advice. Here's what I suggest to them:
You are not alone. Getting over the loss is emotionally traumatic like getting a divorce or a Dear John letter. Getting teary-eyed talking about it is to be expected.





You will need education, resources, networks, mentors, experience, peer to peer support, and non-clinical career development guidance.





You need to get in the game as soon as possible, even if it means working for free for some reasonable period of time. It is much easier to get a job when you have a job.





You will have to kiss a lot of frogs before you find your next Prince.





Build your social media platforms so employers can find you.





Network, network, network.





Hitch your wagon to your local connector stars.





What got you to where you are won't get you to where you want to go.





Don't expect your medical society or the medical education establishment to help you.





Stay away from toxic people.
Things have changed since you started medical school.
There are a lot of Plan B doctors. Dust yourself off and welcome to the tribe.
Arlen Meyers, MD, MBA is the President and CEO of the Society of Physician Entrepreneurs