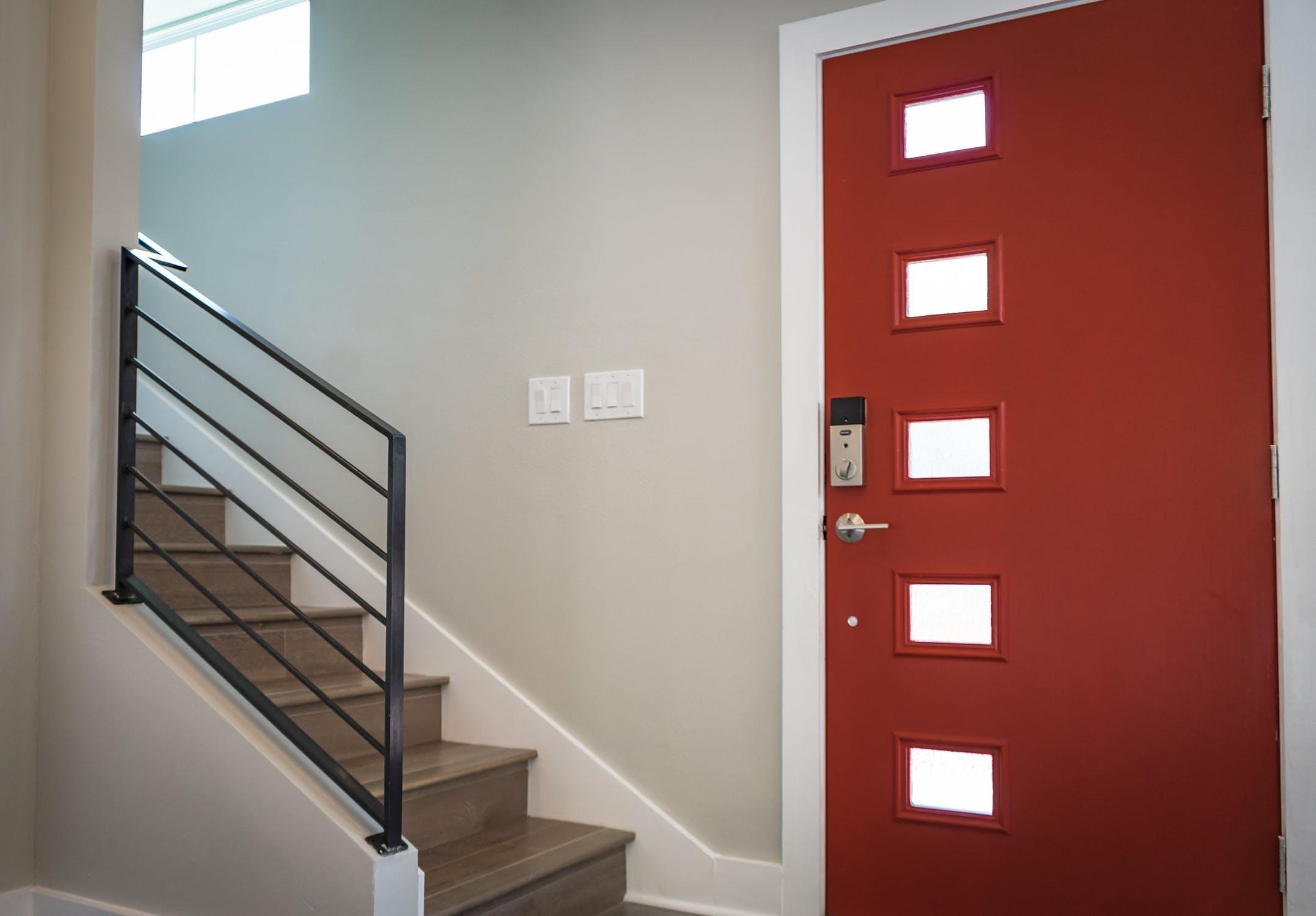 CBD is a hot topic in alternative medicine because of its potential to reduce symptoms associated with different chronic conditions.
And, one of the most significant areas of discussion is proper dosing. Contrary to misconceptions, there's a precise science that goes behind determining the right CBD dosage to reap maximum medicinal benefits. For many years, research facilities have invested time and money to provide a detailed guide to proper consumption.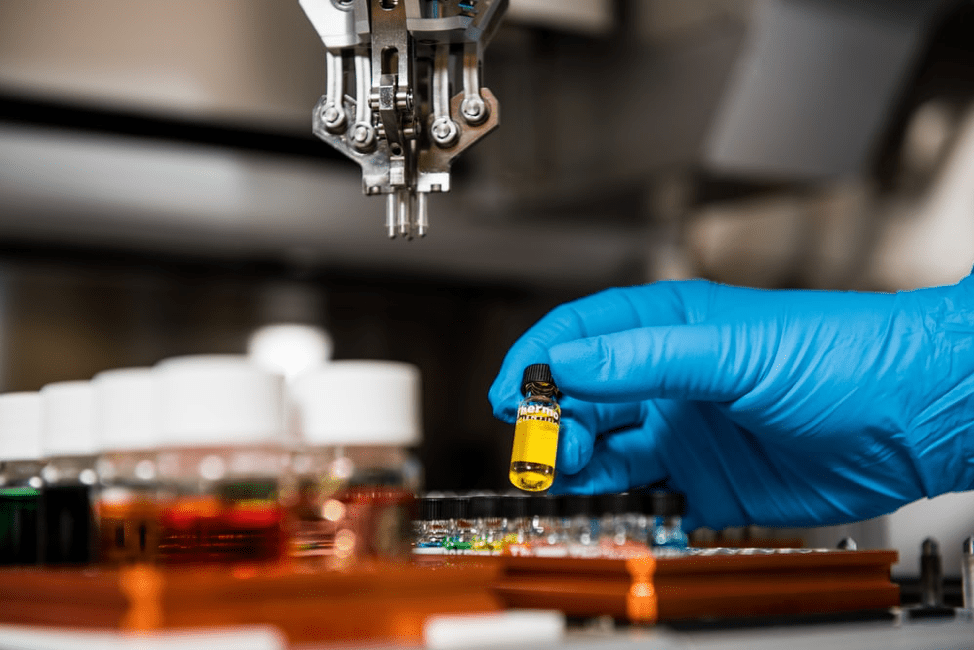 When is CBD Dosing Medically Effective?
Many scientific studies dedicated to CBD focused on its capability to treat seizures caused by epilepsy. The results showed that high doses of CBD could treat children suffering from the condition. At around 600 mg of CBD per day, test subjects showed a 39% improvement in seizure frequency. But if you look at a CBD dosage chart, the dosing recommendations are much lower than what's used in these studies. In fact, a low dose of CBD has also proven effective in treating pain, anxiety, and many other ailments.
The question most people ask is: Why shouldn't you take higher CBD dosage to increase its medical efficacy? According to experts, it doesn't work that way for CBD. This term, "Goldilocks Zone" is used to refer to determining the right dosage where there isn't too much or too little CBD consumed. However, it's essential to note that this "zone" differs from one medical condition to another. As in our earlier example, a higher dosage may be required when treating epilepsy symptoms, but a lower dose is more effective in treating anxiety or pain.
When Taking too Much Counters the Effect of CBD
CBD has a broad spectrum when it comes to medical indications. This means CBD shows immense potential in treating a range of medical conditions, which targets different parts of the body. As such, CBD acts on a particular receptor specific to the body part, which will also account for varying sensitivities to the potency of CBD. This phenomenon is also called the "inverted U" effect. Drugs that are supposed to impact brain receptors, like CBD, are said to diminish in efficacy at higher doses. When it comes to CBD and the treatment of anxiety, research findings showed that it works better when taken at lower doses.
Further Experiments on CBD Dosing
Experimentation with low to moderate doses of CBD in lab rats showed positive results in reducing anxiety and stress. Similarly, human subjects showed favorable results when taking low or moderate CBD dosage to treat social anxiety. The positive results are associated with how CBD helped restore optimal brain activity in specific regions linked to anxiety.
Final Thoughts
What we know about the effects of CBD and determining the right dosage is only the tip of the iceberg. Many researchers today continue to conduct studies to find out how CBD affects neural activity. In the future, we'll have more information on how CBD can potentially help alleviate other conditions and symptoms- not through trial and error but by actual data backed by scientific research. This bodes well for the industry, and also for consumers looking for alternative therapy to chronic conditions.