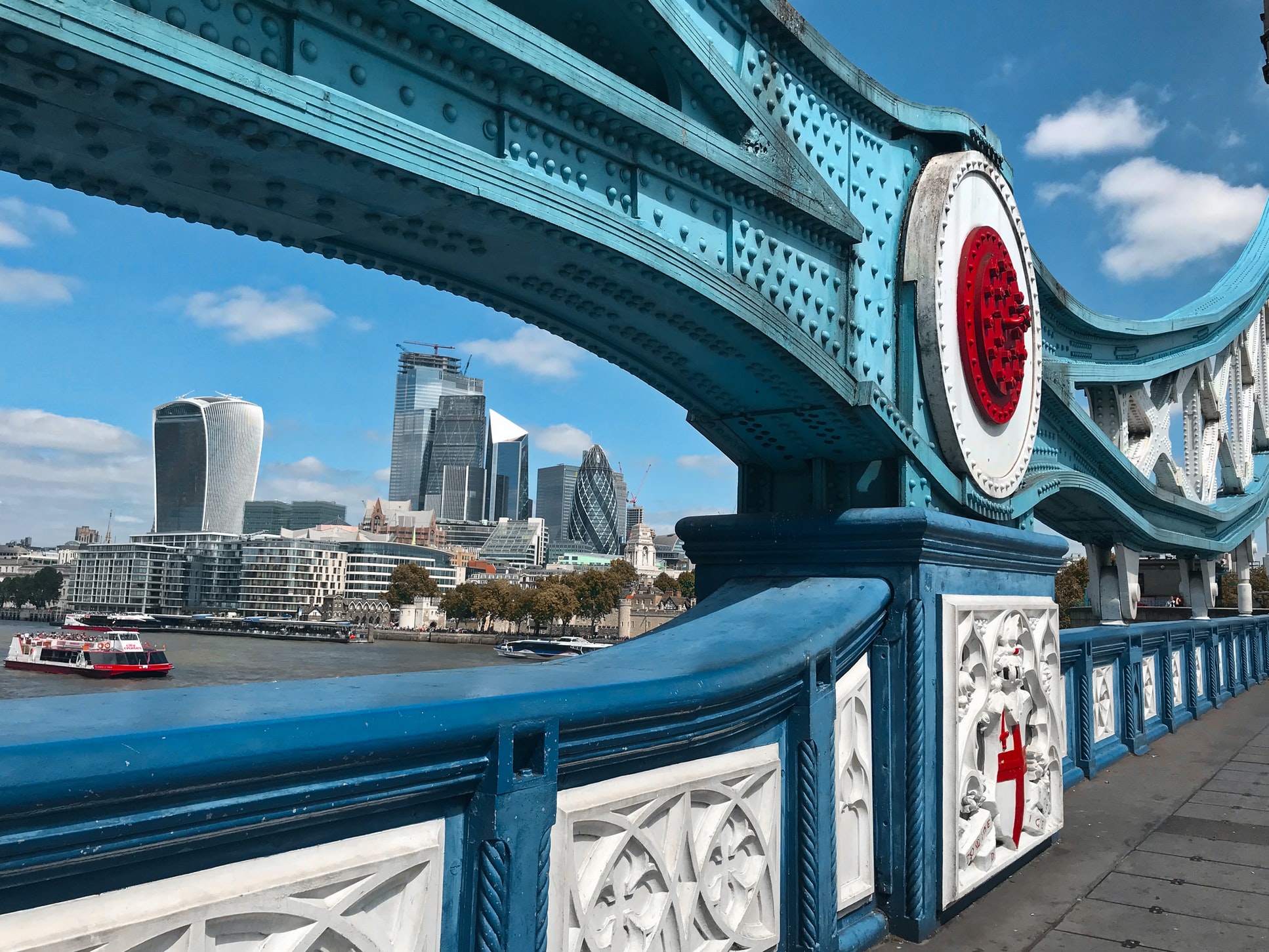 Business success can lead to some exciting changes.
If you are considering opening a second location for your business to increase profits and opportunities, make sure to evaluate the risks as well. Your second location may take even more work and effort than your primary site.
Create a detailed business plan on how you plan to grow your company. Here are a few things to research when looking to expand your business.
1. Choose the Right Location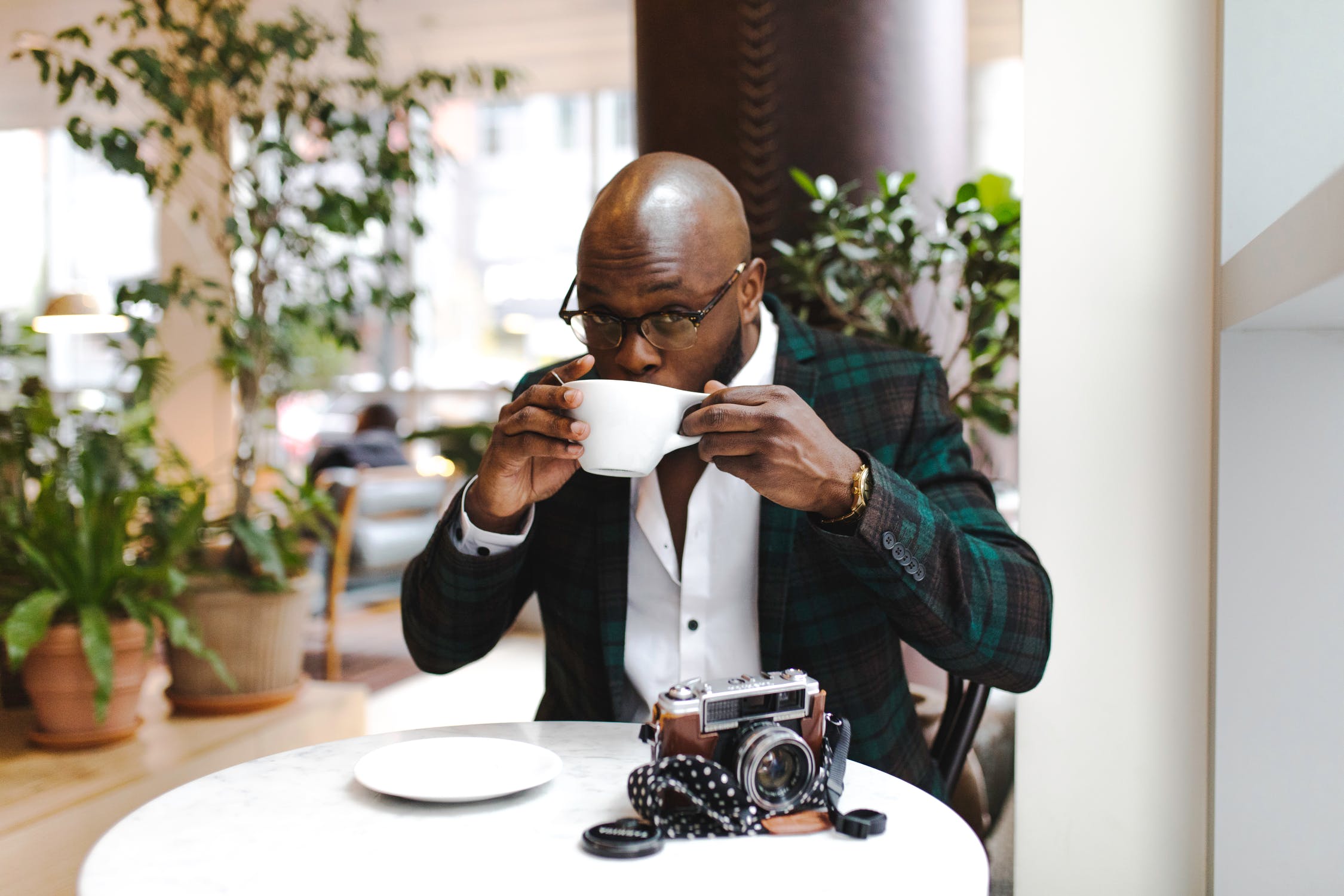 The second location should have ample demand for your product or service and provide some competition from other businesses. Look into rent prices, drive-by traffic, ease of access and the demographics of the area.
You need to make sure the building is big enough for your inventory, equipment, staff and much more. Choose a trustworthy landlord and evaluate tax and permit regulations as well.
2. Ensure You Have Clear Objectives
Preparation is essential for any business growth. You need to decide what your goal is for this expansion. Do you want to access a new market, improve your branding or satisfy existing customer demand? Decide on a plan and consider less costly alternatives to an expansion that could achieve the same success.
3. Evaluate the Market
It might be worth opening a second location in a few months instead. Look into the competitor businesses in the area, and analyse their successes and failures. You can learn from your competitors and use this information to decide if the new location is right for you.
You should only open a second location when you are confident that your business could thrive there. One of the most common mistakes small business owners make is failing to research a new market and location thoroughly.
4. Ensure Your Cash Flow is Forecasted Correctly
You need to be bringing in a steady profit before you can expand. Businesses may need to research to ensure they have enough capital to expand beyond one location. A corporate finance service can help with this research and determine whether you are in a position to make this transition.
5. Estimate Your Inventory
Your inventory will need to expand as your business grows. Every location requires its own independent stock. Analyse your analytics to determine how much inventory you need at the new site and consider using the same suppliers you use at the primary location to keep things consistent.
6. Hire the Right Employees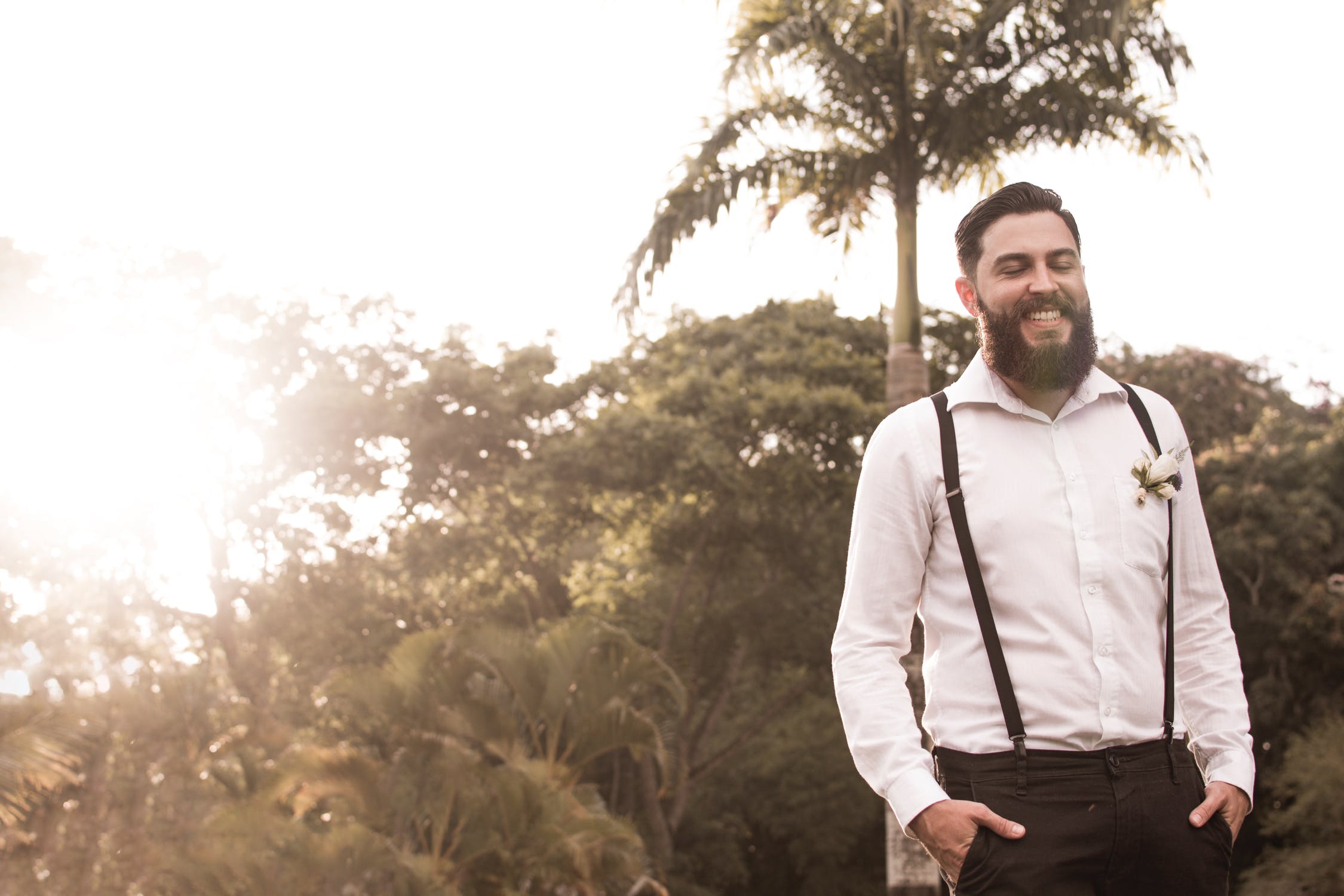 Consider asking your existing employees to manage the second location or hire new people. Choose a team of highly skilled individuals to give your second business the best chance at succeeding.