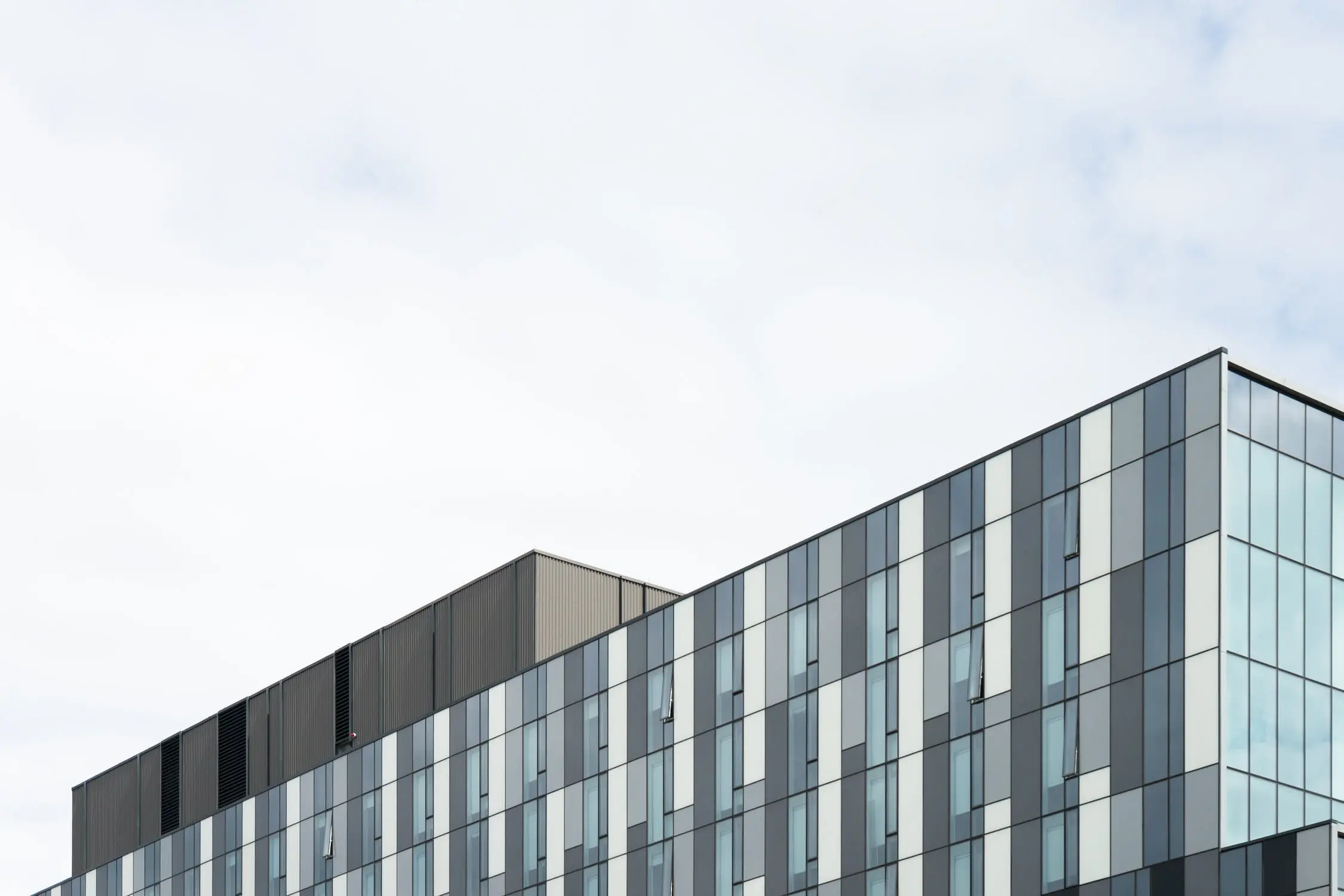 Sick care work has changed, along with the rest of the economy, so finding a job in the new sick care world will take a different strategy.
I recently was asked by a friend to give him some advice about how his son can find a job. The son graduated with a bachelor's degree in history (cue up the groans) and, you guessed it, lives in the basement. Here are some tips I shared:
Read the latest edition of the classic, What Color is Your Parachute ?





Learn about the sick care jobs of the future.





Get a job. Any job. I was told his son turned down a call center job. Too bad, since dealing with difficult patients, communication skills and working in stressful environments are skills in high demand.





Make sure your social media sites are purged and that your Linkedin profile is ready for prime time.




Create a video resume.



Network, network, network.





Make friends with the mentors, salespeople and connectors in your neighborhood.





Be sure your data is clean. Make is easy for employers to find you, not vice versa.




Volunteer to work for someone, whether it be a for profit or non profit,even if you do it for free for a limited time.



Don't waste your time being an Uber driver with a college degree.
Here is the future of sick care work. Are you prepared for it?
Bottom line is get out of the basement, resume life long learning, adapt to the new environment and don't forget what your parents did for you when times were tough.
Arlen Meyers, MD, MBA is the President and CEO of the Society of Physician Entrepreneurs