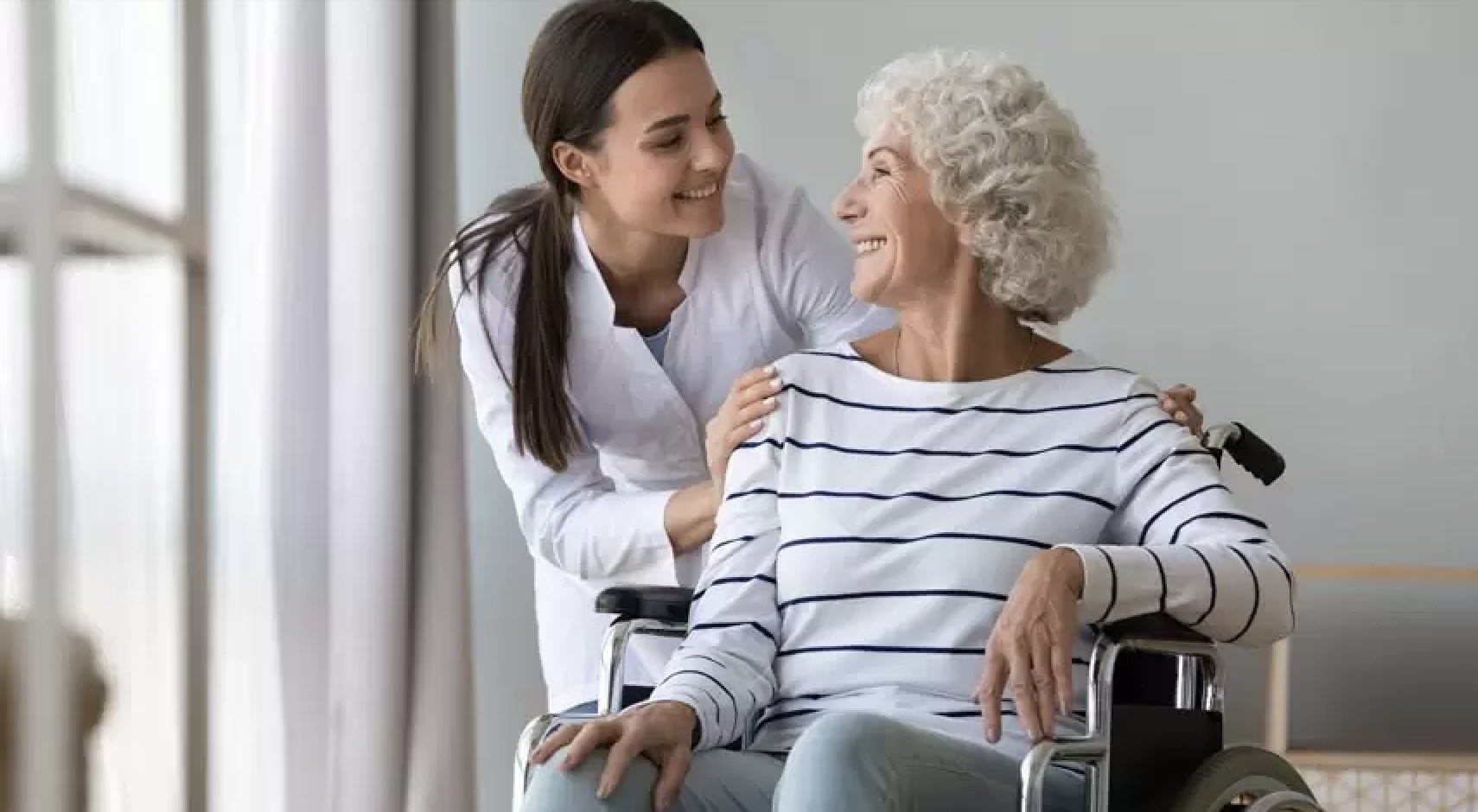 If you're currently in the healthcare field and looking into moving to the US, then it's just right that you plan out how you're going to get a living.
More specifically, you should do this task way before applying for a visa. This will be the key to how to get citizenship in the US.
Since there are a lot of jobs in the healthcare field alone, expect that it can get overwhelming. Not only that, but you may also deal with high competition for jobs even if you have a specified niche.
To make job hunting more convenient, it will be best to start knowing about what the in-demand healthcare careers are. This is what we're going to walk you through in the next sections.
Nurse Practitioners

According to several reports, nurse practitioners are the most in-demand healthcare jobs. This is a more advanced job compared to regular post-graduate nurses, which means that this requires higher skills and credentials.
Roles and responsibilities may differ from institution to institution, but in general, these include diagnosing, treating, and issuing medications to patients and providing prescriptions and necessary physical therapies.
To be qualified, you need to have completed your Master's course in Nursing. More often than not, you will also need to have experience in related fields. The average annual salary for this job comes up to around $111,840.
Therapist Assistants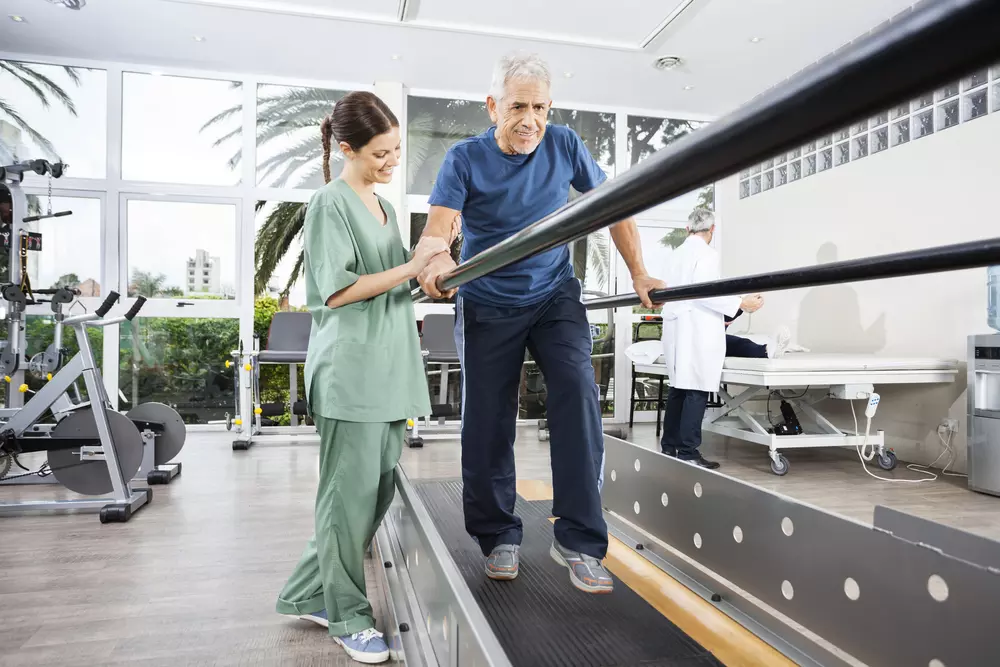 Therapist assistants are needed in many healthcare fields. Specifically, niches like Occupational Therapy, Physical Therapy, Massage Therapy, and likes are the subject of the said career's demand. It's also moderately strict in terms of skills and credentials since this is usually fit for those who are aiming to be future therapists.
If you work as a therapist assistant, your duties will revolve around working with health practitioners and implementing initial preparatory treatment for patients.
There are different qualifications for the job. Some will require an associate degree from licensed therapists, while some will need a certification from related programs. Therapist assistants earn from $58,790 to $61,880 per year, depending on the certain field.
Genetic Counsellors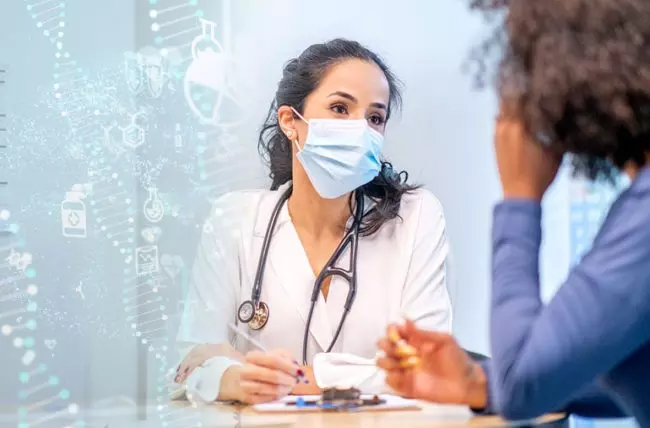 Next up, we have genetic counselors. This is a relatively rare job, which is why it's understandable if the US revealed that the career is currently in-demand. This job has a low barrier to entry since one can start it by either applying for an institution or being self-employed.
The job of genetic counselors is to help assess an individual's family line and see if any hereditary conditions have passed on or will pass on the future generations. It will also be your responsibility to disclose all the health risks that a patient has.
To be valid for the job, you need to have a Master's Degree in the said field (genetic counseling) and a certification that you're qualified for the job. This will usually be obtained through an exam. This job is tied to earning an average of $85,700 per annum.
Athletic Trainers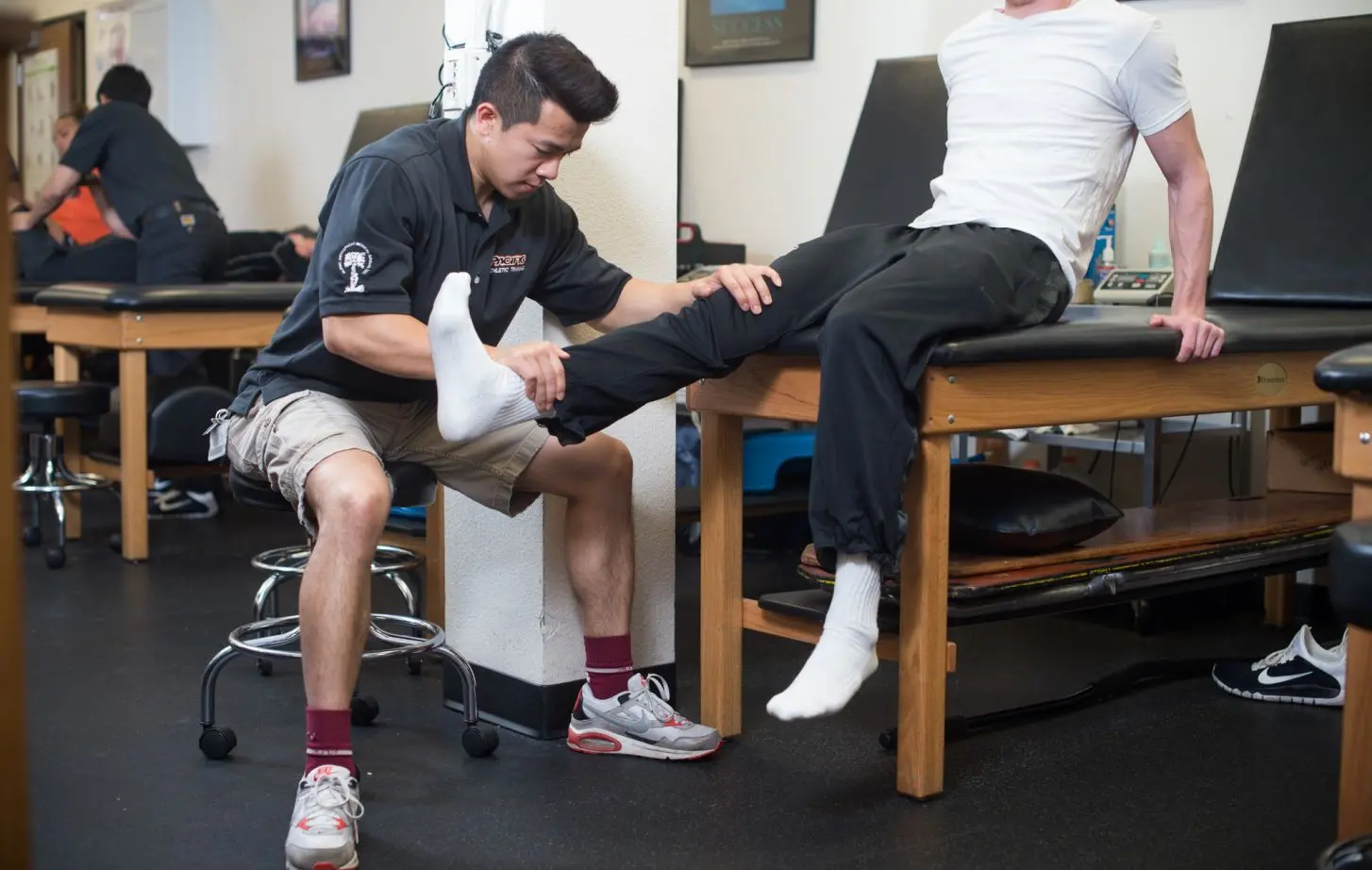 Athletic trainers, from the name, work together with athletes in preventing and monitoring their condition. This is more of an all-around yet specialized niche in healthcare.
Along with doctors, athletic trainers will treat, monitor, detect, and generally keep athletes in their best condition. Daily and follow-up treatments will also be given before and after training sessions.
Any bachelor's degree will be required for the job. However, if you're looking into a more high-end institution and clients alike, then you'll also need a master's degree and certifications in being an athlete trainer and personal trainer. The average annual pay for this job is around $49,860.
Personal Care Aides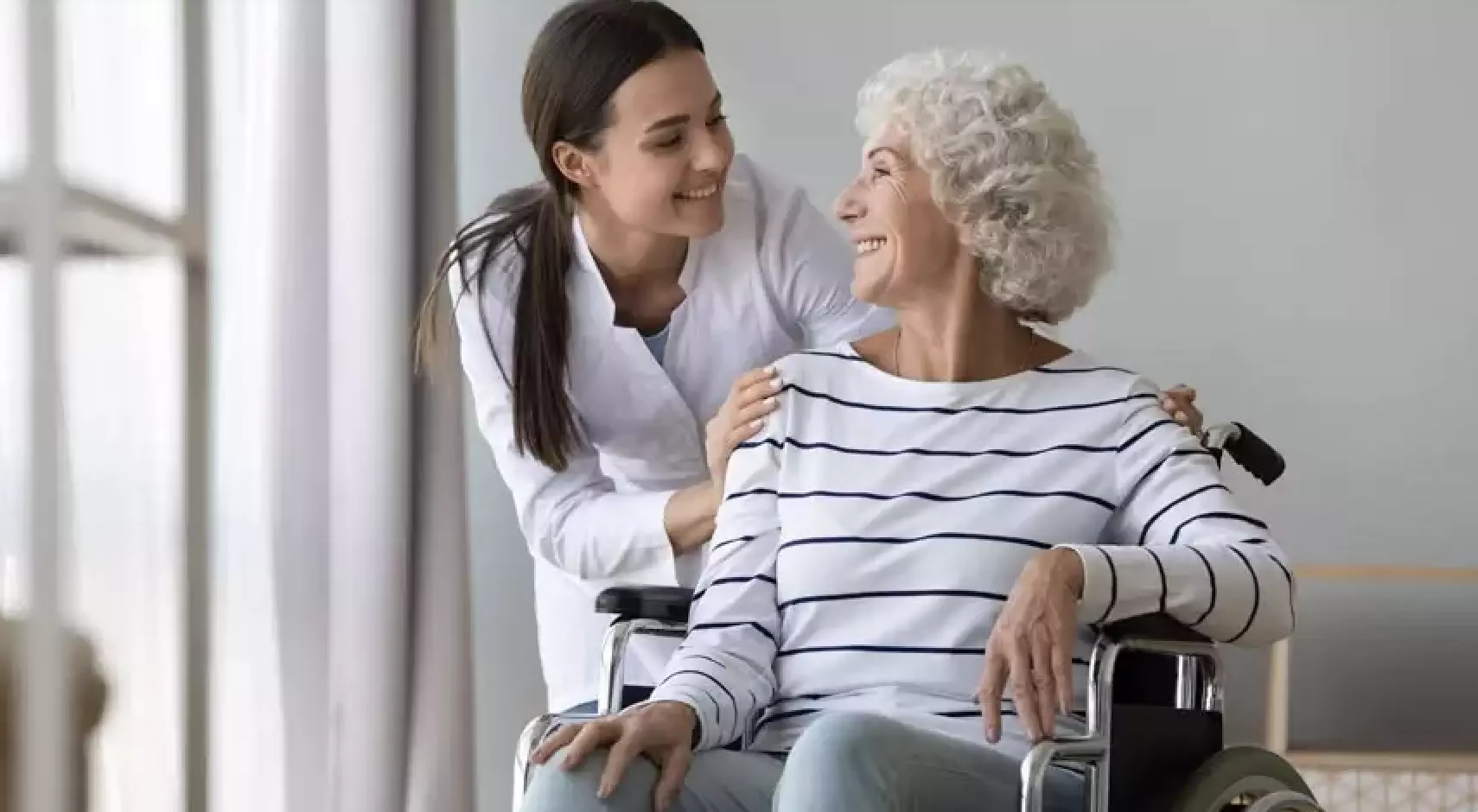 Personal care aides are more commonly known as caregivers. This job can be in-hospital or in-house, depending on where you apply.
If you work as a care aide, you will need to take care of patients, usually elders, in terms of physical and health aspects. You may also have to engage in household chores and personal hygiene at times. For special cases, coordination with doctors is a plus.
For qualifications, you need to have at least a high school diploma and previous experience in the role. Median pays come up to $27,080, depending on the patient.
Summary
Keep in mind that your task doesn't end once you manage to get a job. This is just the start of processing another set of documents. Although this will be bothersome since it will take a lot of time and effort on your part, it's necessary for you to be able to legally move and work in the US.

You also need to keep legal matters in mind. It will be tricky if you don't have enough knowledge about the topic, so you should consider working with a reliable and expert immigration lawyer. We mainly recommend looking into Total Law. Their team consists of legal professionals, which means you can rest assured of their capabilities.