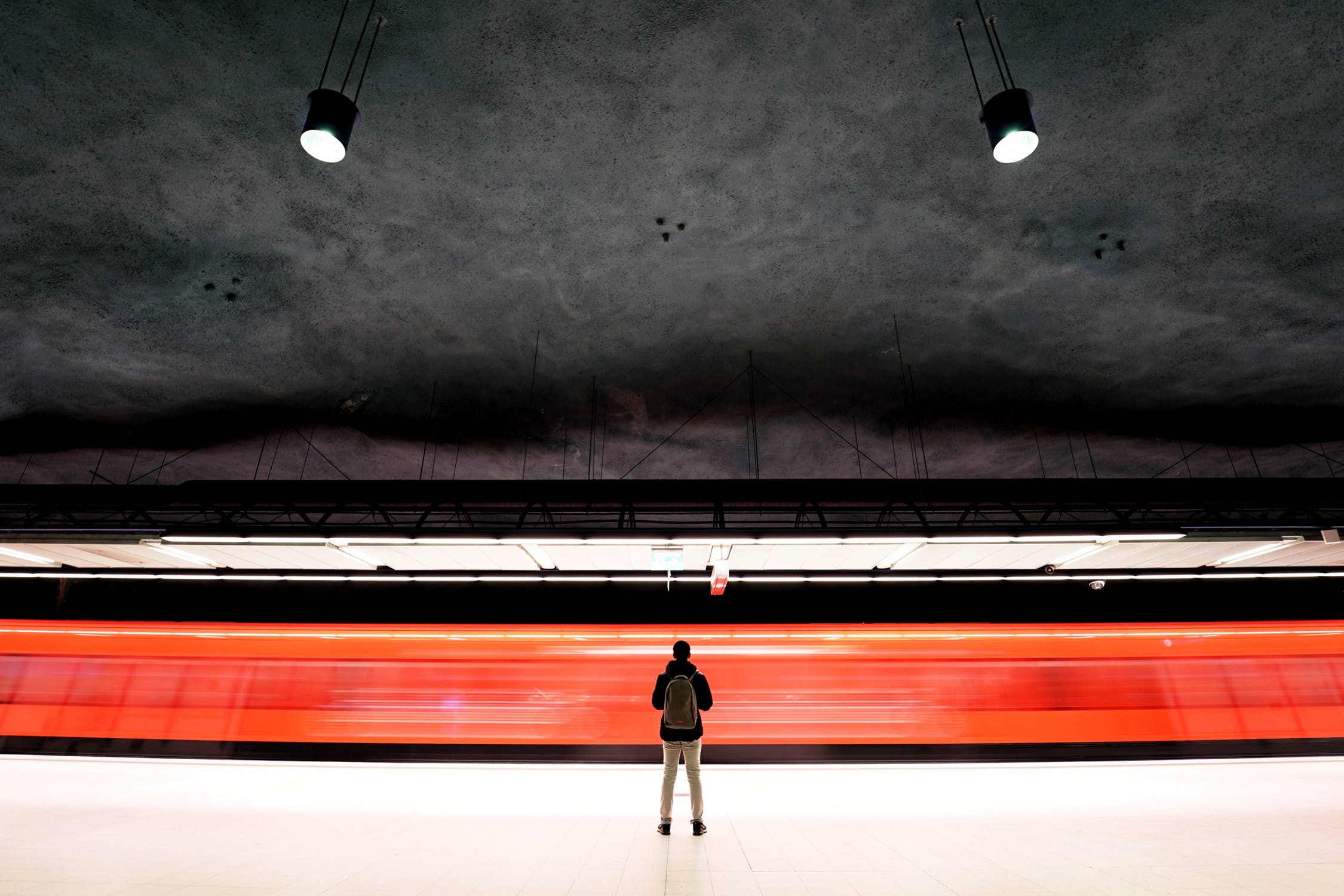 Business intelligence (BI) refers to the data analyzing and information presenting process enabled by information technologies.
By using different tools, techniques, and methods, various types of data from multiple resources are collected and analyzed to gain relevant information. Besides the traditional ways such as report to present information, data visualization is another efficient methodology to display analytical results for further decision-making. BI enables the decision-making process in organizations at strategic, management, and operational level. Virtually every industry has become digitized, and, consequently, strives to use data and business intelligence to achieve their goals.
Healthcare is no exception. Healthcare organizations and stakeholders use data and business intelligence tools to reach six specific clinical and business process improvement goals:
(1) Improve the quality of the outcomes of care and reduce outcome disparities,
(2) Lower the individual and aggregate costs of care,
(3) Improve equitable and timely access to care,
(4) Improve the patient and care community experience,
(5) Improve the healthcare professional experience, and (6) Increase the efficiency and efficacy of medical care business processes throughout the value chain.
Healthcare business intelligence tools fall into several general categories. First, the descriptive tools are retrospective and describe what happened and when. These tools track past activities to identify trends or unwanted variations. Second, the prescriptive tools, like clinical decision support tools, are designed to help health professionals make better decisions about diagnosis and treatment. Third, the predictive tools help users identify patients at risk for disease or adverse outcomes and alert them to possible interventions to avoid premature morbidity or mortality. Moreover, computer vision tools are pattern recognition tools that are used to map features of images, like medical images, pathology slides or skin lesions that might be cancer, to improve the accuracy and efficiency of making a correct diagnosis.
Nevertheless, there are challenges to gain healthcare business intelligence. For example, the technical issues, human factors, environmental factors, and business model issues are all barriers for BI applications in the healthcare industry. However, the benefits and impacts of BI in healthcare outweigh the challenges. BI has the potential to improve the productivity of healthcare works, improve working efficiency with lower cost and fewer resources, and improve clinicians' performance and healthcare quality. While the potential benefits are significant, winning the 4th industrial revolution in the healthcare industry will require that doctors, biomedical entrepreneurs, and patients have data and business intelligence literacy to understand its potential and avoid the inevitable unintended consequences.
Arlen Meyers, MD, MBA is the President and CEO of the Society of Physician Entrepreneurs on Twitter@ArlenMD and a contributor to Theory and Practice of Business Intelligence in Healthcare.