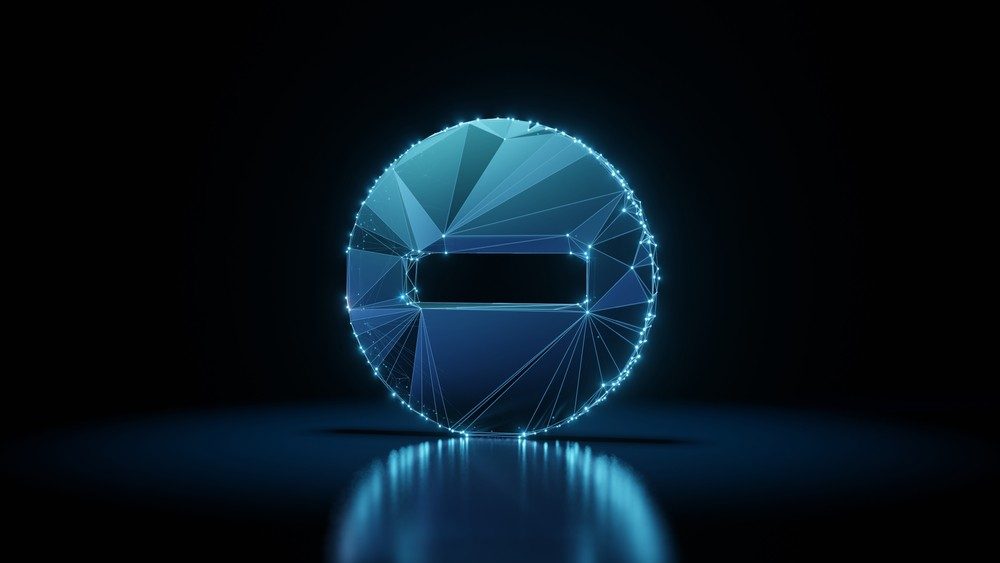 Virtual reality (VR) is steadily gaining popularity, not just in gaming and entertainment but in various other fields as well.
While it is still a fairly new technology, one cannot deny the disadvantages of VR, especially with regard to the user's health.
One of the most common uses of VR today is gaming. Once you put on a VR headset, you are transported into a virtual world, wherein you can move objects, explore places and even engage in physical combat. While not all VR games require a headset, the common factor in these games is the creation of a different environment, which allows you to escape reality. So, what could go wrong? While there may not be enough research to prove the disadvantages of VR, certain harmful effects of this new-age technology can be predicted.
Disadvantages of Virtual Reality with Regard to Human Health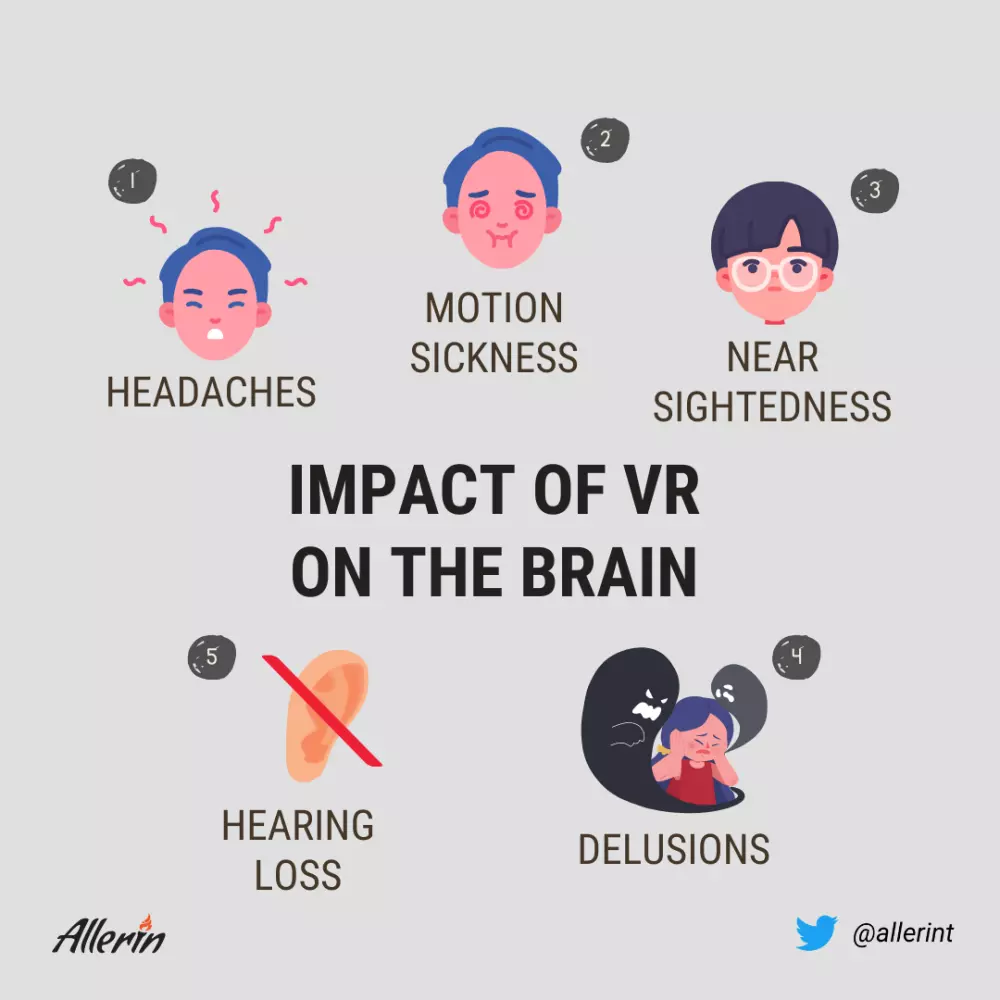 A number of experiments conducted with VR have been performed on lab rats, whose neurons are similar to a human's neurons. During one such study, a team led by Dr. Mayank Mehta, a neuroscientist at the University of California, created a virtual environment for the rodents while placing them on a treadmill and tracking their neural responses. In the real world, the brain produces a mental map based on sight, sound and smell. Dr. Mehta wanted to find out if the same activity is possible in the virtual world too. As the rats explored a virtual room created for them, the scientists realized that the "GPS" neurons were firing off at random. While the rats did not fall off the table, there was no mental map created to guide the rat. Instead, their brains kept count of their steps to lead the way forward. What the scientists were able to deduce was that even though being in a virtual environment did not harm the rats, it altered their brain processes to create a new pattern of survival. On the basis of this study and countless others, it is apparent that VR can manipulate our minds. With this sudden alteration in the human brain, scientists can predict a few disadvantages of VR with regard to human health. Here are some of the potential effects of VR if used for too long:
1. Headaches
Just like with any other technology, overexposure to VR can lead to increased alterations in the brain, resulting in headaches and nausea.
2. Motion Sickness
In the virtual world, something that appears to be at a distance is very close in reality. This disconnect between the eye and the brain confuses the brain, leading to a feeling of motion sickness.
3. Near-Sightedness
VR headsets are placed too close to the eyes, causing strain. Overuse can also affect the growth of the eye, leading to myopia or near-sightedness.
4. Hearing Loss
VR headsets are built to make one escape reality. Overexposure to the high volume at such a close range can have long-term effects on the user's hearing abilities.
5. Delusions
This one's a no-brainer! The more one tries to escape reality and exist in the virtual world, the more they have trouble adjusting to reality. The two worlds overlap in the brain, causing confusion and making the person lose touch with what's real and what's not. While the disadvantages of VR might cause one to pause and think, the adoption of this technology is not slowing down. The global augmented reality (AR), virtual reality (VR), and mixed reality (MR) market has reached 30.7 billion U.S. dollars in 2021, and will most likely close to 300 billion U.S. dollars by 2024. Instead of dismissing it completely, innovators need to approach these new-age technologies with caution and ensure that they cause more good than harm in the long run.