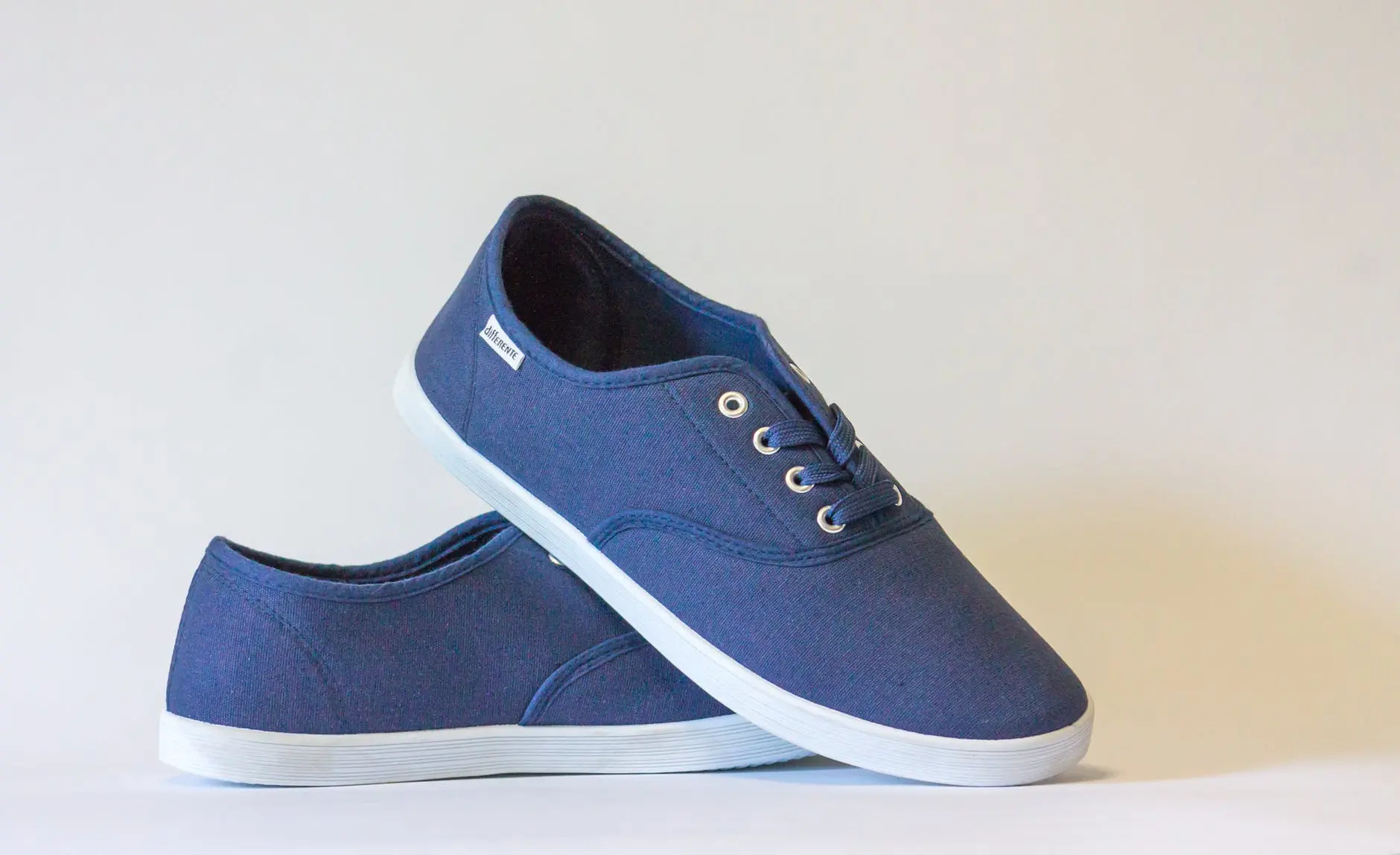 Mary broke down a bit as she told me that her child had some developmental issues that would be with her forever. She had three otherwise healthy children and for a parent like her, uber accomplished, always in control, knowing Mattie would have to make her way through the rest of her life as an adult looking through the world with the eyes of a child was just now hitting her. You could see the fear of a mother worried that a time would come when her daughter might be guided through life by others who did not love with the same depth of a mother for her daughter.
"You're good parents, you are raising incredibly honorable and caring children. Her siblings will care for her after you are gone," I said. "Don't worry."
She blew her nose, wiped her eyes a bit and nodded silently.
That image of Mary and Mattie came back to me some years later as I closed the door to room nine in the ER in which I worked. This "Mattie," however, had no one: just a government-appointed power of attorney listed on her group home paperwork; the phone number provided went to voicemail.
When I walked into her room, she was white and alone. I don't mean Caucasian white, which she was, but "walking dead" white. She had pretty eyes and a nice smile and straight hair that never saw a stylist and clothes that were a mismatch of old sweatpants, battered shoes and a slightly stained shirt that probably once hung on the shoulders of a well-off teen north of the city. She was simple, the kind that smiled at everything, so out of her element as an adult locked forever in third grade perhaps. I found she had cancer everywhere, cervical most likely. Her eyes were yellowing, her liver was full of tumors and her kidneys were shutting down and, really, the only reason she came in was because her shoes were too tight from the swelling of her feet.
I knew she was going to die quite soon, perhaps just not tonight. I told her what I found, but it was clear, even in the most simple terms, I was way over her head. So I put my arm around her and told her I was going to put her in the hospital so I could get her shoes to fit. She continued to smile and asked for some juice.
As I closed the door, her gaze never left me, her smile never changed and I thought how blessed Mattie is.
I'm sure it's the last time I'll see her. I hope it's easy for her.
Dr. Louis M. Profeta is an emergency physician practicing in Indianapolis. He is one of LinkedIn's Top Voices and the author of the critically acclaimed book, The Patient in Room Nine Says He's God. Feedback at louermd@att.net is welcomed; for speaking inquiries, please email louisprofetamgmt@gmail.com.