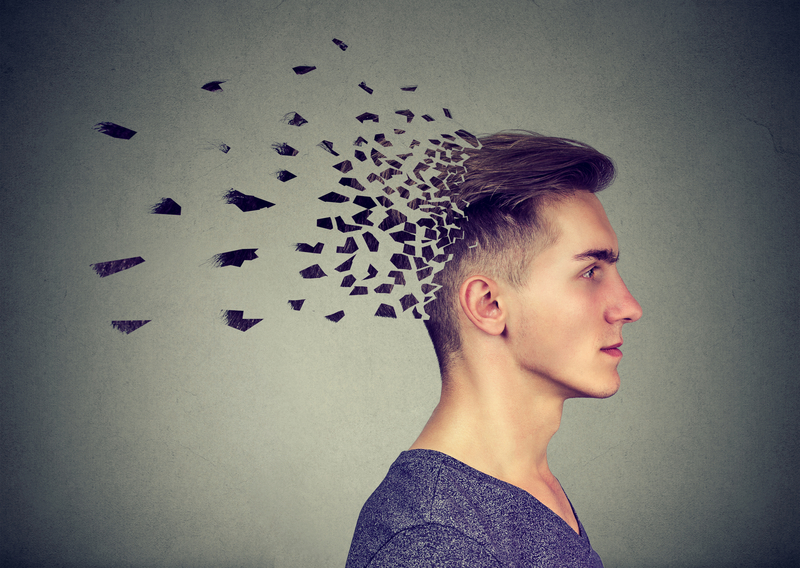 Neuroscience is a multidisciplinary science, which combines different disciplines including physiology, anatomy, biology and computer science.
Dementia can profoundly impair memory by altering brain structure and function. To prevent or reverse these changes, neuroscientists study the way dementia impacts cells, molecules and neural circuits.
Neurons are information messengers. They use electrical impulses and chemical signals to transmit information between different areas of the brain, and between the brain and the rest of the nervous system.
The article below explores the role of the construct of neurons to brain diseases:
Construct of Neurons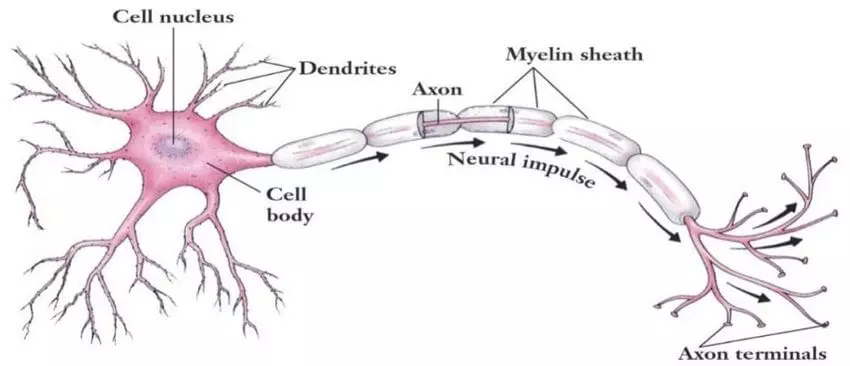 The pretext of a neuron or a collection is to seem like all that matters, but they submit to build what becomes an experience for people.
The object related with, as an object, is an interaction with the world, constructed, regardless of the ability to point specifically to what neurons are firing or what circuits are activated.
To build for neurons, is their overall, applying across exteroception, and deployable to all interoception. The same way neurons build for a sound, or a sight is similar to what neurons build for the immune system, lymph nodes and so on.
Any input to the brain is a sense, which is integrated, then relayed. The reason for integration is uniformity, for the same unit that is constantly built by neurons, as well as stored by the memory.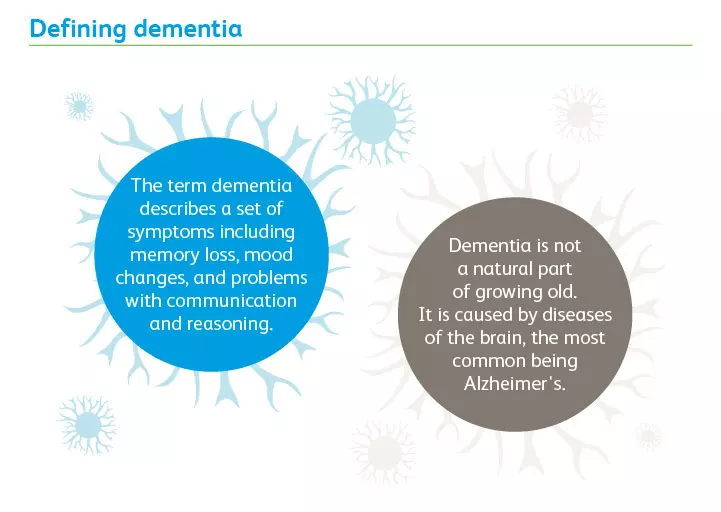 Built or constructed unit, from integration is what is relayed. It is what is stored. It is what activates centers and circuits.
Approaching brain diseases from the angle of what neurons build or not can become a new path towards care.
Dementia may not just be loss of memory, but loss of the ability for the memory to get what it can use.
In general, not everything known is always remembered, except reminded, so it can be there but not accessed.
In dementia it may also be there, but what would have gone there to get it was not built in an acceptable way.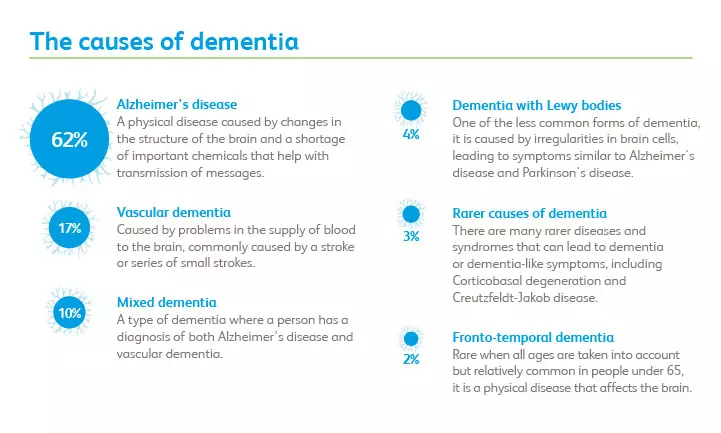 This is similar with neurodevelopmental disorders, where neurons may not finish building the unit before relay or it transports faster or slower to locations, or the location may not be completely accepted.
Neurons are numerous, but what they construct is also vital to remedy brain diseases than to burrow in on one, or a few.
The build of neurons is the same as the uniform unit of multimodal integration.