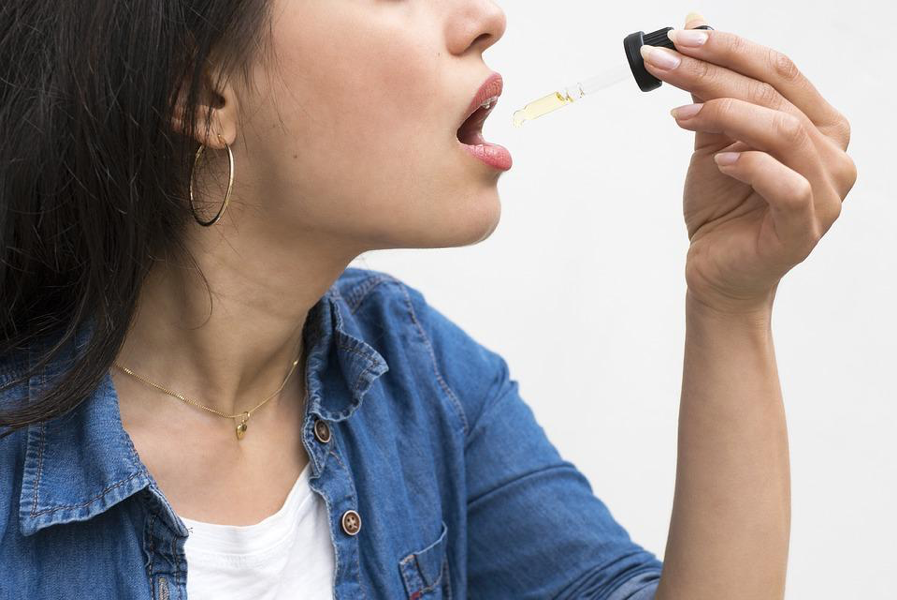 The CBD market has been flourishing in recent years.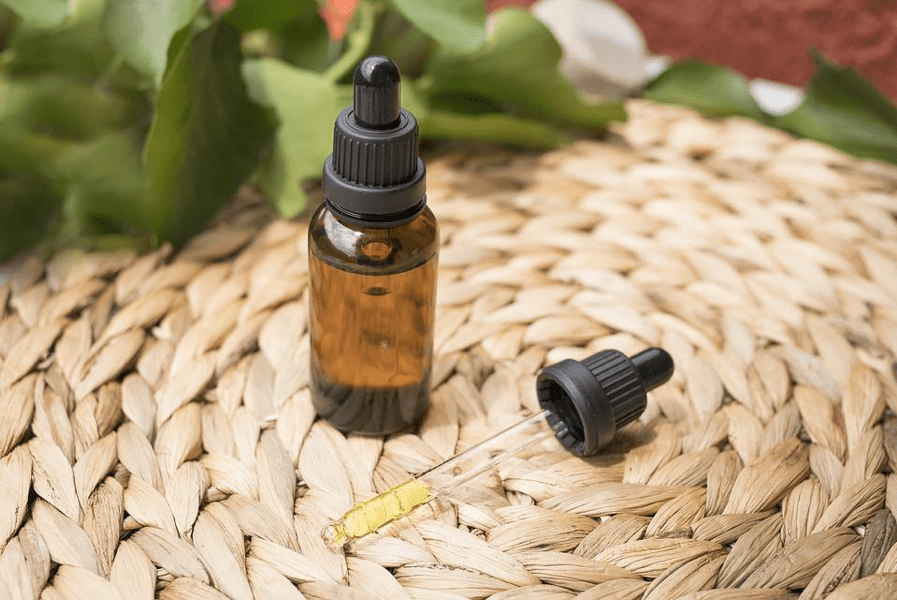 Notably, cannabidiol is expected to reach about two billion dollars in sales by 2020. Today, CBD is the most popular supplement in the US, and more than 30% of Americans tried it at least once. And another 30% search for the best CBD oil reviews to decide whether to use the supplement.
Unlike marijuana, CBD does not cause the "high" feeling and is often taken to improve the overall quality of life. Can you use it to treat ailments? Today, we will throw light on CBD's health benefits and the conditions it can cope with. Once you're familiar with how it can help you improve your overall health, you may want to start browsing a CBD store near me to begin benefiting from the products directly!
1. Pain Management
While traditional painkillers, such as aspirin and ibuprofen, can cause dangerous side effects in the long term, CBD oil can become a much safer and more effective replacement. Nearly 64% of CBD users prefer to take it to relieve pain. CBD shows efficacy in treating muscle soreness, headaches, cramp pain, and arthritis-related discomfort.
Cannabidiol has antioxidative, analgesic, and calming properties, which makes it more effective than conventional pain relief medication. It reduces inflammatory markers, neutralizing the discomfort source instead of blocking pain messages. It is also worth mentioning that cannabidiol can cope with nerve and chronic pain.
2. Anti-Epilepsy Properties
Around 3.4 million Americans had epilepsy in 2015. Today's medicine has not yet invented a cure for this disease, and epilepsy patients have to take drugs for the rest of their lives to control seizures. But in the case of drug-resistant and rare forms of epilepsy, conventional medicine appears to be ineffective.
On the contrary, CBD oil can cope with seizures, even the worst ones, efficiently. Several studies showed that cannabidiol could reduce seizure frequency by 50% and more. Moreover, a CBD anti-epilepsy drug was recently approved by the FDA.
3. Helps to Cope with Stress and Anxiety
Today, stress surrounds us everywhere: at work, at home, in a traffic jam, in the supermarket, etc. It causes anxiety in 18% of the US population. While there are plenty of sedative drugs, many people use CBD to cope with panic attacks and irrational fear due to its calming properties.
Besides, it has become a widespread anxiety and stress treatment because it does not cause tolerance. Therefore, there will be no need to increase the dose over time to achieve the same effect. Multiple clinical trials also show that cannabidiol can treat different anxiety disorders and even PTSD more efficiently than antidepressants.
4. Insomnia Treatment
Due to sedative effects, CBD is widely used to improve the quality of sleep. It can affect sleep since it binds with the cannabinoid receptors in our bodies, which are a part of the endocannabinoid system. It regulates different processes in our body, including sleep. Recent studies on humans showed that cannabidiol helped patients fall asleep faster by reducing stress hormones and calming the nervous system.
5. Eliminates Skin Problems
CBD's soothing and antioxidative properties can reduce symptoms of several inflammation-related skin conditions, such as eczema and psoriasis. Also, cannabidiol decreases sebum production in your skin, which prevents acne development.
Is CBD Safe?
Why do so many people replace conventional drugs with CBD? It would not be that popular if it was hazardous for health. Humans can consume high daily amounts of CBD (up to 1,500 mg) safely. Still, mild side effects may rarely occur, such as:
Dry mouth

Drowsiness

Diarrhea

Reduced appetite
Generally, no long-term adverse effects were registered among CBD users. At the same time, you have to use high-quality cannabidiol to exclude any complications.Therefore, you should stick to the best CBD oil companies producing high-quality certified products.
Finding the best cbd oil on the market might be challenging because of hundreds of unreliable manufacturers in today's CBD industry. When searching for CBD oils on the web, check whether they are lab-tested, made from American hemp, and contain 0.3% of THC or less.
How to Take Cannabidiol?
For most people, morning is the best time to take CBD oil since you can notice apparent changes in your body during the day. This will help you adjust the daily CBD intake according to your ailment. Since cannabidiol comes in many forms, such as capsules, tinctures, vape oil, edibles, and topicals, you can experiment with them to choose your best route of administration.
Final Thoughts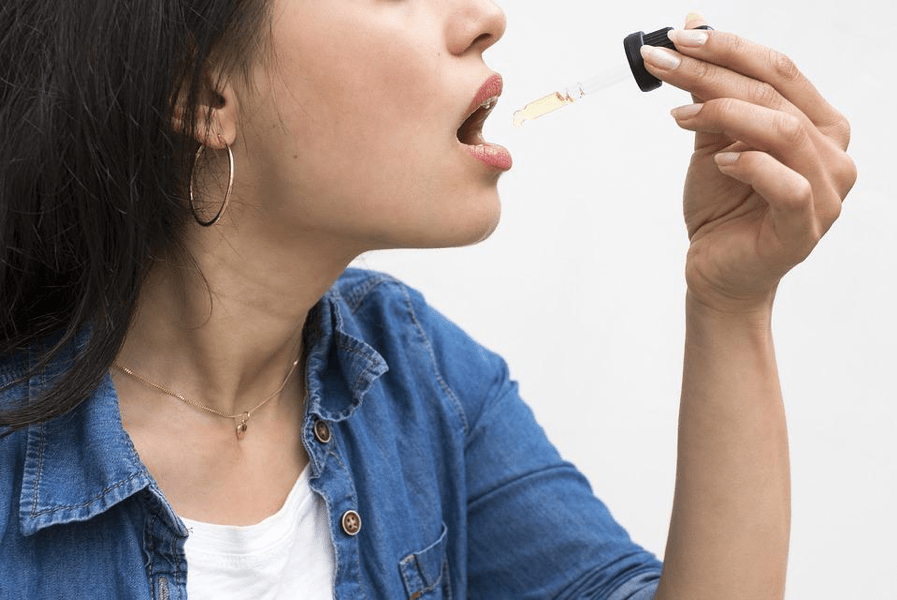 You can use CBD to treat insomnia, epilepsy, anxiety disorders, and pain of different origins. It also shows efficacy in eliminating skin conditions. Besides, CBD does not cause any long-term complications, while its side effects are rare and insignificant. Thus, CBD's versatility and harmlessness make it a promising alternative to conventional medication. So, to benefit from cannabidiol to the fullest, you need to buy only the best CBD oil capsules, tinctures, and other products from reliable and certified brands.