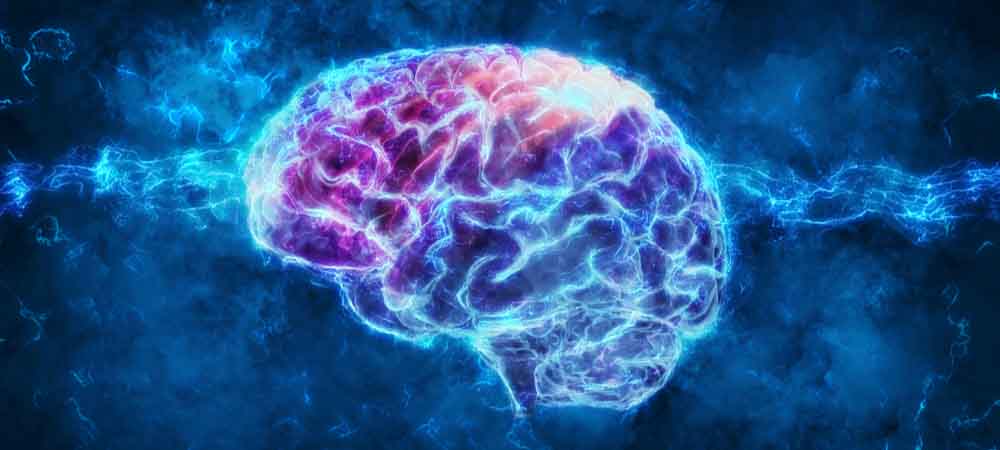 On average the human brain has 86 billion neurons.
There could be a few thousand neurons in a cubic millimeter, with a few thousand connections or millions of neurons in a 3mm3 pixel with billions of synapses.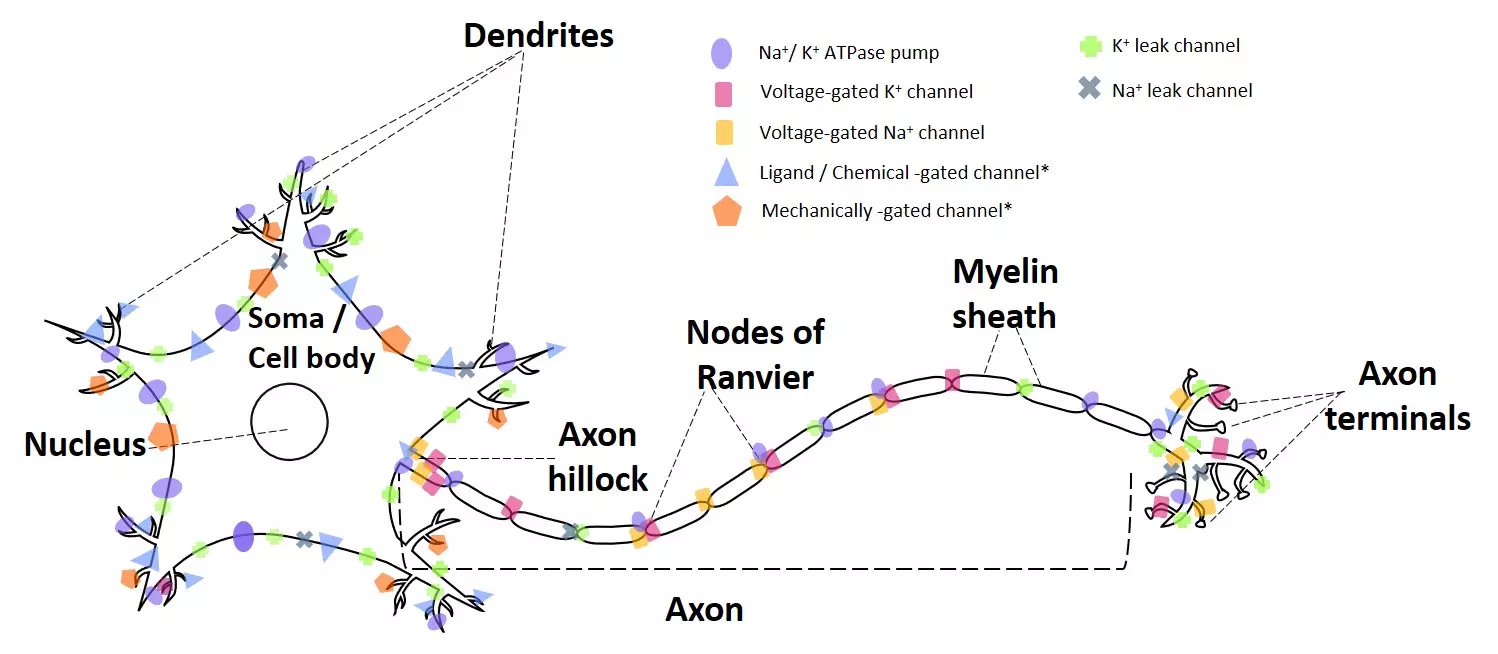 The intriguing question is not if they are wiring, firing, possessing action potentials or passing chemical messages, the main question is: what have they come together to construct?
They already have basic uniformity to get connected but the need to bond leans into a build.
When something triggers trauma for an individual, certain parts of the brain get activated—visible by neuroimaging. However, the construct of the experience remains elusive to displays.
An external stimulus is a sensory input. This input is mostly integrated in the thalamus. The integrated unit gets relayed to the cerebral cortex.
Or, there is the trigger, there is what it becomes, there is where that went to bring what happened during the trauma, there is the bad feeling again, then a reaction of dour.
It is this outcome that neurons, active across, construct for an individual—interacting with the world.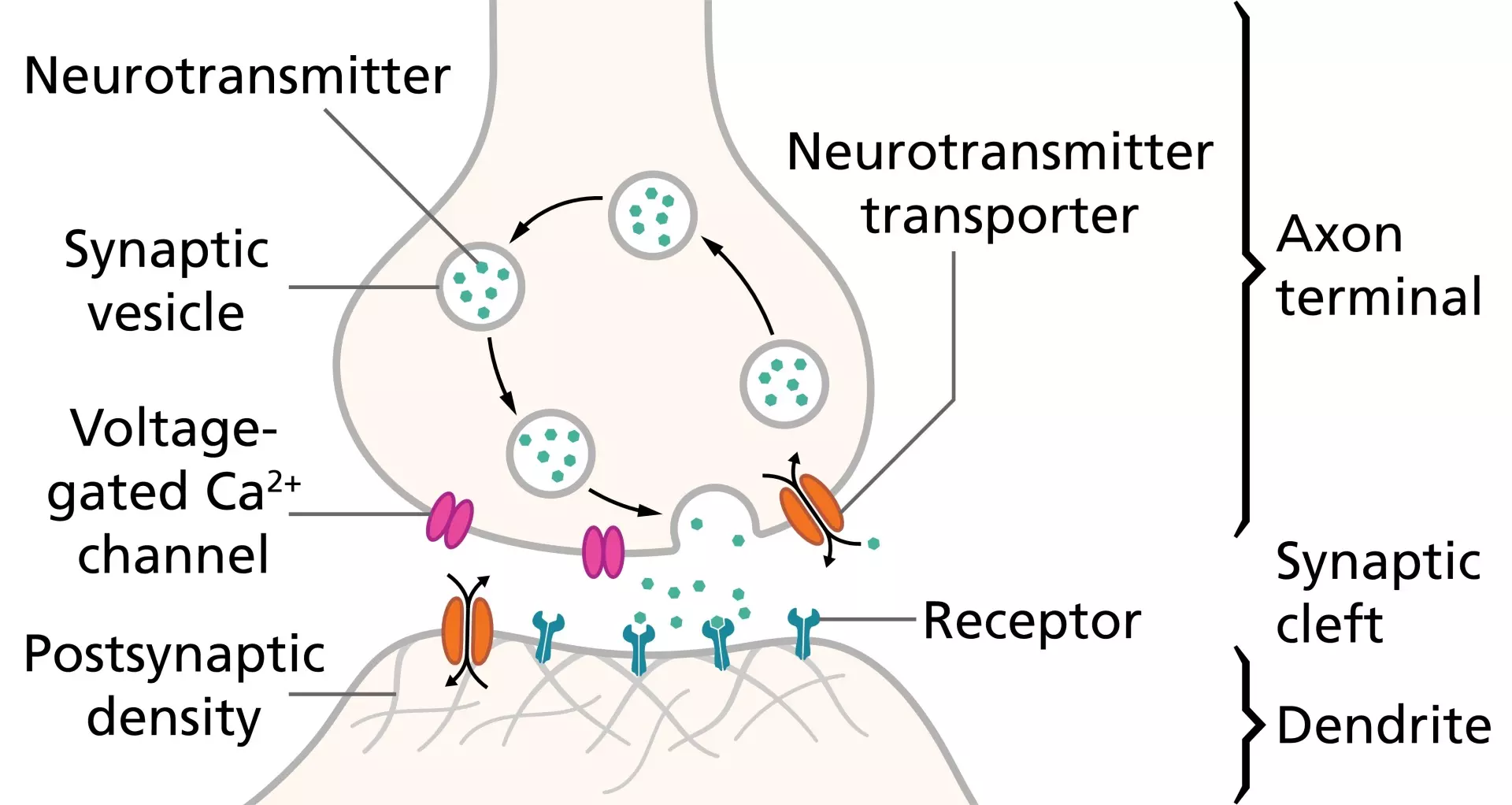 The uniform unit of multisensory integration can be applied to mental health—with no biological or clinical tests.
Why should words hurt? Why does panic result when a sound—known for danger—is heard? Why should someone hear voices—in a form familiar to mind?
What relays in mental health? To what stations? Adding what, towards what affect?
The uniform unit of multisensory integration is proposed to be thought or a form of thought. It is the thought equivalent of a sense that is relayed to the memory [to know], and centers for feeling effects [pleasure, fear] and then reaction.
It is this uniform unit, or thought that the memory stores. There is no physical chair in the memory, but a thought version of it. The memory has stores in the smallest of units, but groups as chunks of similarities.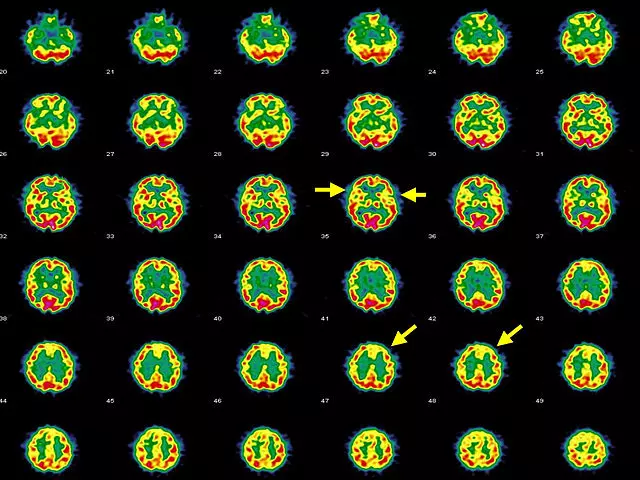 Where is thought in any psychiatric episode? What does the memory contribute?
This will be a defining path to measure and test for mental health, based on multimodal neuroscience, revolving approaches to care.