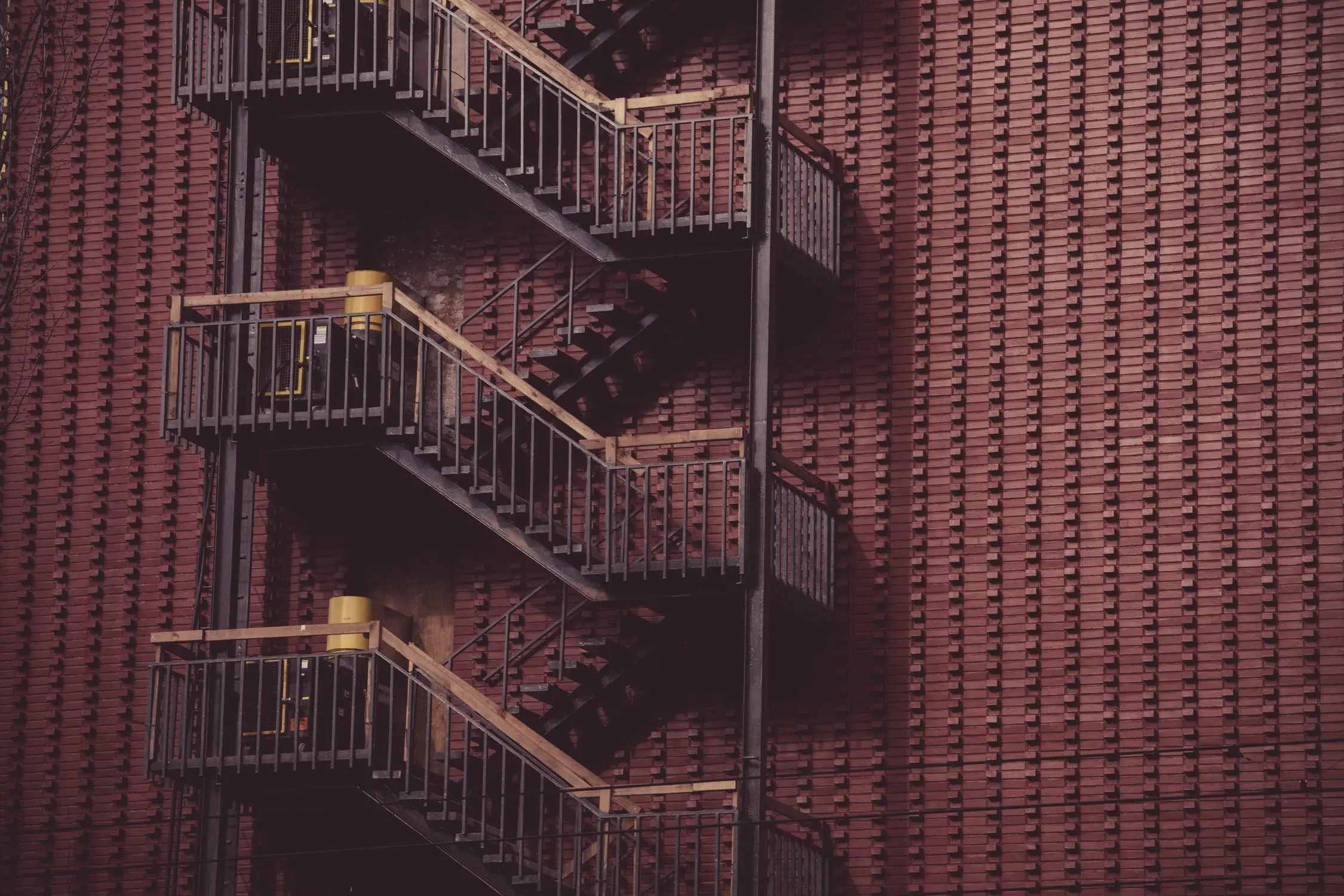 Creating a digital health company these days is easy. Creating one that adds value and that is scaleable is not. The process is fail it, nail it, scale and sale it and that means you have to climb the various rungs of the value building ladder. You do that by:
Putting the ladder in the right place is the first step. For example, The Market Opportunity Navigator provides a visual framework to discover, compare and prioritize different market domains and business contexts. It helps you to think about your arena, rather than your industry – a key mindset shift in today's competitive landscape.
The Navigator walks you through a three-step process that helps you to make a more informed choice. It does so in a friendly, intuitive manner, with a visual design board and 3 worksheets to guide the process.
Climbing the value ladder will be a lot easier if you are careful to pick a spot that is not crowded. Start with getting to why.
Arlen Meyers, MD, MBA is the President and CEO of the Society of Physician Entrepreneurs on Twitter@ArlenMD.