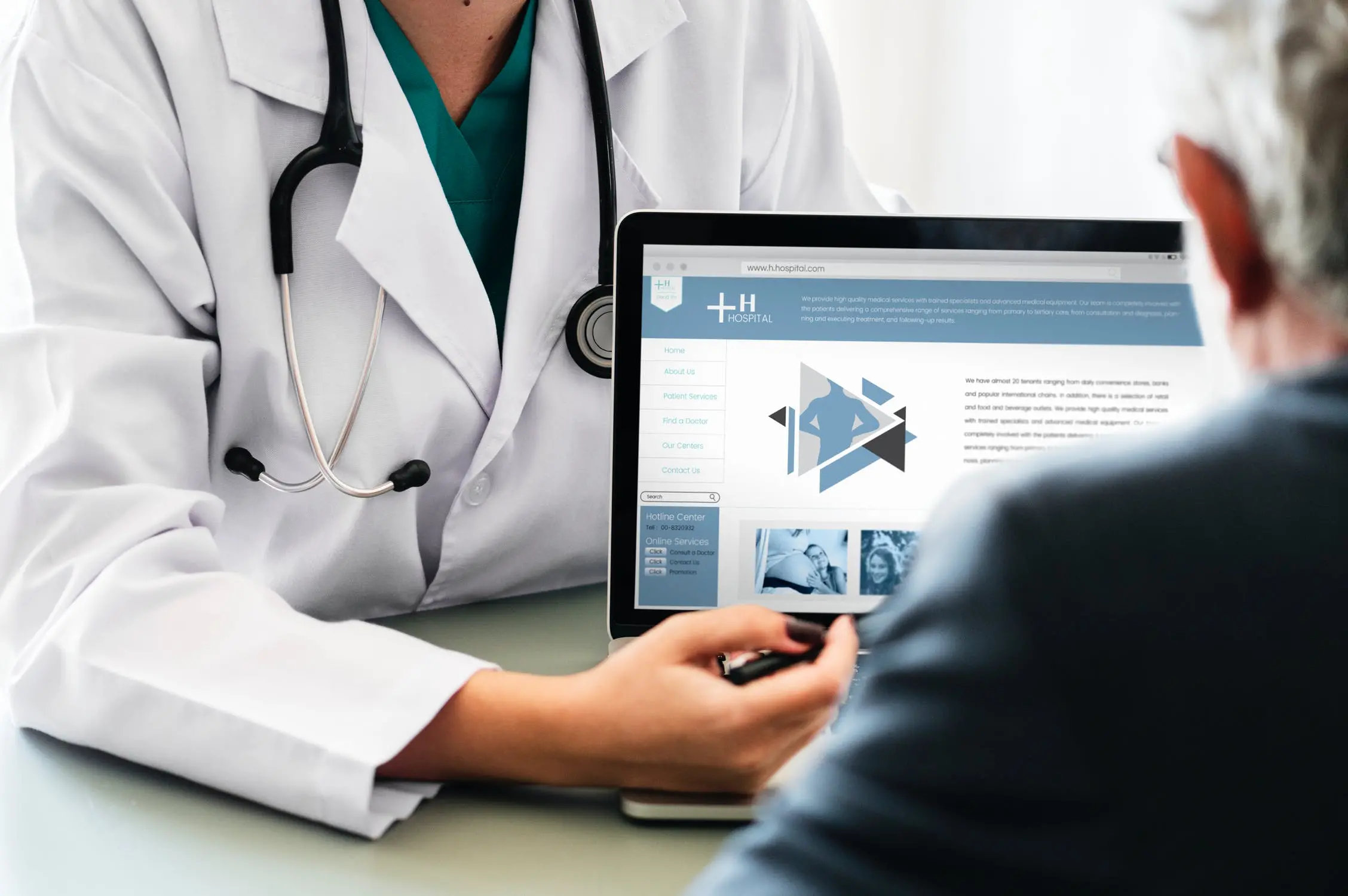 By now you have probably heard about the various aims of sick care innovation and entrepreneurship. We started with the triple aim. Improving the U.S. health care system requires simultaneous pursuit of three aims: improving the experience of care, improving the health of populations, and reducing per capita costs of health care.
However, as more and more doctors got fryed, or just cooked but not done, improving the doctor experience, not just the patient experience, was added, making it the quadruple aim, since happy doctors make happier and healthier patients
Now, a fifth aim, improving sick care business processes, like revenue cycle management, billing and collecting, coding and many more, make up the quintuple aim.
A patient-centered approach to revenue cycle technology is more than a smart strategy; it will soon be the only viable option for providers.
The days when insurance companies shouldered 90 percent of claim reimbursement have passed. Today, two-thirds of Americans are afraid they will receive a surprise medical bill, according to a 2018 Kaiser Family Foundation poll.
The digital transformation of sick care is intended, in part, to move it to healthcare instead, focusing much more on disease prevention, wellness, making smart purchasing decisions, eliminating waste and unnecessary care and preventing sick patients from getting prematurely sicker. The goal, at least in the US, is to die young as late as possible without going bankrupt.
Biomedical entrepreneurs have to solve not just a technical problem but a clinical problem and a business problem as well since they are often intertwined. Moreover, since there are many stakeholders with problems requiring different value propositions in the new product value chain, some will only focus on the solution to their business problem, like reducing the costs of things, improving productivity, generating additional revenue in a particular service line, reducing their ICT spend, supply chain improvements or streamlining new care delivery channels.
If you are a biomedical entrepreneur, don't forget to solve your customer's problem. In many instances, if that person is the CFO or CIO, they will want you to achieve the quintuple aim.
Arlen Meyers, MD, MBA is the President and CEO of the Society of Physician Entrepreneurs on Twitter@ArlenMD and CO-editor of Digital Health Entrepreneurship.