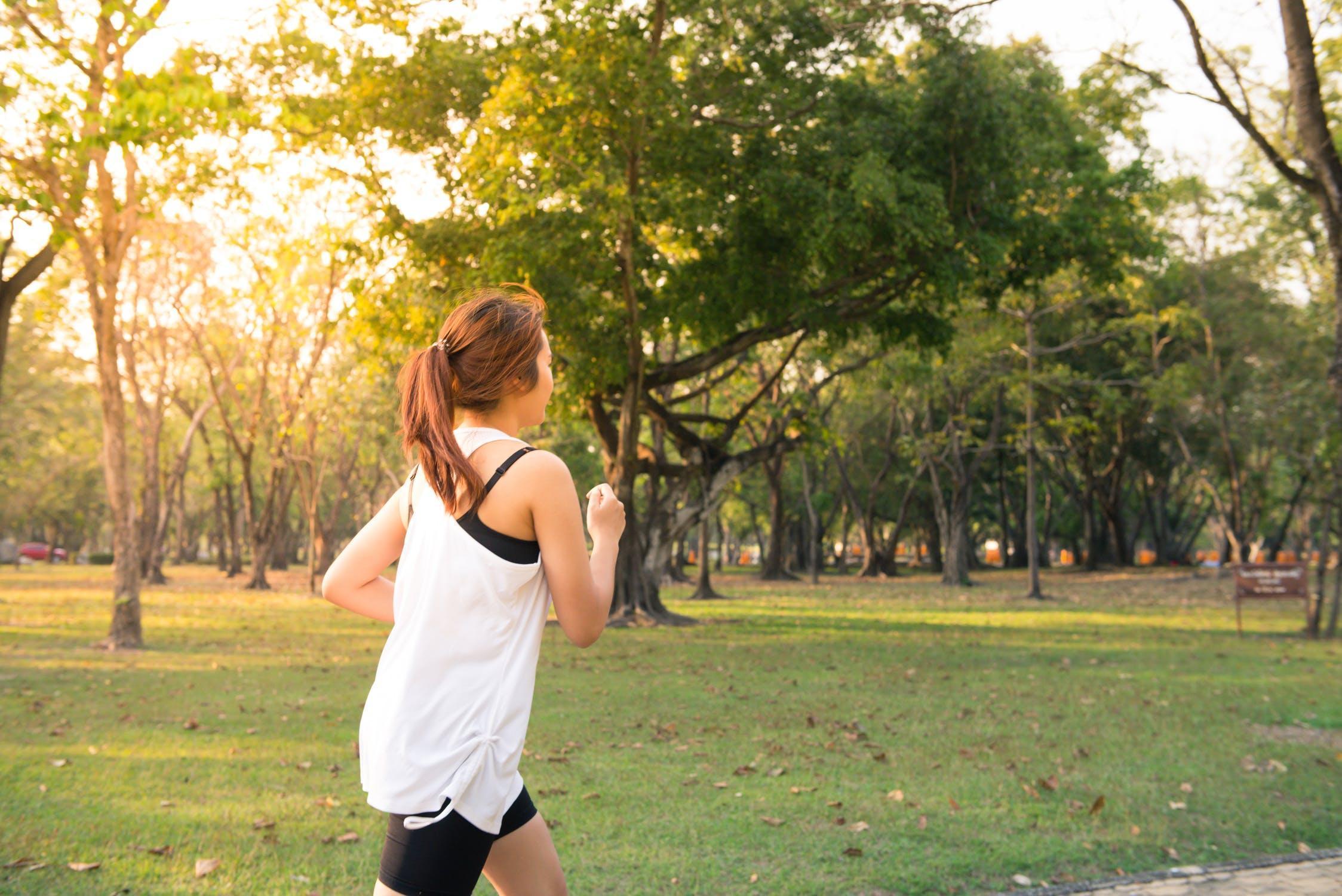 Are you struggling to get on a healthy path and lose those unwanted pounds?
One of the most common situations I encounter is how people find it so challenging to make healthy lifestyle changes that will, without a doubt, improve the quality of their health and the quality of their life.
Stop for a moment and really think about what it is that is standing between you today not feeling great and where you want to be?
What does the "new" you want to achieve and look like?
Slimmer?

Sexier?

More vibrant and full of energy?

Better sleep?

Get off your meds?

Feel ten years younger?

Be able to run around with your kids?
Holistic Lifestyle Changes and Weight Loss
Whatever it is, please know that you can get there. So much can be achieved through holistic lifestyle changes which don't feel like you have just sold your soul.
Change wasn't easy for me at first, so I'm not suggesting that it is going to be easy for you either. What does "easy" really mean after-all? It's just a word. If we live every day fully and present we can let go of what a perceived meaning of a word really means to us. Just like we label things as "good" or "bad".
When it comes to food, I tell my clients to think of what they eat in terms of "nutritious" and "non-nutritious" instead of saying to themselves that they have been good or bad. It really removes the harshness and judgment around our choices.
I know first-hand about all the excuses and objections because I used to say them myself!
– It's too expensive
– I don't have time
– I would rather go out to dinner because it's easier
– The information is too confusing
Do any of these resonate with you? If so, you don't have to shout it from the roof top but at the very least be honest with yourself! Don't you agree that you owe yourself that?
If you are really serious about investing in your health, getting off the merry-go-round of diets and quick fixes, then I would love to hear from you. I have transformed my own life in such an impactful way by knowing what foods work best for my body. I have created a new lifestyle without deprivation, rules and restrictions.
Plus an added bonus is that I have found a true love and respect for my body. When we love ourselves, we naturally want to take care of ourselves.