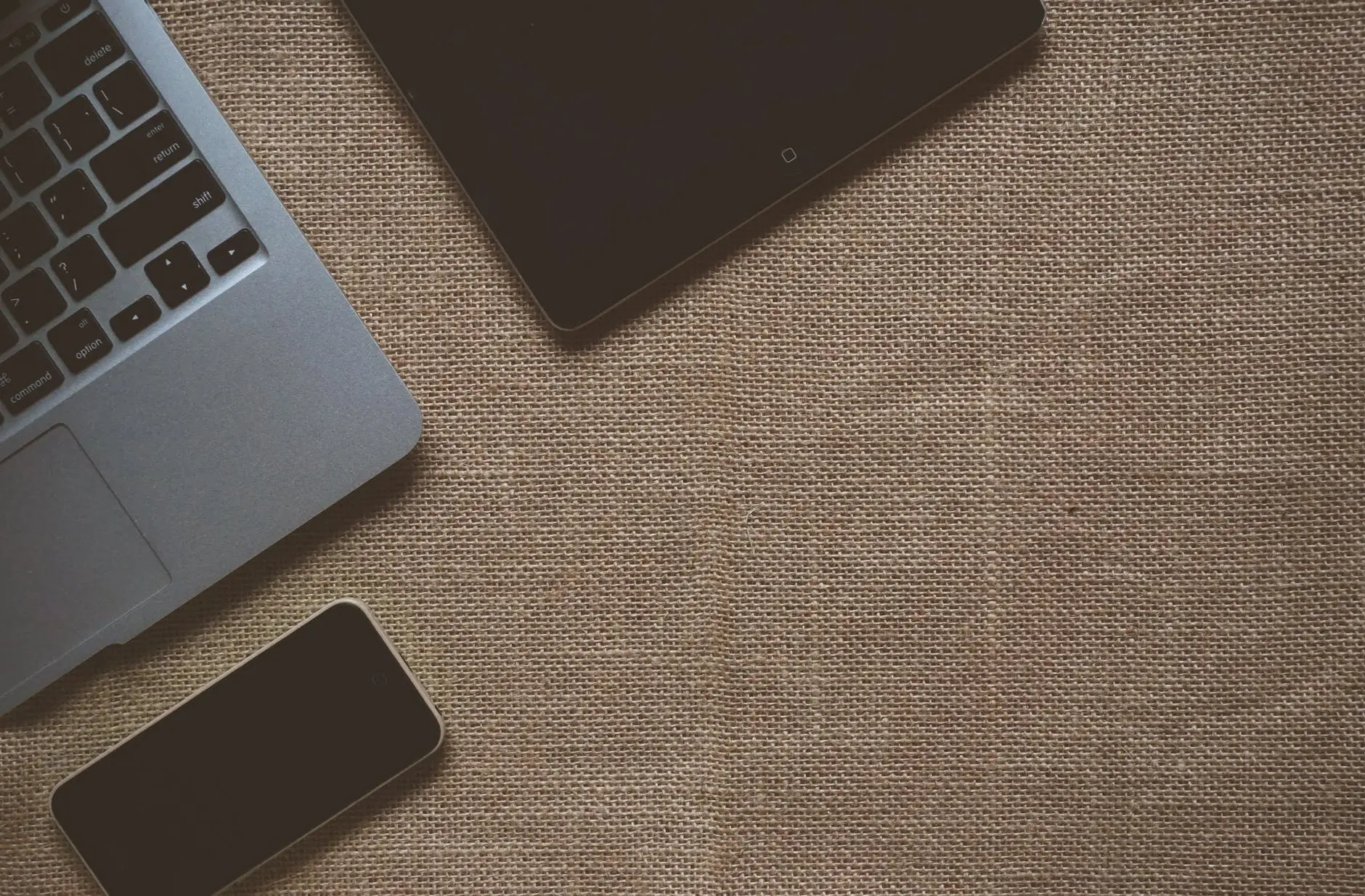 Remember the days when your Apple computer couldn't talk to a PC or use the same software? In a few short years, the IT industry solved the problem. Wouldn't it be nice if the sick care IT community could do the same?
The simple reality is that, given all the rules, issues and stakeholders, making sick care information interchangeable and devices interoperable, is , well, just harder.
Here are some issues:
All of us will get paid to do more for less
There will not be a single EMR. About 80-85% of hospital beds are using one of three EMR vendors.. Then, there are all the rest
Next generation HIT technologies will be all over the board
The focus is on increasing provider efficiency
Data will increase exponentially
Social determinants will play an increasing role in outcome disparities, and given increasing inequity, will get worse
More and more the focus is on "telling the patient story" to those who need to know.
Patients are already telling us their stories on social media. We just don;t know how to translate that unstructured, non-discreet data and incorporate it into the single source of truth
Interoperability is another weapon in our arsenal we use to fight the 4th industrial revolution
As if that's not enough, add in all your genomics and other -omics data. Do you have a headache yet?
Data is by itself worthless. The challenge is translating it into patient defined value. What is the goal of the patient, not the medical industrial complex?
We need to rethink HIPAA in the age of value based care that depends on interoperability to be sustainable.
The more garbage data we put in, the more garbage we get out
If and when interoperability becomes a reality, why do we need HIE's (health information exchanges)? What should be their value proposition then?
Do you know anything about TEFCA? Is it really needed or just another shiny new object?, like blockchain and AI?
As providers and payors become "payviders", how will that drive the sense of urgency to make interoperability a reality?
Should all the dysfunctional EMRs be scrapped instead of them being the tail wagging the dog?
Who is going to pay for all of this?
What should be the role of government ?
What should be the role of the patient and their authority and responsibility when it comes to managing their own data?
Some of you are reading this on a mobile device, some on a PC or laptop running iOS, Office 365 or an Android operating system. Wouldn't it be nice if you could do the same with your sick care data?
Arlen Meyers, MD, MBA is the President and CEO of the Society of Physician Entrepreneurs