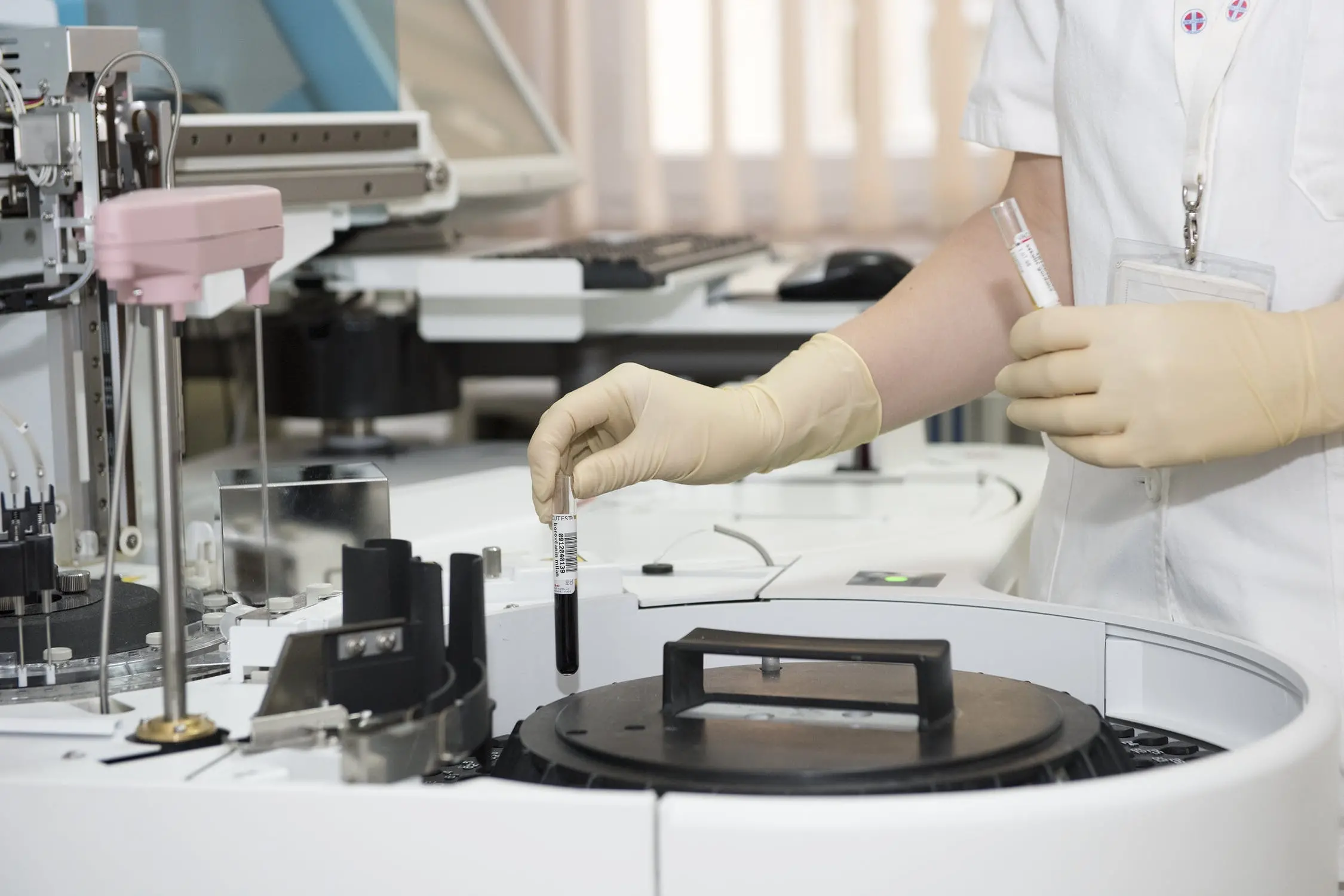 Not surprisingly, this was another year when marijuana legalization spread like a weed. It is likely to continue in 2019 and many are expecting it to, eventually, be legalized throughout the US, like Canada and Uruguay. So far, 21 countries or territories have legalized cannabis fully or partially for medical and/or adult use. Its legalization in many states expanded as a result of the recent mid-term elections. CBD oil has become popular in 2020 for its many benefits. CBD can help with insomnia or sleep disorders, anxiety, depression, pain, inflammation, nausea and vomiting, according to Verified CBD.
That means there are plenty of opportunities for physician and other medical ganjapreneurs to innovate, much like participating in various roles in the biopharma industry:
Providing education and training to medical practitioners as edupreneurs

Becoming cannabis science liaisons

Doing basic drug discovery, development and testing, particularly since the passage of the recent Farm Bill

Track and trace supply chain improvement

Physician investing

Retail distribution, sales and marketing

Startup ganjapreneurship

Regulatory affairs professionals

Medical marijuana public health entrepreneurship and policy

Product liability and expert witness participation

Growth and extraction cannabis agrabusiness

Digital health applications including e-metered dose inhaler applications and digital therapeutics

Personalized pot practice
Here is the core course.
Many doctors are reluctant to recommend medical marijuana . Seize the opportunities. This bud's for you.
Arlen Meyers, MD, MBA is the President and CEO of the Society of Physician Entrepreneurs