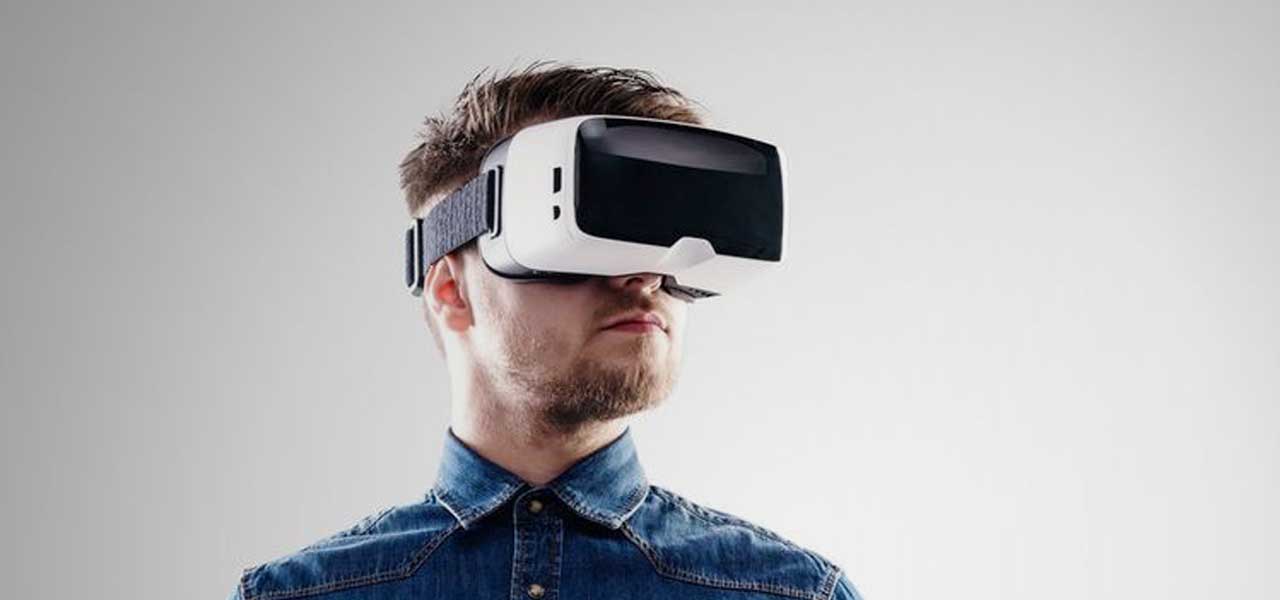 Virtual reality (VR) therapy is an immersive experience that provides ease and state of calm.
VR therapy creates a sense of immersion by creating a sensory stimulation that helps in the treatment of a wide range of psychiatric disorders, with a specific focus on treating anxiety disorders.
Life in the modern era has several devices and components that make day-to-day living easier. However, several factors today perpetuate sadness and cause anxiety. While anxiety may be triggered by various factors, treating it with conventional means is becoming less effective. A recent study into this has propelled VR technological interface for the treatment of mental health issues. VR therapy stimulates a standard computer-generated cognitive-behavioral model designed to treat anxiety.
Combination of VR with Cognitive Therapy
Cognitive therapy is the best and most well-researched therapy employed for treating anxiety. Cognitive-behavioral therapy combines with VR technology to challenge and change unhelpful thoughts and beliefs. The technology focuses on improving the present condition rather than finding answers to past problems. The result-oriented therapy helps the patient in developing skills or strategies to understand and change their thoughts and behavior. Through this VR therapy, a 3D interpretation of set situations is deliberated to the patient. The virtual experience can activate a certain part of the brain to create a real-world experience. The visual interpretation can convert an anxious thought into a normal idea or even a positive attitude. Cognitive AR therapy has proven to be 50-75% effective in the treatment of depression and anxiety in individuals.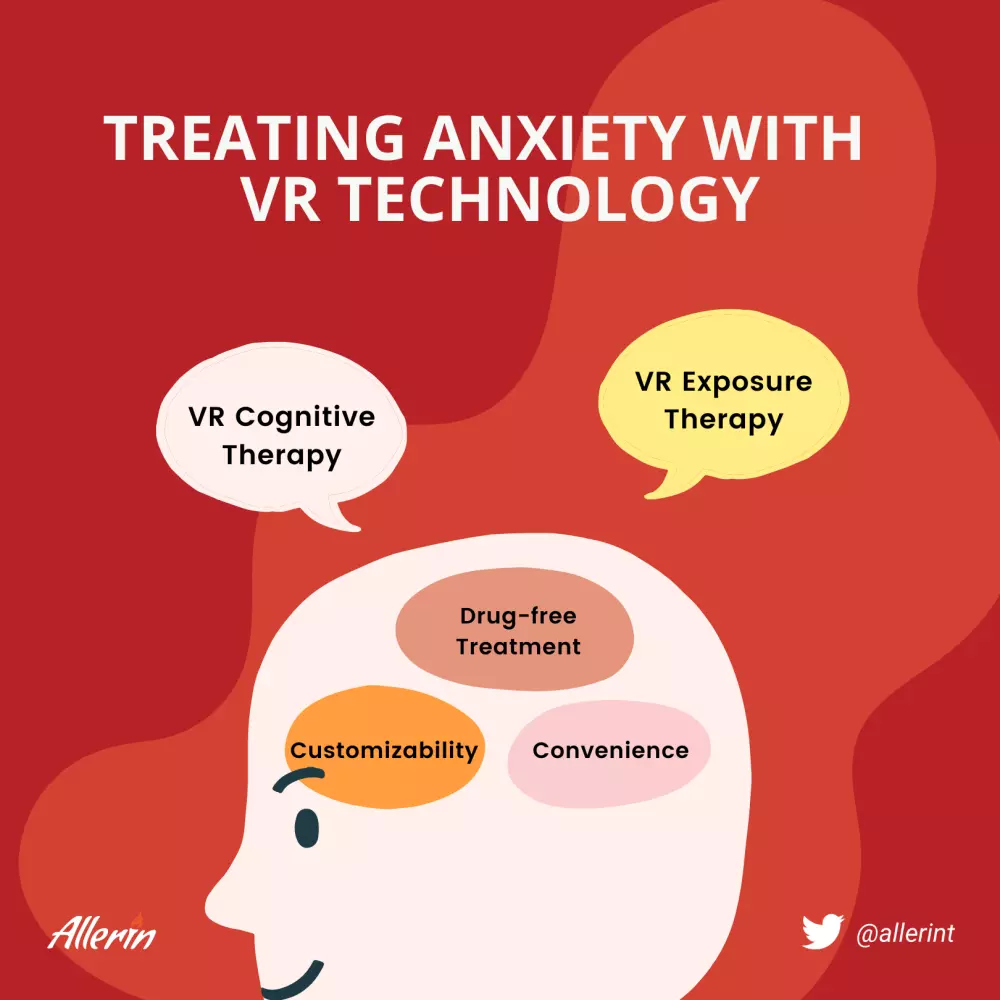 VR Exposure Therapy
The best intervention of virtual reality is VR exposure therapy (VRET). The therapy is a computer-generated simulation of behavioral provocation. In VR therapy, participants are deliberately shown an object or situation that would incite anxiety or fear. The method is gradual and repeated exposure will help the participant get comfortable within this environment. VR allows participants to experience a stimulated condition in a safe environment, allowing them to work directly with their therapists. For example, a person having a fear of public speaking may be placed in an auditorium or a hall to face their fears head-on. According to a survey conducted by Psychiatric Times, 90% of the participants who had participated in exposure therapy reported reduced anxiety levels. Amongst the group, 65% of participants were no longer experiencing any phobia or anxiety.
Advantages of VR Therapy
Customizability
Anxiety is a complex condition, the effects of which differ from individual to individual. VR allows individuals to model specific situations that trigger fear and anxiety in different settings. It allows for smooth exposure through a safe space.
Drug-Free Treatment
A well-designed VR treatment plan doesn't require drugs to reduce the trauma caused by anxiety. The computer algorithm helps in gradually resolving complex problems virtually.
Convenience
VR therapy allows patients to continue their treatment at home. For several people, traditional therapy does not give long-lasting effects, but with VR technology, the long-term effectiveness of the treatment is significantly higher.
The field of VR is a far-reaching field that is constantly evolving and developing to create accurate dynamic simulations. The acceptance of VR therapy for treating anxiety may take some time. As the costs of VR items are reducing, the world is slowly heading towards accepting VR as a novel and efficient way of treating depression and anxiety.