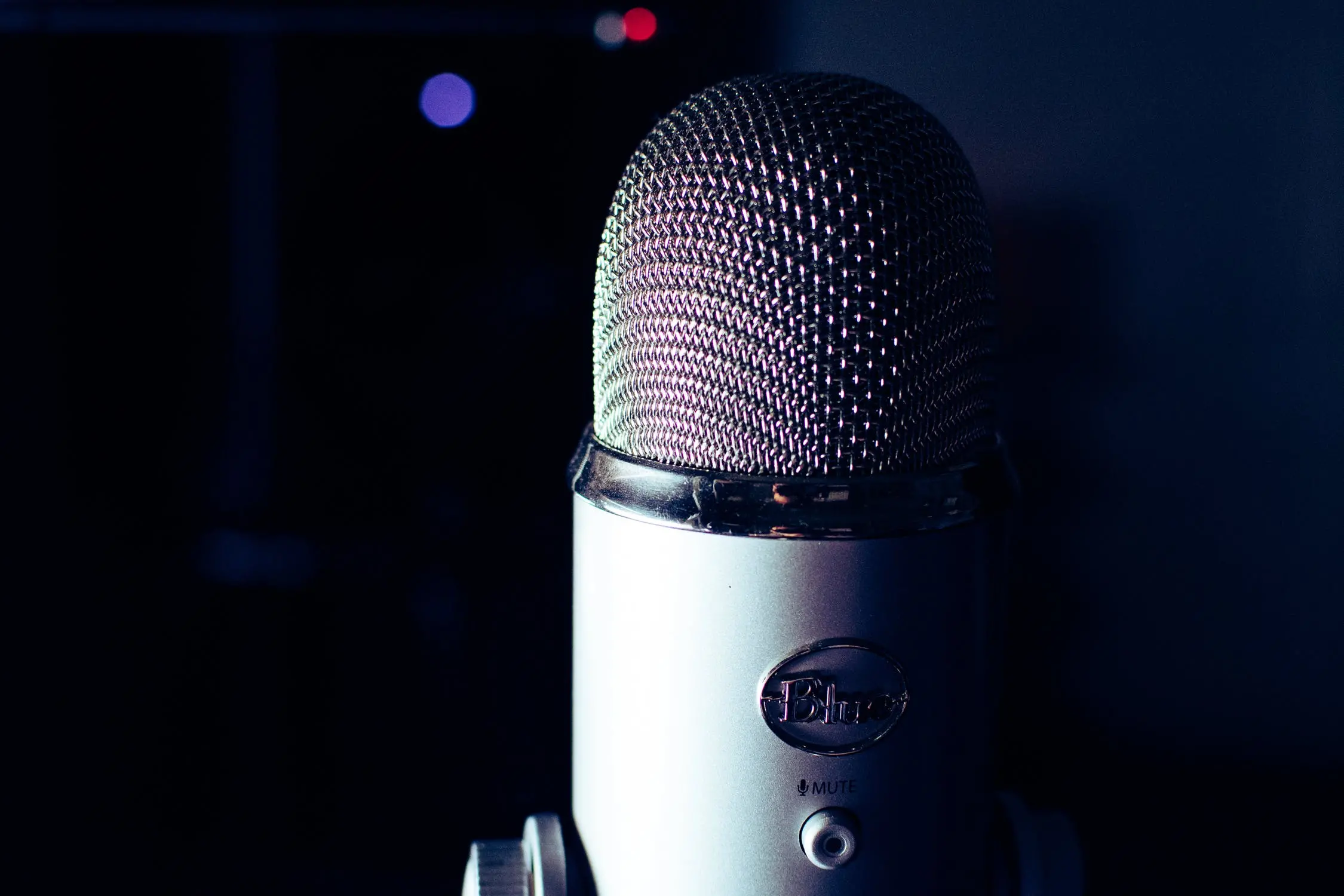 The history and physical create the cornerstone of an initial patient exam.
Clinicians are taught to look, listen and feel. And for patients, the expression of clinical signs and symptoms is, in part, a function of speech. Breath is the template upon with vast amounts of information are delivered to the healthcare professional. Yet many of these vocal biomarkers are either not detected or translated into a few choice words or phrases that are more directional and instinctive rather than focused diagnostic insights. These few words can find their way into the clinical record as hollow expressions of a more complex scenario.
The emergence of voice as a technological innovation is nothing new--just ask Alexa, Siri or Google. Moving from a keyboard to a mouse to touch and then to gesture were critical steps in the connectivity of technology with humanity. The spontaneous and natural aspects of speech make it an essential partner to today's consumer by optimizing the user experience. However, the second and equally important part of this story is the application of machine learning and artificial intelligence to understand and interpret voice (and breath) to provide a powerful analysis. And it's this analysis that almost magically brings AI to the palm of your hand or into your home. Technology vaporizes and all that's left is the very human aspect of conversation.
Voice is now gaining traction in health and medicine. Just last week, Amazon received a patent entitled "voice-based determination of physical and emotional characteristics of users." And the role of voice analytics and biomarkers spans a broad range in clinical medicine. From post traumatic stress disorder to Parkinson's Disease to coronary artery disease, voice is becoming a tool responds to several clinical imperatives.


Accuracy: While still experimental, data suggest that high levels of accuracy can be achieved and validated as a reliable tool for diagnosis. Further, back end modifications of algorithms can provide real-time updates to optimize accuracy.
Simplicity: Relying on voice alone, a simple smartphone can provide the "sample" to be tested.
Speed: Real-time acquisition and analysis help drive clinical speed and action--even establishing an earlier window for intervention.
Cost: Like many "demonetized" items in healthcare, voice can provide a cost-effect tool to screen and diagnosis.


Today, voice transitioning from text-only to the meaningful context that voice provides. The natural language processing layer is quickly becoming more human. Today's sophisticated analysis of voice may enable radical improvements to care delivery across the ecosystem.
One company driving the voice revolution is Orbita. Part of the Intel Ecosystem, they offer the first enterprise platform for creating and optimally leveraging HIPAA-compliant voice and chatbot applications. Some of the country's most digitally savvy healthcare organizations are now using Orbita including Brigham and Women's Hospital, Mayo Clinic, Amgen, Merck, and Cigna. As technology meets clinical expertise, the future of voice sounds promising.
Voice technology is poised to advance healthcare in much the same way radiologic imaging did when it enabled clinicians to peer inside the body. The discoveries of x-rays and subsequent advances in imaging have radically changed the way clinicians diagnose the presence, cause and extent of disease and, therefore, the way disease is treated. We see the same for voice. Bill Rogers CEO, Orbita
The complexities of medicine and technology are often the basis for difficulty and frustration. However, the user experience of voice technology combined with the power of artificial intelligence can offer a powerful tool for multiple stakeholders in healthcare. From patients at home, to clinicians at the bed side, that power--simple, easy, and cost effective--may be enough to allow voice join pulse, temperature, blood pressure and respiration as a key physiology sign with vital implications.
I am the Founder of NOSTALAB -- a leading digital health think tank providing business and marketing insights to help the life science industry navigate the complex aspects of innovation in the context of exponential change. I help define, dissect and deliberate global trends in digital health as an active participant working with clinicians, innovators and patients.

Follow me @JohnNosta for an enlightening and unexpected view of the future.