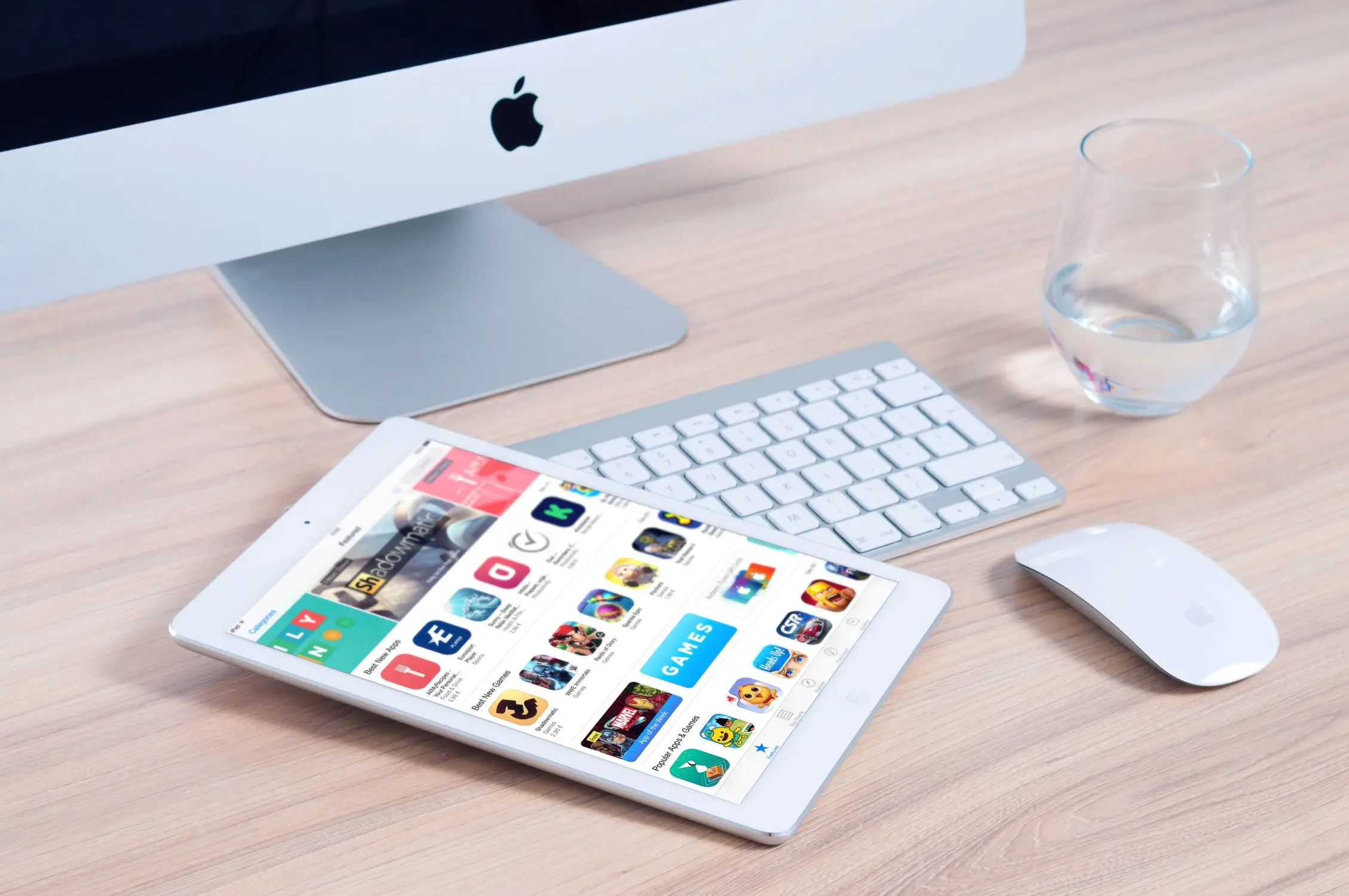 There are innumerable sick care startups and most of them are looking for pilot sites. Some get stuck in pilot purgatory.
Likewise, just about every major hospital or hospital system has an innovation center that is looking for deal flow. Here are 66 of them.
Similarly, there are dating services linking doctors who want to work with startups and vice versa.
Like any dating service, the problem is not the quantity of the members, but the quality of the members.
In the case of doctors:
Few doctors have an entrepreneurial mindset.


Doctors interested in working with startups don't have the business knowledge, skills, abilities or compentencies to add value.


Expectations are not clear between the two parties. Sorry but you won't be making as much as a practicing orthopod if you become an advisor to a startup.


The only qualifier for doctors to be on the platforms seems to be the letters after their names. Many of those smiling faces on the website are just hood ornaments.


There is a disconnect between techies and docs, particularly for non-sick care entrepreneurs.


One or both sides of the dyad don't honor their commitments or have the same sense of urgency or aligned incentives to deliver results.


One or both don't have a clear job preview and don't understand the startup world and challenges.


There are differences between what's needed in a startup v a scale up v a mature company.


Administrative hospital chief medical officers are different from startup or corporate CMOs. Here's the job description for a medical staff CMO.


There is no CMO school,yet.


Doctors won't learn bioentrepreneurship in their formal training, so most of it will be expensive and risky on the job training. We need more entrepreneurial medical schools and demonstrating.
competencies in the business of medicine should be a 7th ACGME competency.


Expect to be ghosted and learn to deal with how it makes you feel or what to do when your white coat gets the pink slip.

In the case of sick care innovation centers, leaders and participants will need to address some issues to be effective and deliver impact:
1. The last mile. All the systems engineering in the world won't make a difference until we crack the code on how to change human behavior.
2. The rules. Most will have relatively limited impact until and unless the reimbursement rules substantially change. Rules drive ecosystems that create business models that deploy and scale innovation. Right now innovation centers are trying to use new tactics but can only deploy limited innovation strategies without a new playing field. They are living in the no man's land between the now and the new.
3. Systems thinking overcoming silos. Healthcare is notoriously siloed at almost every level, from department to department to one sick care system to the next.
4. Patient willingness and ability to engage. The assumption is that more patient "engagement" will be mean better outcomes. That needs to be validated and we need to do a better job of targeted patient segments who want to take responsibility for their care and assume the consequences for the results.
5. Shifting value factors. Medical care is becoming commoditized. Patients can't judge quality and cost since they are so opaque so they use service, speed, convenience and experience as proxies. There is relatively little correlation between satisfied patients and the quality of care they receive.
6. Data integration and interoperability. Resolving the protect but share dictum will be challenging.
7. Measuring and defining innovation. Big orbit change is necessary, not incrementalism. Innovation is a measure of the multiple of user defined value that results when compared to the existing competitive offering.
8. Lead innovators, don't manage innovation. We need leaderpreneurs and followers with an entrepreneurial mindset willing to fail at low cost.
9. Innovation management systems. There are many ways to foster, package, test, validate, prioritize and deploy components of an R/D portfolio. The process needs to efficient, effective and transparent to the users.
10. Execution. Inspiration and perspiration. In the end, no idea, invention, discovery, or process is worth much without a team who can execute or deploy it.
11. Long sales cycles prolonged processes of decision making.
12. Different business models to develop digital health and process improvement products.
13.Overcoming the main barriers to physician adoption: a) evidence based safety and effectiveness, b) concerns about liability, c) getting paid to do whatever you propose that d) will not interfere with workflow, take more time and further abbreviate face time with patients.
14. Entrepreneurs outperform intrapreneurs.
15. Incentives to participate.

We don't need another physician entrepreneur/hospital dating service. We need an innovation system that is user friendly, more efficient at derisking ideas and cheaper than what we have now. Unfortunately, you won't learn this in medical school or residency.
Arlen Meyers, MD, MBA is the President and CEO of Society of Physician Entrepreneurs.