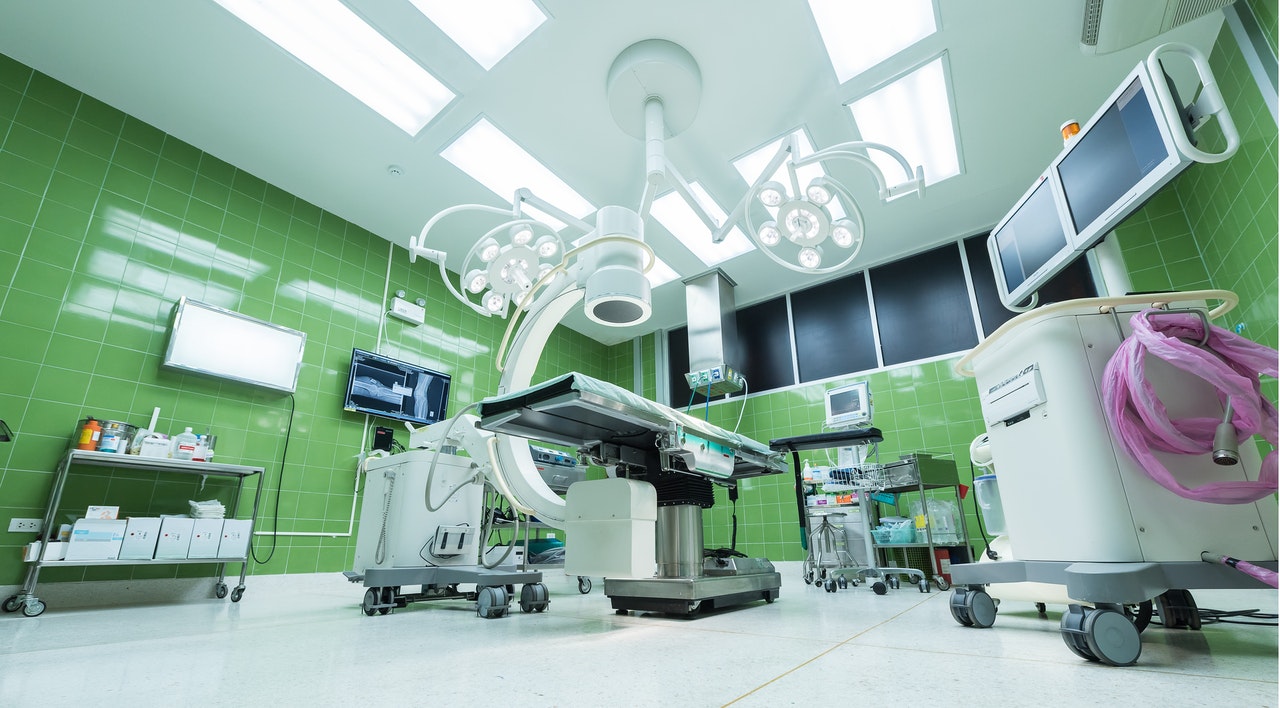 With the onset of ambitious healthcare projects – thanks to technological development and innovation – a growing need for big data analytics is being felt.
However, this need is also highlighting the challenges of implementing big data in the healthcare sector.
Challenges of Implementing Big Data in Healthcare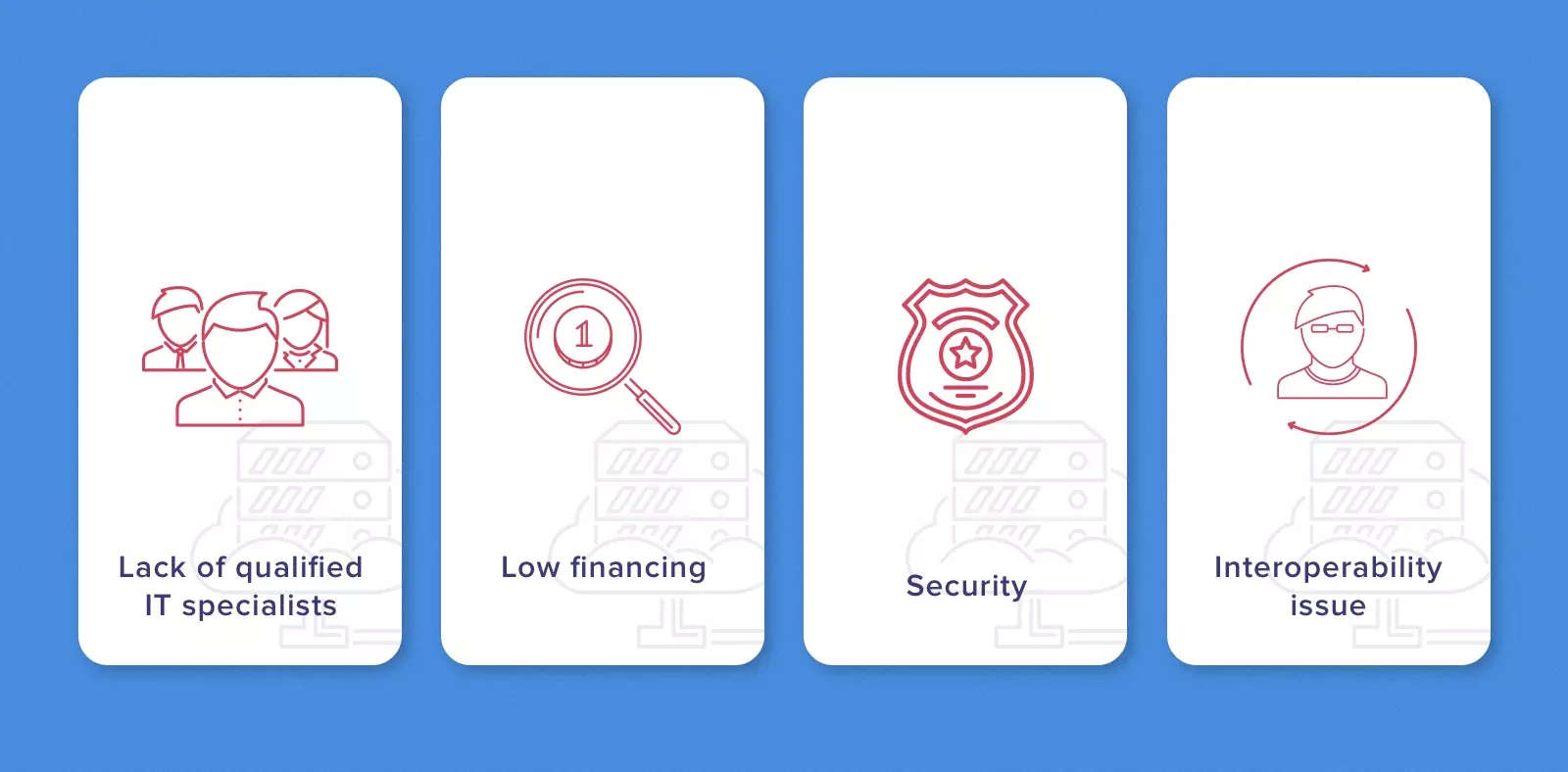 As the big data trend takes over major industries in the market, healthcare does not want to sit on the fence. Big data has already been put to a variety of applications in healthcare, including the prediction of admission rate using machine learning, tackling the misuse of prescriptions, and taking steps to create a cure for lung cancer. However, these remain independent initiatives and bringing together a comprehensive big data solution to improve mass healthcare delivery is still many miles away.
Not all personal medical data that is sourced from discrete medical centers is captured using a system with good data governance practice. Many organizations are looking for tools to collect data that is clean, formatted, thorough, and precise. Others who have already invested resources in software that are not up to the mark are looking at applications that can 'scrub' their database to make it compatible with big data. The volatile nature of data in the healthcare industry also adds complexity to the task of integrating big data. While some datasets, such as health variables, need to be updated every now and then, more passive datasets, like address or phone number, need to be updated only a few times in the entire lifetime of a patient. Updating data should be done while ensuring that data quality is maintained. Storing duplicate records also pose a risk to the quality of data. Storage of these enormous databases is also a concern because even with cloud storage options getting affordable, healthcare providers are wary of HIPAA (Health Insurance Portability and Accountability Act of 1996) compliance issues that concern the storage of this data. Storing all of it 'on-premise' will put an immense burden of cost and security on the providers.
Security of Sensitive Data
Most healthcare providers do not operate in an isolated market. Moreover, because a patient may take consultation from different providers, it becomes essential to ensure that patient data is shared among various providers, either on a single platform or by adhering to a specific protocol. Storage and sharing of such sensitive medical data inevitably attracts unwanted attention of mischievous attackers. HIPAA security rules require providers to comply with a list of technical precautions that can be complied with by implementing firewalls, antiviruses, two-factor authentications, and encryption of sensitive data. However, even with these safeguards in place, security of data cannot be guaranteed in light of the recent Ransomware attacks and high-profile hackings.
Interactive Reporting and Visualization
Big data applications need to demarcate between analysis and reports. Dumping data in reports will not help in streamlining the application of big data. Applications need to derive valuable insights from a bulk of data and only mention specific highlights in reports. It is also necessary to train algorithms to generate precise insights without which the credibility of the report comes into question. Charts and graphs are an excellent way to make reports less dull and more interactive. Applications should also focus on developing visualizations that would make it easy to derive insights from a report.
The concerns as mentioned above were more-or-less raised even when big data was being implemented in other sectors like retail sales or search engines. However, the flexible nature of big data has made it possible to build specific applications that cater to the concerns and enhance usability across industries.