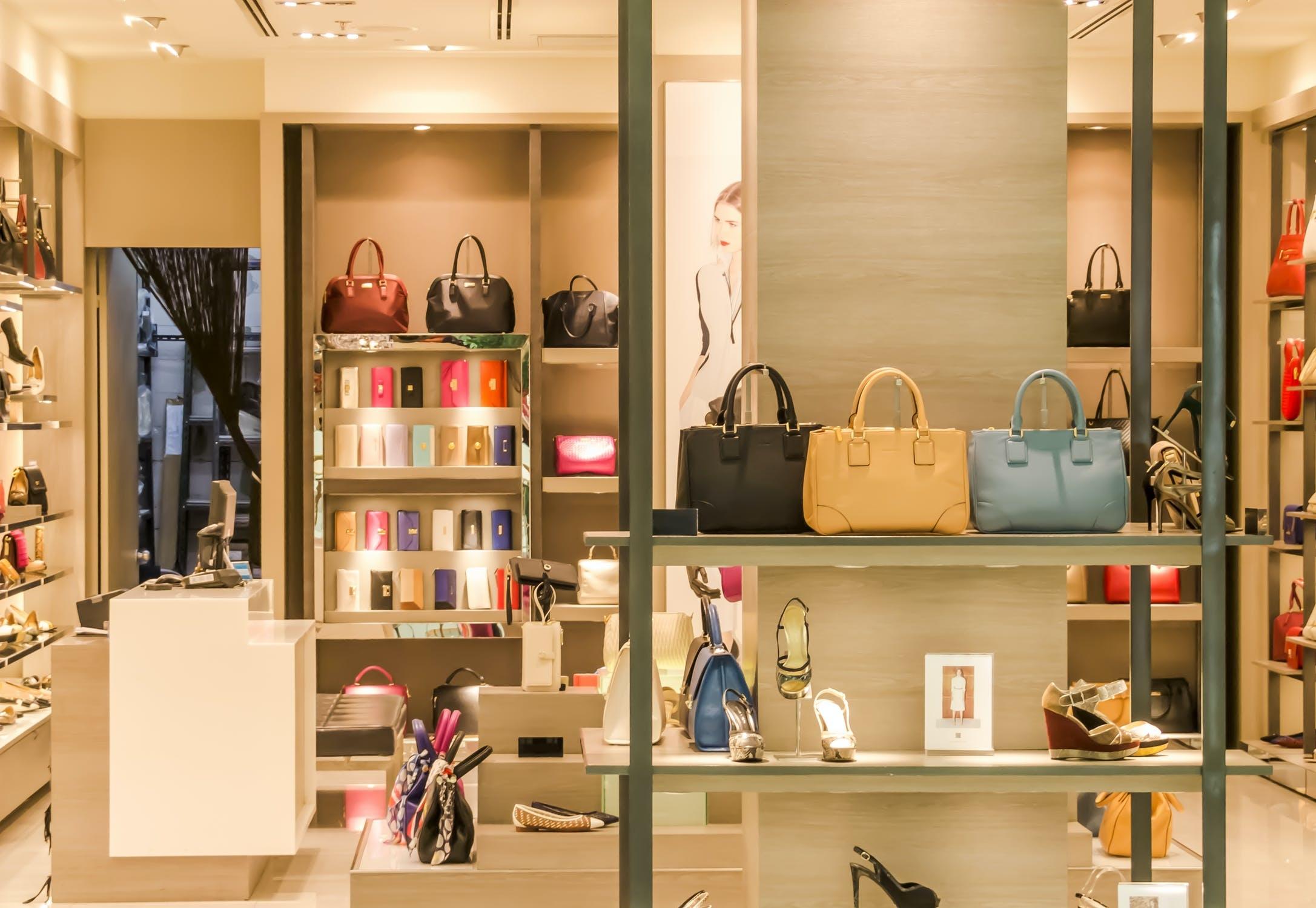 Buying an online business is an exciting venture.
For creative entrepreneurs, purchasing a profitable fashion store online is even more exciting. Color schemes, themes, and sourcing of products to populate the store and draw crowds is at the top of the agenda. Before getting too excited, there are several other considerations to think about.
Before diving headfirst into this new project, you need to learn more about opening an online fashion boutique. Planning is the most important part of this new venture.
Image: Freepik.com
1. Create a Business Plan
Buying a profitable business starts with drawing up a sound business plan to guide your actions. Your business plan can be used as a guide or it can be used to attract investors. Either way, it should be a professional document. Write a vision and mission to direct your actions and create goals and timelines for achievements.
Once these basics are covered, you will need to examine what style website will characterize the brand and shopping experience. Either you can employ a professional to develop a website in line with your specifications or you can buy an established business online.
2. Buying an Established Business
Purchasing an established business involves less risk than opting for the web development route. After making a thorough evaluation of an existing online fashion store, you can decide whether the investment is worth the risk, or to make another plan.
With an existing store, the advantage is that you can readily see if it is profitable, how much traffic it attracts, and what its prospects of growth are. Overall, buying a business online is not without its risks, but at least the facts are available to make an informed decision.
3. Be Independent
Be independent and use a professional web developer to create a website suited just for you. Taking this route is typically riskier than purchasing an established business. Web development alone comes with its own problems. You think that you are expressing your needs clearly, only to find the web developer has interpreted your instructions differently.
Be aware that using a professional to develop the online store can be lengthy and costly. Costs add up along the way, adding to the pressures. What was once an exciting prospect can dampen your spirits before you even open the store.
Image: Freepik.com
4. Define the Target Market
Define who your customers will be. Are they children, teenagers, young adults, or mature adults? What professions are they in and what are their levels of disposable income? In other words, what pricing will you use for your products.
Do you intend to sell to all age and income groups, or do you want to target a niche upper market clientele in your clothing range? Ask the hard questions at the beginning to avoid disappointment later.
5. Choose a Brand Name
Stick with the name of the existing fashion store purchased online or develop your own branding. Branding is probably one of the most fun elements of this journey, but it is also a critical one. When you select a brand name, ensure that it is easy to pronounce, remember and importantly, to search online.
If your customers cannot remember the store name, you will be losing potential business. Select a brand name and complement this with a brand personality. Decide if the characteristics of the brand are going to be fun, serious, informal, or formal.
6. Create a Unified Front
Part of professional brand building is to develop a unified front. What does your store represent to customers? Are you trying to create an image of Hollywood Glamor, Southern Style, or something exotic that will speak to a niche market?
Cohesion of style is an essential element of the brand, and you want this to be instantly recognizable in the products available. Develop a style that customers recognize and love, and you will have them coming back for more.
7. Finding Inventory
Use existing suppliers to stock your online fashion store if you are purchasing an ongoing business. Alternatively, if you are starting from scratch, there are many sources where you can find products to display online. Do some research to find out which manufacturers in the area can meet your branding needs.
Think about sourcing private seamstresses and tailors to stock the store. Get creative by looking further afield at lesser-known sources of fashion. Local craft markets can be an excellent source to provide you with unique products.
8. Find Models
Finding models to present your fashion in an attractive way will appeal to the market. Finding the right models and photographers may be quite a challenging task but it must be done if all else fails.
Luckily, some manufacturers provide their own models, which will help resolve this issue. But if you are sufficiently flush to make a go of buying an existing business, the current owner will probably be able to provide you with sound advice to advance your ambitions in this area.
9. Shipping Concerns
All the products that are ordered online need to be delivered to customers. Remember to add shipping costs to the price of products. Also, do your homework to find out what shipping services are available, unless your fashion store will be using drop shipping.
Reputation, delivery times and costs will all need to be brought into calculations when opening an online store. Again, if the store already exists, the usual shipping providers can be used, solving one more problem.
10. Social Media
Advertise your new business initiative across social media platforms. Social media is one of the most valuable locations to get the word out there about your new business. Almost everyone has a smartphone these days, so social media is a quick way to establish or grow a customer base.
Use Instagram, Facebook or TikTok to get your branding recognized. Persistence is a key driver for customers to become familiar with your brand. Of course, purchasing an established business means that the brand is already established.
Buying an online fashion store takes effort, time, and money. The best advice is to develop a business plan when pursuing this ambition. Do your homework, and the chances of success increase greatly.