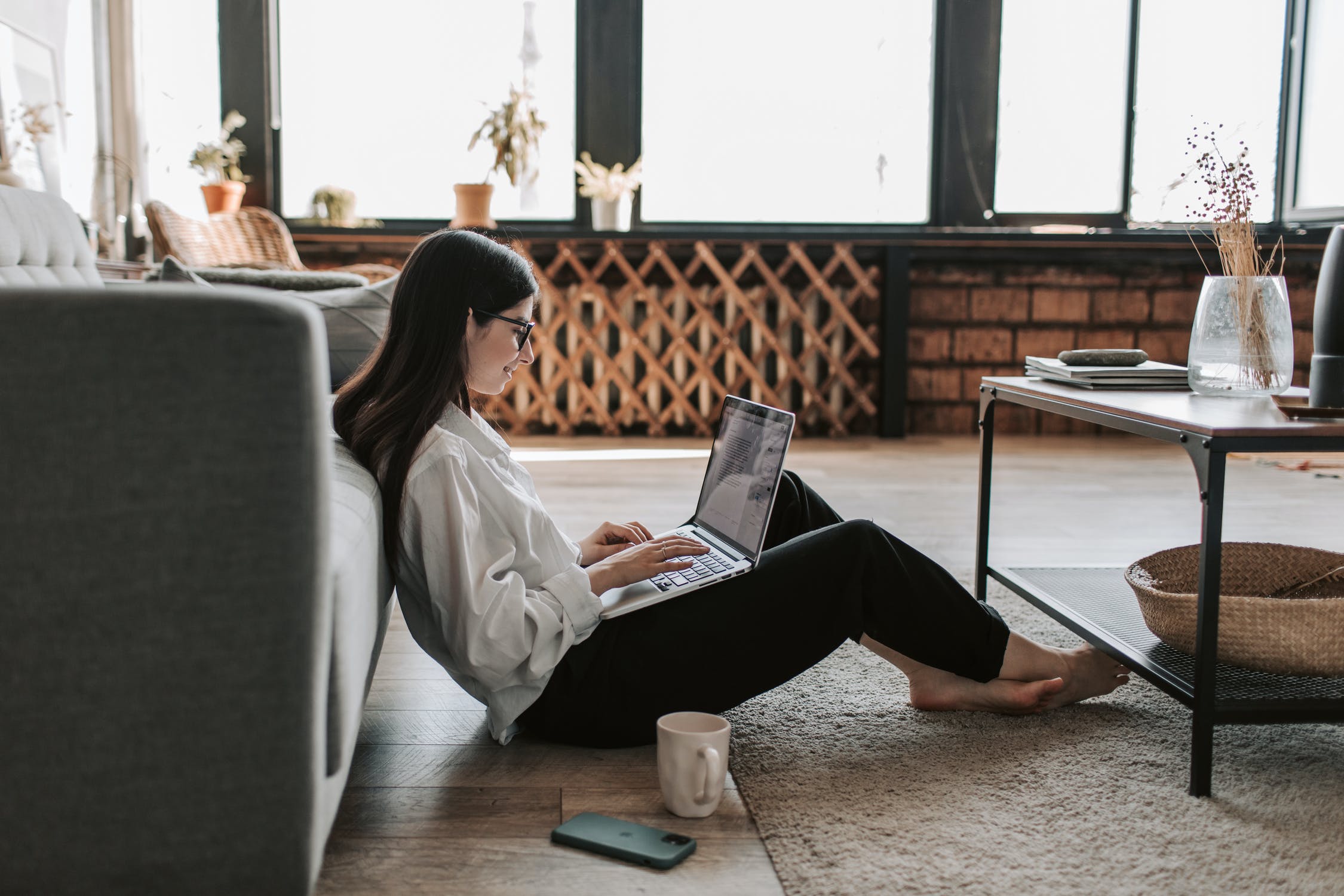 Incorporating SEO, networking with the right connections and consistently publishing content on LinkedIn can get you more business opportunities.
Consider the ideal person your profile would speak to, your buyer personas and if your profile were side by side with another, what words would make you stand out? Have these words thought-out and ready when you create or edit your profile.
Areas to incorporate great keywords include your headline, summary, interests, job titles, job descriptions, and skills. A keyword-centric headline will boost your profile traffic and make you more appealing to prospective employers. Here are 10 ways to skyrocket your business with LinkedIn.
1. Update Your Professional Gallery
If you'd like to really stand out on LinkedIn and attract more business opportunities, a great way to get noticed is through visual content and creating a portfolio of work examples. There are a few ways you can create a portfolio by adding project examples, images, embedded video and SlideShare presentations to your profile page.
2. Create a Profile Link
One way to customize your LinkedIn profile is by acquiring your unique URL. By not customizing your profile, you limit your exposure to prospective connections, partners and clients. Having a unique URL also improves your ability to be found on search engines and when users are doing targeted people searches. Each LinkedIn user is automatically given a default address when you setup your profile. A customized address is much easier to remember and use when directing people to your LinkedIn profile.
3. Stay Active & Network with your Connections
Facebook and Google have been using this little green dot for years to make it easy for users to chat with each other when they are online. You can now do the same on LinkedIn! When you go to a connection's profile page, Active Status shows a green dot next to their photo if they are online.
4. Use LinkedIn Advanced Search
LinkedIn is more and more becoming a database for finding people, connecting with prospective business associates and individuals with very specific competencies and keywords included in their profile. Searches can be performed by typing a person's name, keywords or titles into the search box at the top of the page. Advanced searches can be performed by using specific criteria such as location, school, industry, etc. Click the "advanced" link at the right of the search box or the top of the search results page.
5. Stay in Touch with Your Former Classmates & Colleagues
The Alumni search function is a great tool to find people associated with a particular school, industry or location. Visit the Alumni tool and your college or university will be selected which will then allow you to break down connections by "where they work," "what they do," and "where they live." Additional categories include "where they studied," "what they are skilled at," and "how you are connected."
6. Frequently Update Your Company Page
Pages community managers, also known as admins, can now post updates and respond to comments on the go from the LinkedIn mobile app for iOS and Android, the social networking company says.
Admins can also associate their Page with hashtags, so they can listen in and respond to conversations happening about their brand or relevant topics on LinkedIn.
Admins have always had the ability to post images, native video and text to their LinkedIn Company Pages, the social networking company notes. Now they can share documents, like PowerPoint presentations, Word Documents and PDFs to tell richer and more compelling brand stories.
7. Curate Your Content to Reach Your Target Audience
LinkedIn has also added a new feature that surfaces the topics and content trending with your target audience on LinkedIn. With these insights, admins can now curate and create content their audiences are sure to engage with, the company says. This will help you grow your audience on LinkedIn.
8. Engage with Your Employees and Involve Them
A new suite of tools has been introduced that allows your Company Page admins to discover and re-share your employees' public LinkedIn posts from their Page.
Moreover, LinkedIn says it is rolling out the ability to respond to and re-share any posts on LinkedIn where a company's Page is mentioned, like customer testimonials and product reviews.
9. Join Relevant LinkedIn Groups
LinkedIn groups are great for expanding your reach and interacting with others in your industry.
They're great for sharing content with those in your niche and increasing your engagement.
They can connect you with customers and like-minded professionals.
Use the search bar at the top of the page to find them – the group's filter is on the far right. Search for popular terms in your niche to find relevant groups.
Yes, compared to Facebook groups they're limited, but they still have similar qualities and are worth exploring.
To make the most out of LinkedIn groups, join as many as you can and take time to interact with them. Be an active member where you can.
10. Leverage LinkedIn Analytics
Data is the new buzzword among the internet world.
You're nothing if you're not collecting data and you should be collecting it on everything you do.