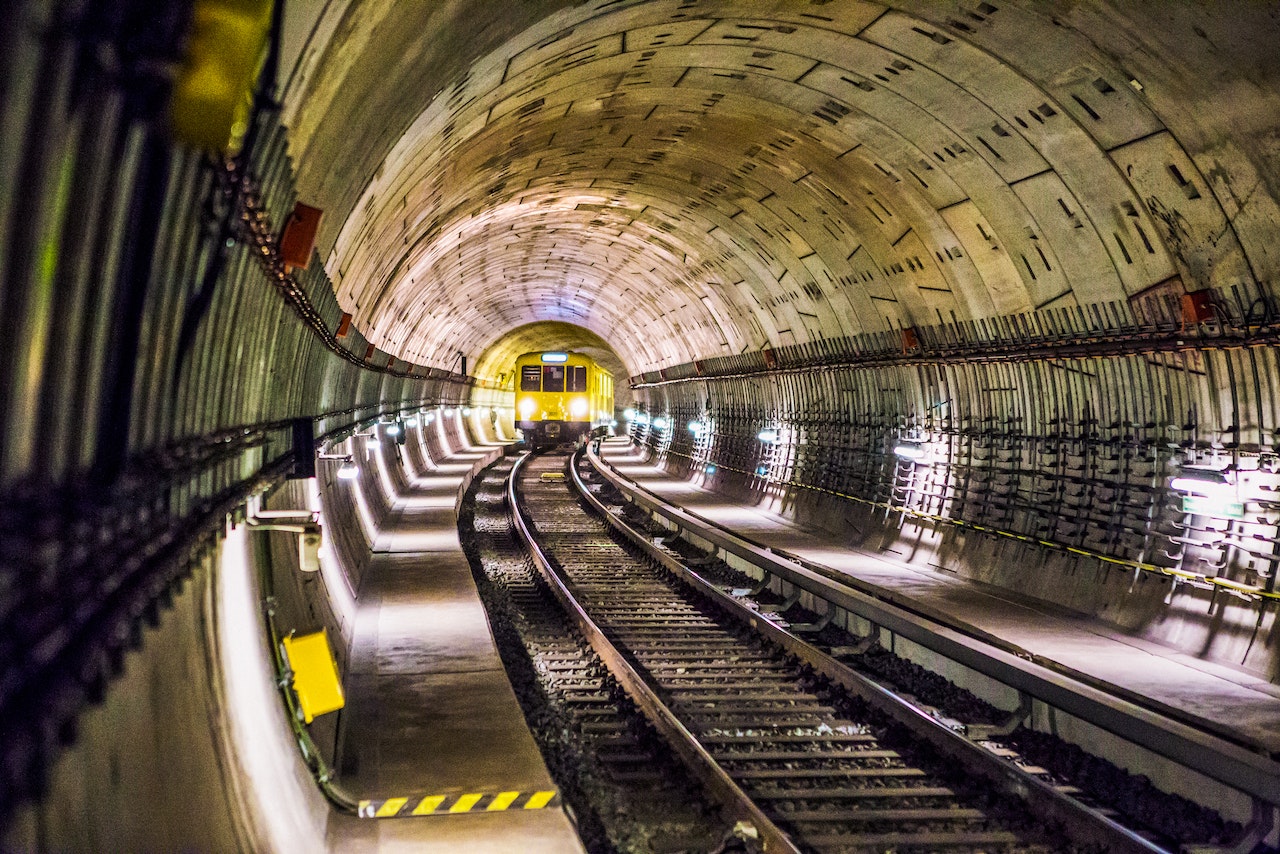 A continual lament that I hear when speaking to groups at conventions and conferences is, "I don't have enough time. It seems to fly by."
Here is the last set of seven factors that speed up your sense of time during the workday. By acknowledging these factors and handling them adroitly, you'll be in better position to maintain control and not continually feel overwhelmed:

15. Increasing your information intake – You can only absorb a finite amount of information. There are so many activities going on in the world that attempting to take it all in overwhelms you. Be a wise information consumer; there is no keeping up. Commit to a few basic priorities.

16. Too many choices – Today, there are more radio stations, magazines, and TV networks competing for your time and attention than ever before. There are more choices to make now than ever before. You can't give your attention to everything, so be more selective.

17. Lacking focus – If you don't know where you're going, any road can take you there. Lack of focus contributes to lack of control.

18. Striving – Whenever you extend yourself beyond reason you are vulnerable. If you are striving too hard, you are not in harmony with your body's rhythms. Continually striving is draining.

19. Struggling for inner satisfaction – Any time you have an internal struggle going on, you'll be more preoccupied and time will seem to pass more quickly.

20. Receiving poor advice – In an information society with more specialization than ever before, talk to people who are qualified to answer your question – check with the experts! Identify who's qualified and who's not. Poor advice wastes time.

21. Being greedy – You never have enough. The Talmud says that a rich man is one who is satisfied with what he has. If you never have enough, you will be constantly seeking to get more and time will race by.

Once you've identified some of these factors in your own life and have learned to deal with them, you'll be amazed at how your sense of time will stop racing and be reduced to a more normal pace. You can't have more time in 2023, but you can do more with what you have.