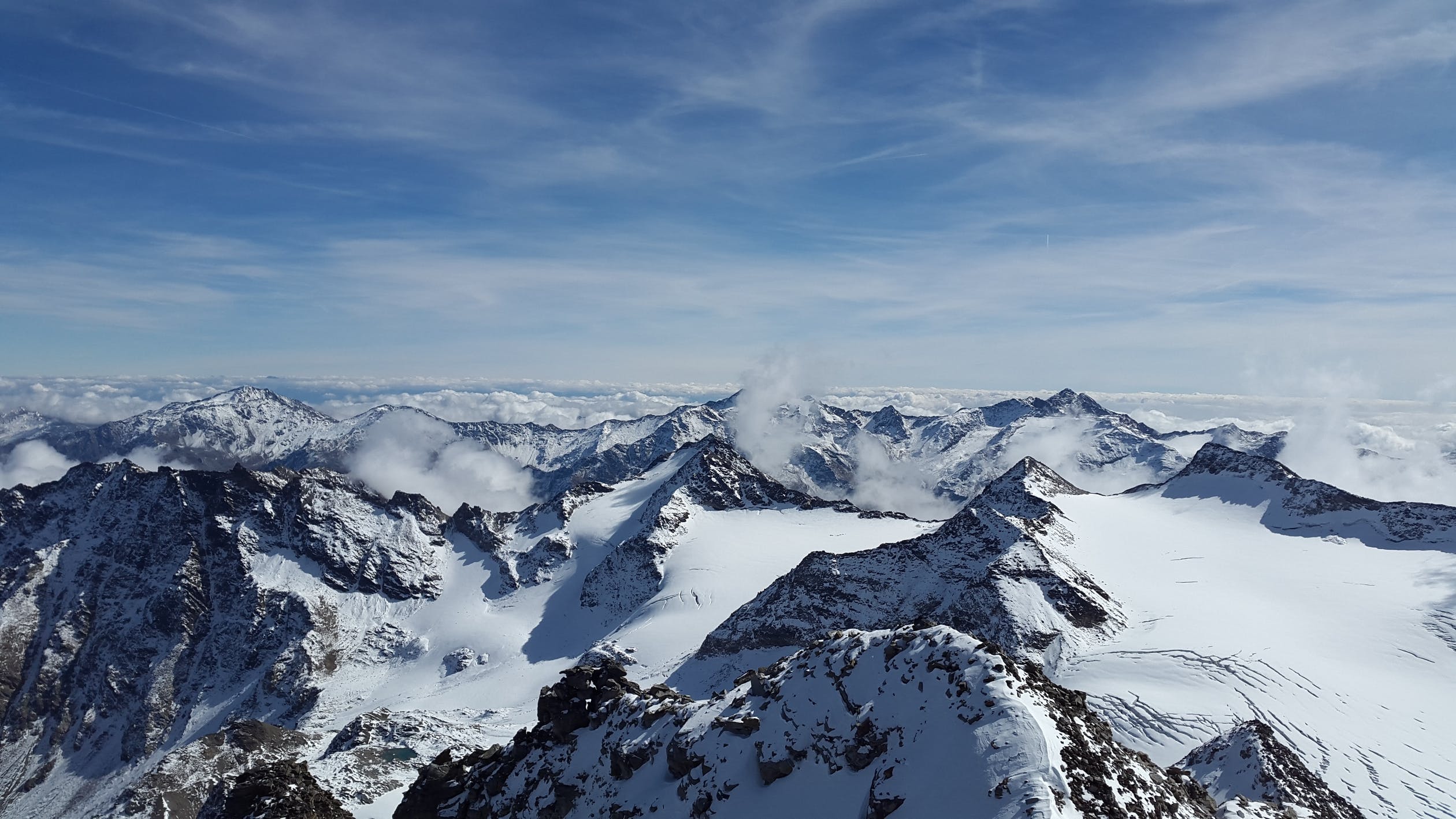 Being a manager or business owner takes a lot of your time and effort. And there's no way you can do it all. That's why you hire a team of capable professionals to help you run the organization like a well-oiled machine. Once you've brought the best people in your team, it almost seems like everything is going to be just fine—but it's not.
Sometimes, the people you hoped to be the savior of your business turned out to be the center of all disputes and problems. These are the kinds of people that should be removed from your stuff ASAP. Most managers try to deal with such issues by changing their approach and management style. But, to be honest, the best way to deal with toxic, terrible employees is to get rid of them.
As a marketing manager at ProofHub, I myself employ and manage people—a lot. Now, one of the many important lessons that I have learned from my experience is: as a leader, you need to develop the skills to identify these types of people and deal with them in a way that helps the team and the organization move toward success.
Below are the 3 kinds of employees that I believe are best to weed out, the sooner the better.
1. The Two-Faced
A Two-Faced employee is your biggest problem. This type is usually hard to spot, simply because they are very rarely appearing on a personal basis.
A Two-Faced employee seems friendly and helpful at first, but eventually, they turn everyone against each other. They create workplace conflicts and impose negativity in every situation.
2. The Egomaniac
Egomaniacs are basically the opposite of team players. They show a lot of arrogance and are usually not capable of recognizing other people's work unless they're getting the benefit for themselves.
One of the worst traits of the Egomaniac is that they consider themselves above and beyond everyone else on the team. They always try to be more in control and deny teamwork. Simply put, an egomaniac is more interested in patting himself/herself on the back instead of serving the success of your business.
3. The Bully
In research, 75% of employees surveyed had been affected by workplace bullying. The bullied employees experienced their performances decline and they dread coming to work. Eventually, most of them had no other choice but to leave.
Workplace bullying is a serious problem. And a bully is the one that causes it. A bully is the kind of employee that creates a hostile environment for everyone else at the office. Some of the worst traits of the Bully are work-interference, manipulation, sabotage, and preventing work from getting done.
Is your team not performing well? Try ProofHub to intensify their everyday productivity. Sign up for FREE!
The bottom line is…
Employee management is a part of your job description as a leader or manager or anyone with authority over others. And nobody said it was going to be easy. While identifying and hiring talented employees can fasten your business growth–not getting rid of a bad employee can drain productivity out of your business. The sooner you will be able to remove them, the sooner you will be able to meet your goals.