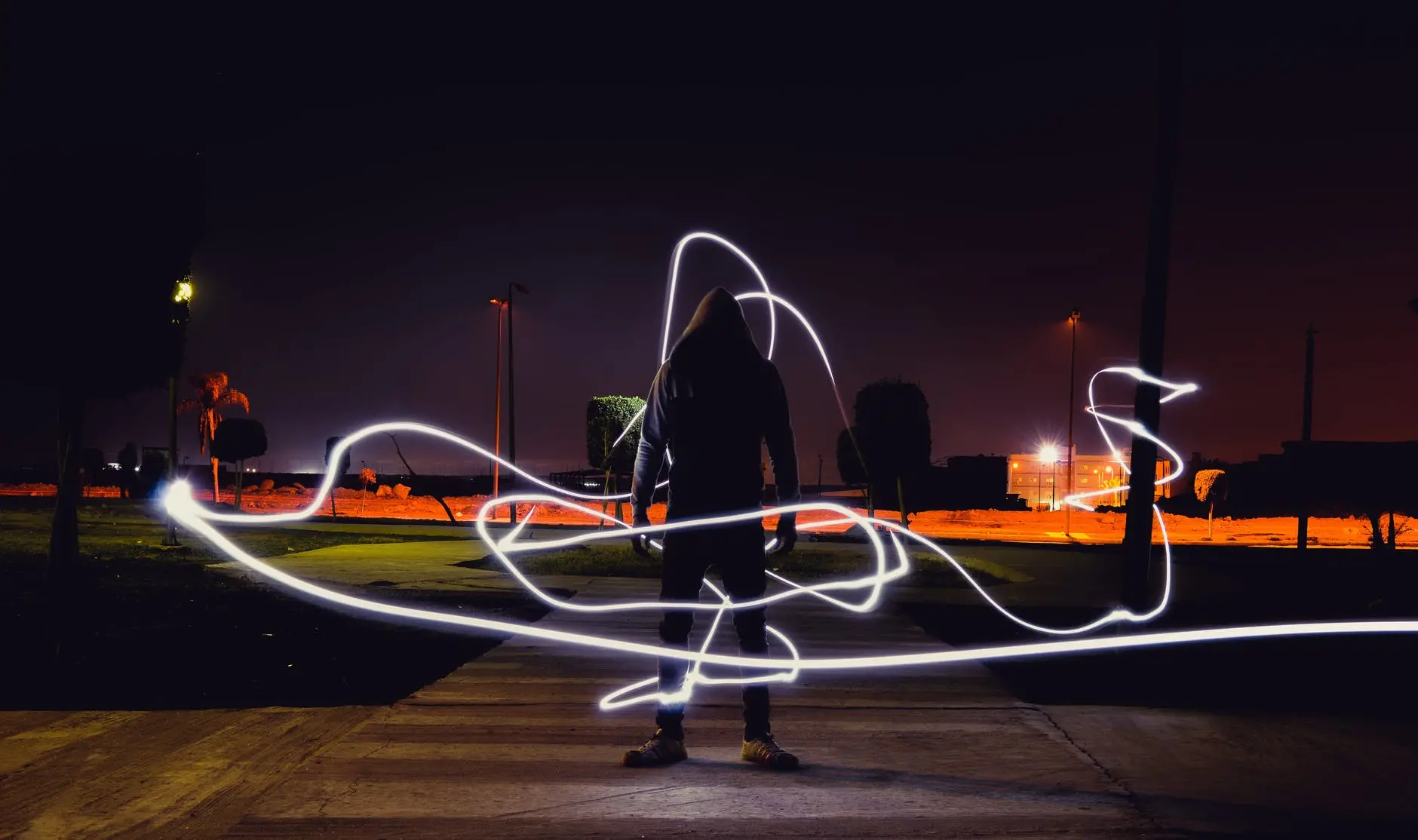 A recent Grand View research report states the global chatbot market is expected to reach $1.23 Bn by 2025 ushering in a chatbot revolution. The evolution of chatbots along with an extraordinary growth of messaging applications has created an opportunity for the marketing team to save costs while deliveringbetter experience. Here are three ways chatbots can be leveraged by brands to improve their content marketing strategies and meet evolving customer needs.
1. Provide A Highly Personalized Experience
Perhaps the most popular feature in a chatbots' capability is its ability to personalize every visitor's online experience. Chatbots deliver many personalized services, from giving weather and news updates tailored to an individual's preferences to assisting customers with complex purchasing decisions.
When bots are designed and used as part of the content marketing or social media strategy, brands can talk directly to customers. Chatbots can gather insights and data from these conversations and in turn serve relevant, high-value content without requiring the readers to wade through material searching for just the information they are looking for.
2. Improved Search Efficiency
One of the critical roles chatbots have is handling routine tasks that customers usually undertake and execute it at a more rapid pace. Thanks to the intelligence and speed of chatbots customers no longer need to shift from one channel to another when researching a product or making a purchase. Chatbots can search and consolidate queries, thus saving their time and getting more accurate information or content across to the customer.
The email news service theSkimm uses a "best friend element" that makes the news digestible for a female millennial audience.
3. Provide Immersive Brand Engagement
Chatbots are the most cost-effective solution for marketers who try to establish a strong and engaging brand presence online.
As customers engage with a company, bots feed into analytics software the behaviors, habits, and preferences of customers. By crafting responses that meet the needs highlighted by analytics, bots improve the effectiveness of the content marketing exercise and provide an 'immersive' customer experience.
A bot with visual analysis function is an excellent example of immersive customer experience. In this case, a shopper can upload or share a picture with the bot and specify an article of clothing from that photo. The bot can get recommendations for similar items from the retailer.
Chatbots have steadily been increasing in popularity since 2017, and we believe that they will continue to gain steam. A combination of a unique ability to provide a personal touch in the absence of human beings and their versatile functionalities have made bots all the rage. Both of these features are prized in any content marketing strategy. With even more advanced features and applications, advanced AI capabilities, bots can be part of content designed for specific customers and niche segments and truly take the content marketing world by storm.