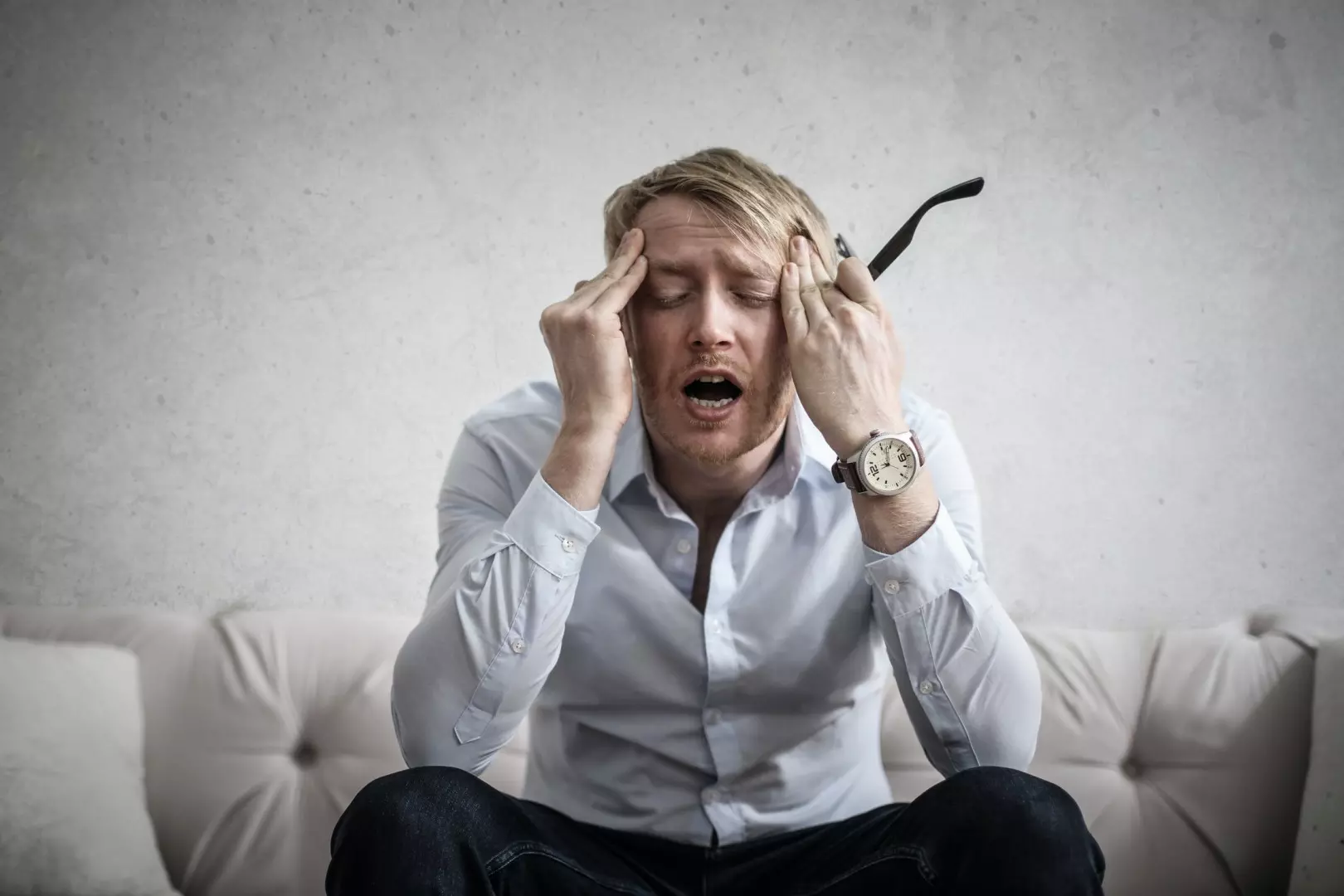 A lot of us tend to worry about things which are often not in our control.
According to a study by Michael Montaigne, 85 percent of what subjects worried about never happened, and with the 15 percent that did happen, 79 percent of subjects discovered either they could handle the difficulty better than expected, or the difficulty taught them a lesson worth learning.
This means that 97 percent of what you worry over is not much more than a fearful mind punishing you with exaggerations and misperceptions! Many a times, we would want to control the environment, the outcome, others' reactions etc which in turn leads us into a vicious cycle thereby increasing our anxiety levels!
So, how can one take control of their minds and train it to think differently? Here are 3 ways:
1. Be Realistic in What You Can Control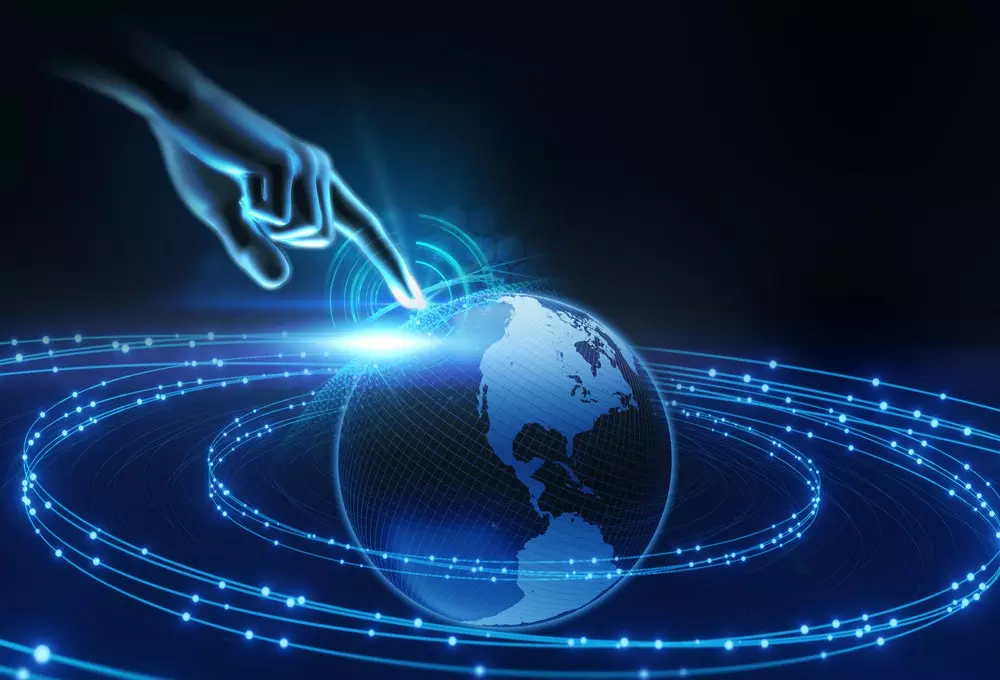 Assess and identify what is within your control and what is not.
When you crack this right, you'll see that you can choose your own attitude and behavior towards things or circumstances.
So you start taking control of inside rather than the outside. Being mindful, pausing when you are going down the wrong path can help you gain realistic control of things in life.
2. Fix a "Worry Time"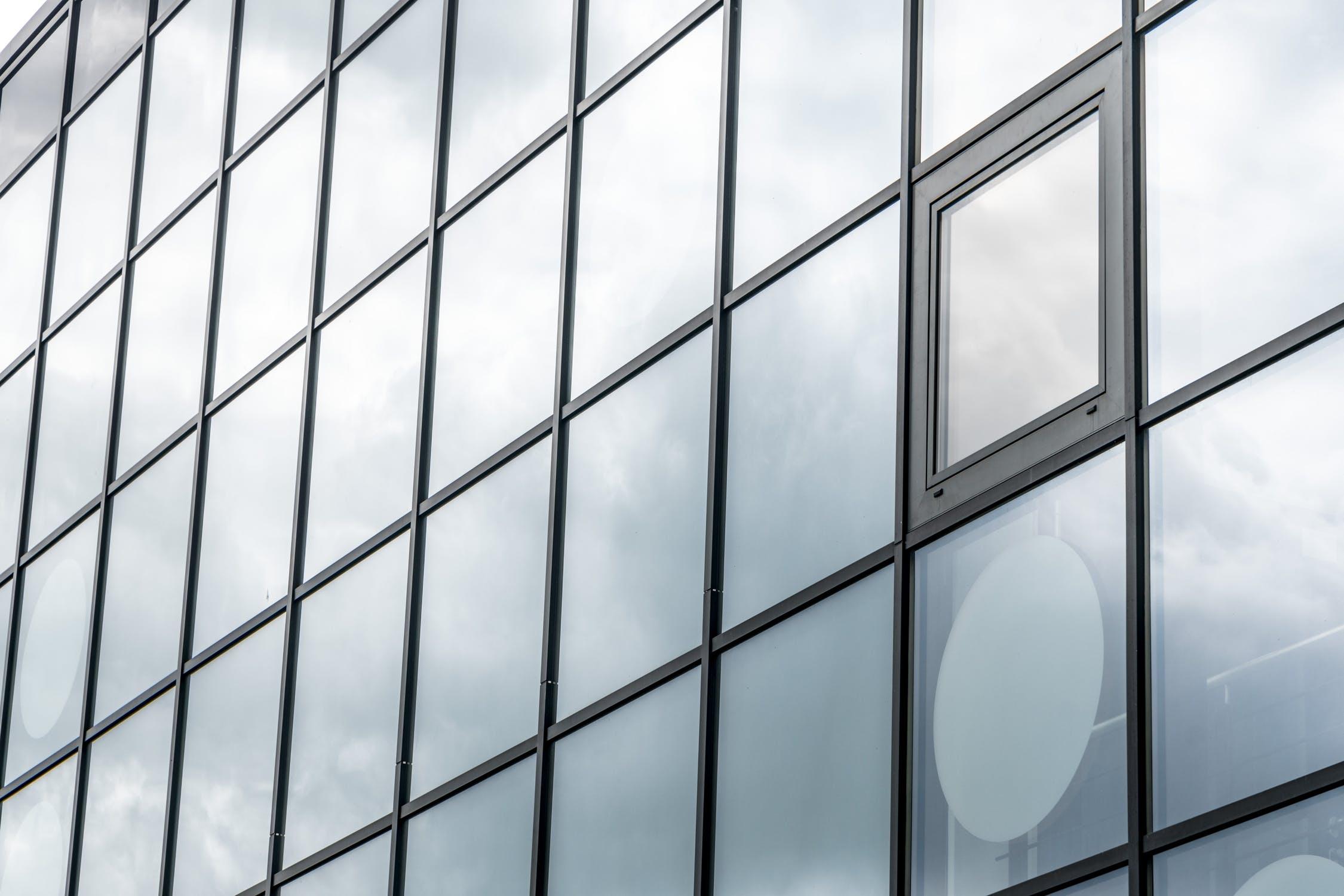 There is no quick fix to stop worrying. However, there are few hacks that can help you overcome that. Once such trick is to schedule a "worry time" daily.
This may sound ridiculous, but studies show that this trick actually works! Set aside 15 minutes each day at a stipulated time to worry.
Whenever you catch yourself worrying outside of your worry time, remind yourself it's not time to worry and that you can think about it during the scheduled time.
During the worry time, you can journal your worries. Once you are done with that continue with your life as usual. This is a step towards minimizing your worries as now you think about it only during those 15 mins verses 24x7 earlier.
3. Exercise Your Mental Muscle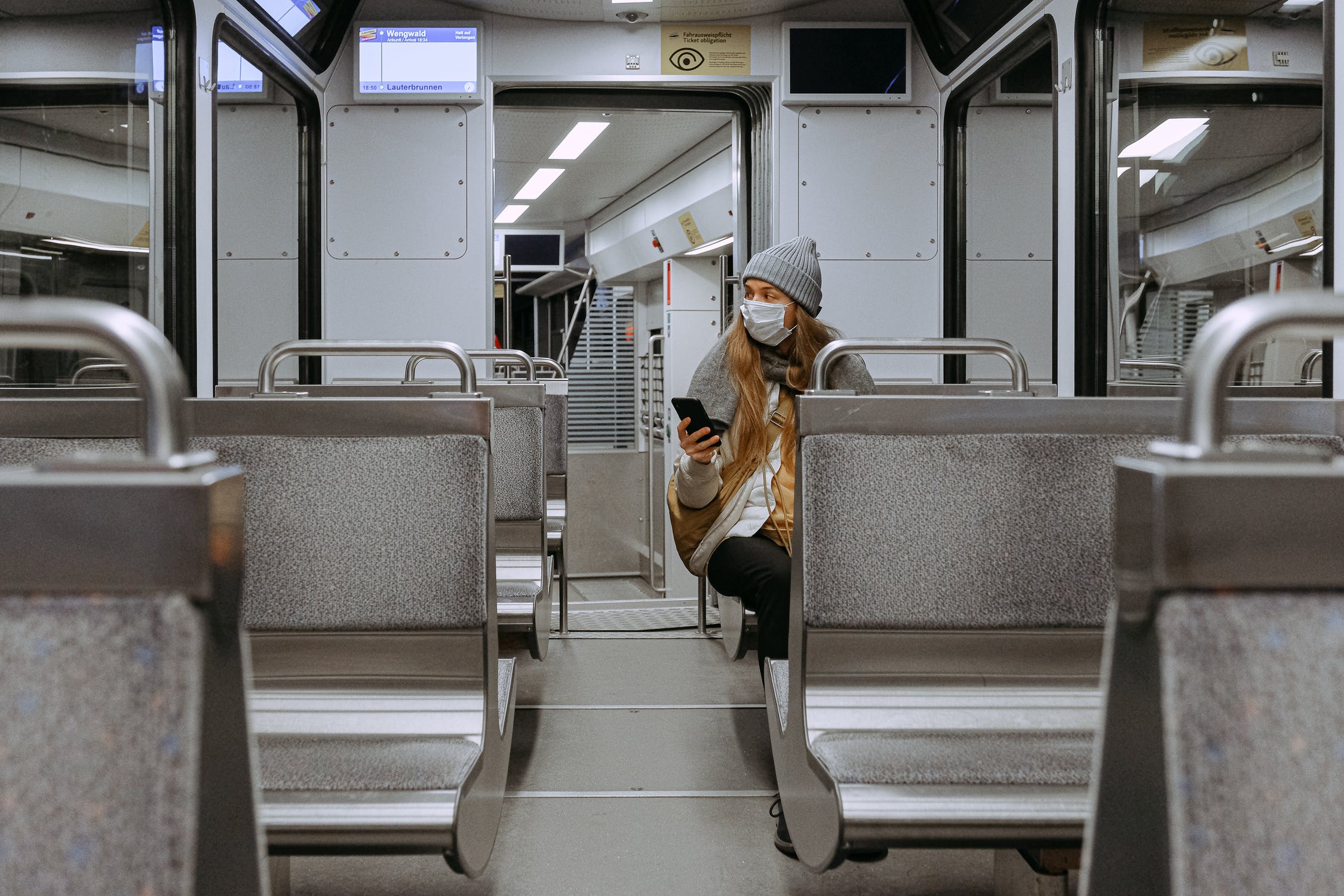 Developing strong mental muscle can help you gain better control of your thinking.
Working with a life coach can help you overcome negative thinking in life and embrace a more positive outlook, develop a strong mental muscle and thereby help you maximize your true potential.