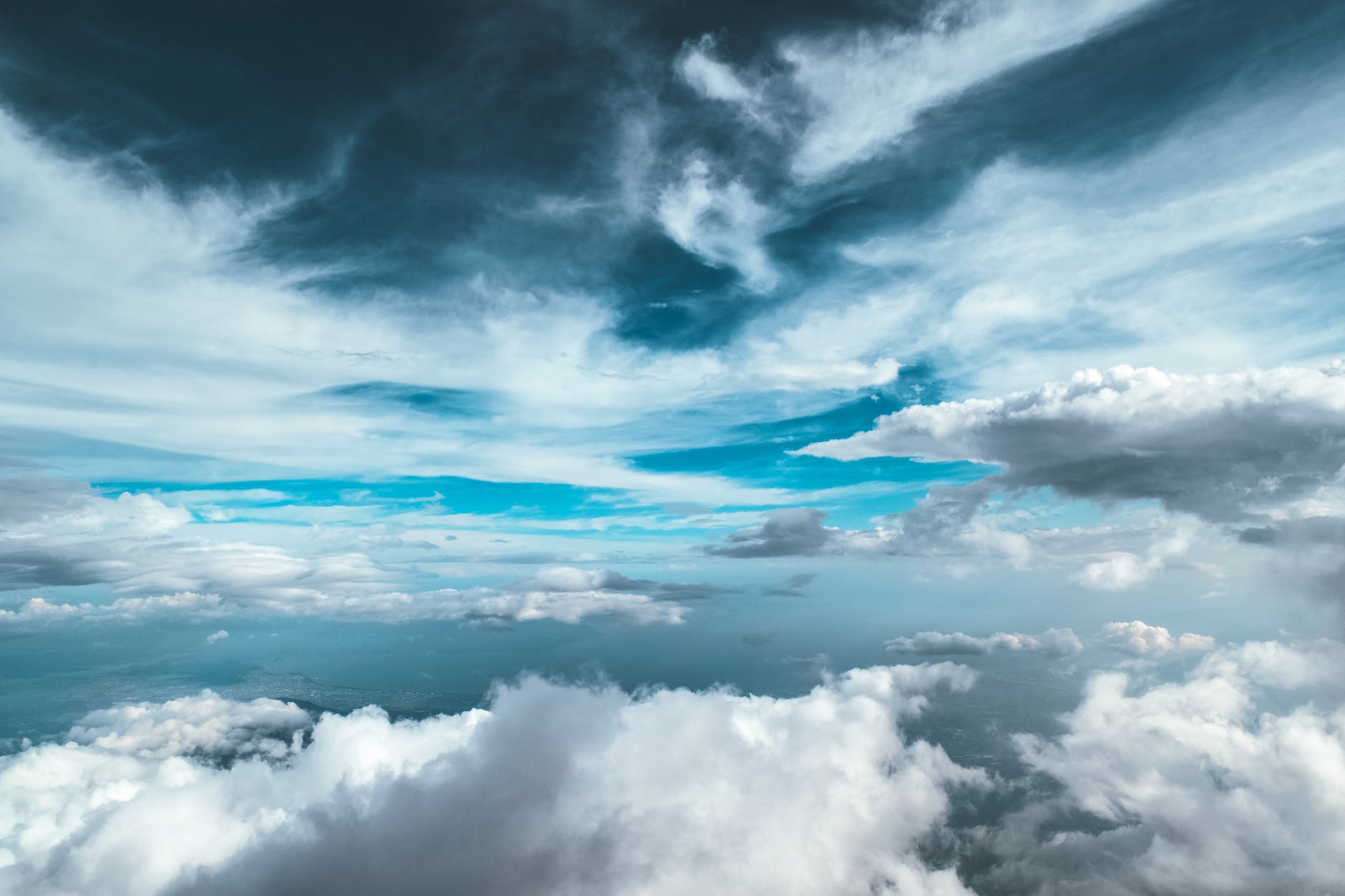 I recently had the privilege to introduce a new digit in the ten's place of my age-number! I turned 30! It feels different to be turning 30- Three - Zero - Thirty.
Though, as a child, I always wanted to be a 30 year old girl, or rather, woman. I wanted to live an independent life, drive a car, wear lipstick, travel alone, and come back home with a stylish backpack on.
And here I am, doing most of the things I had dreamed of.
I often hear that one should not ask a woman about her age. Though it never makes sense to me. Age is just a number, and honestly I love being older (than looking, obviously!). So it's something to celebrate and feel proud of rather hide and feel sorry for.
It's been a fun ride. I cannot believe how many extreme perceptions I have had about myself during the journey, let alone about the rest of the world,- like literally who I am - an extrovert or introvert, polite or cheeky, simple or sexy, happy-go-lucky or reserved etc. And to my surprise, the thoughts are still not settled yet. I feel like I am on an eternal journey to self-exploration, and the child in me would never be too old after all!
In India, it's a big deal - being alone, on your own at 30. (One has to be married by then in all reasonable circumstances.) Though we are evolving now, fastly, and labels are changing, thankfully, but it's a long run. Fortunately, my parents have grown up really well in last 30 years with me! I remember my father was a completely different man 10 years back. He had his own reservations about so many things to have done by our certain age. But thanks a ton to everyone-who-played-some-role-in-their-evolution so that my parents are kind-of cool now with whoever I am at my 30, and that my age doesn't scare them anymore! Phew!
I feel super fortunate to be living the kind of life I like - it's a privilege. My mom was a mom to 3 children by her 30, and many women in our society are even today mothers of grown up girls and boys at even less than 30 not with much of choice but societal pressure. Sad, but true!
I also feel immensely lucky to be turning 30 at this era, where technology has completely changed the world in last few years. Though, it has its own set of challenges, but we are in better position than ever before to traverse a most un-traversed life path, chose a most un-thoughtful of career line, live in a most remote location, find a partner who doesn't fit into anybody's criteria etc. Our elder generations could never even imagine something like that in India here.. but it's all falling at place now.
It's something that I certainly want to celebrate, not the number, but the expression.
It's a most beautiful feeling to express here, with you all, what I am feeling like, and something I can read after 10 years when I will be introducing another digit. It's an opportunity to be thankful to people who have been part of this beautiful journey. It's an expression of curiosity to meet with people who will touch my life, and I would probably touch theirs in the years to come.
It's an expression of longings to discover the undiscovered, the untapped, the beautiful rest of the world!
Thanks for reading. Do share your thoughts.. how you feel about your age.. Does that excite you or scare?