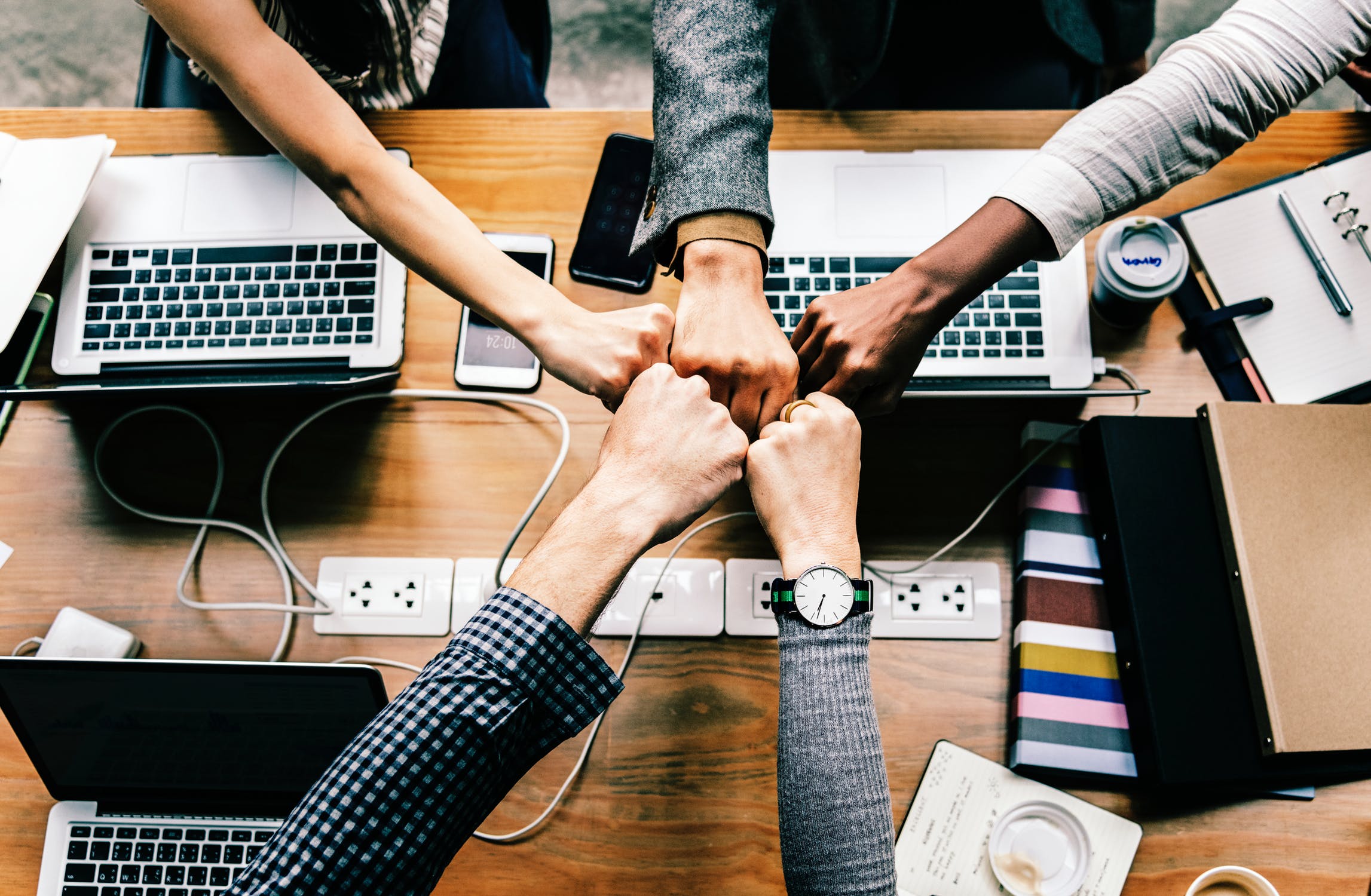 Entrepreneurship is not for the faint-hearted. It takes serious levels of commitment, learning, and hard work to run a business. From the initial overwhelm of starting a new venture to presenting your idea to the investors, entrepreneurship tests everything you're made of. Be prepared for some sleepless nights, rejections and failures. But on the other side, there is success waiting for you.
To tap into the entrepreneur inside you, you need to have the right perspective and learn to take things in stride. You can unlock your inner entrepreneur by developing the following mental shifts:
You Need to Work 'Hard' and 'Smart'
The only thing that assures success is hard work. However, amidst increasing competition and ever-changing technology, it's difficult for entrepreneurs to survive by working hard alone. That's why you need to work both hard and smart.
Working every minute of the day isn't going to make you a successful entrepreneur. We all know that we are not-so-great in certain aspects of a business. Instead of doing them by yourself, there are some amazing project management tools out there to help you out. With these tools, you can easily automate daily recurring tasks and utilize time to build strategies for your business.
It's all about How you Communicate
Your journey as an entrepreneur will be hugely influenced by how good a communicator you are. Even if you have a great idea, it will flounder if it's not communicated effectively. Most successful entrepreneurs have an impeccable style of communication. They know exactly what they are saying, how they are saying, and what they are saying to clients, customers, and media.
Even if you think you aren't good in it, train yourself to learn skills associated with effective communication -- conversing, writing, negotiating, body language, etc. You will be spending a lot of your time communicating with employees, suppliers, customers and others.
Prepare yourself for your entrepreneurial journey. Start using ProofHub to get things done the right way.
Failure is a Part of Success
Not every idea would make you money, some might fail and even leave you devastated and broke. But that's what entrepreneurship is all about: trusting your gut and going after an idea with whatever you've got. It's also about learning from past experiences and implementing lessons learned in the new venture.
If you are hit by a massive failure, remember even the biggest entrepreneurs like Barbara Corcoran, Steve Griggs and Hiten Shah have been there, came stronger than ever, and became multi-millionaires. There is no surefire way to success, as oftentimes completely unforeseeable situations occur. That's life -- things happen, but don't let fear of failure influence your choices.
Embrace Change with Open Arms
People's needs are constantly changing. Something that worked a few months ago might not work in the coming months. That's the nature of the business world -- it's dynamic and ever-changing. To become a successful entrepreneur, you must be agile and flexible.
Make sure you keep a tab on the latest trends emerging in the industry and look out for new methodologies and technologies that could benefit your business. Study analytics and your competitors to know if you need to implement certain strategies to make a bigger impact and satisfy the needs of the customers.
You can achieve anything once you have put your heart and soul into it. Likewise, entrepreneurship is as much about believing than it is about doing.

A version of this article first appeared on Business.
Author Bio:
Vartika Kashyap is the Marketing Manager at ProofHub and has been one of the LinkedIn Top Voices in 2017. Her articles are inspired by office situations and work-related events. She likes to write about productivity, team building, work culture, leadership, entrepreneurship among others and contributing to a better workplace is what makes her click.