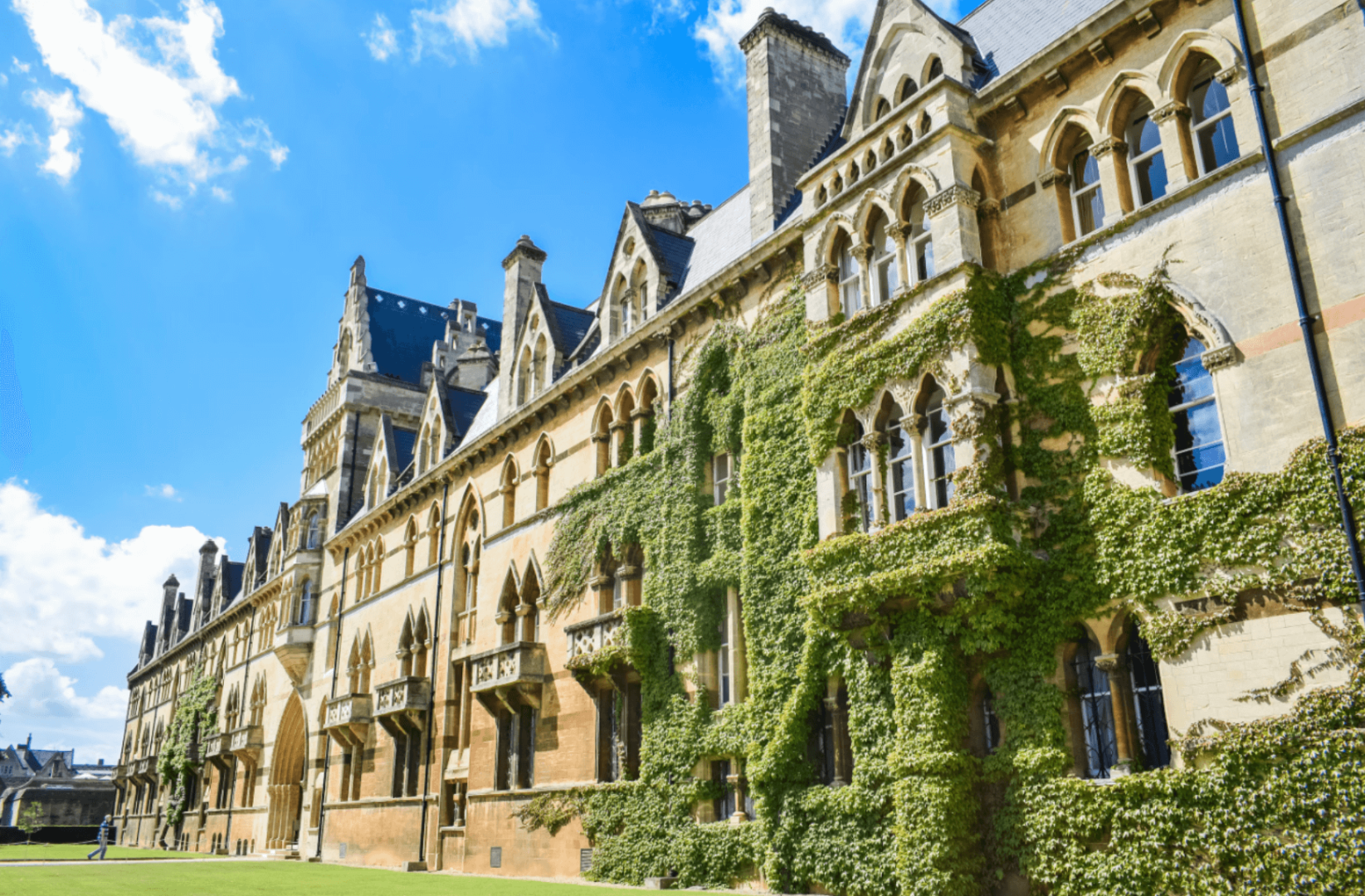 Effective marketing measures are necessary for acquiring new students at your institution.
Universities across the globe are constantly striving to improve student life, and emphasis on your institution's offerings is critical for a successful recruitment process. You need to alert, inform, and intrigue future students with purposeful solutions that ensure their university experience will be safe, enjoyable, and worthwhile.
In spring 2022, over 16 million students were enrolled with higher education providers in the U.S. Many adolescents and young adults are keen to leap into higher education with the promise of a better future.
In this article, we bring you four effective techniques to capture the interest of potential future students.
1. Get Inside the Mind of Your Students
Before you think about ways to attract new students to your university, you need to know what students want and what they expect from you.
You can begin by considering why your current students enrolled with your establishment. View things from their perspective and use this insight to tailor your marketing strategy toward new students. Prevalent factors typically include proximity, reputation, and family legacy. Perhaps a specific major is offered, or your university has a long-standing specialty. Ask yourself; does your institution have a particular niche? Do you offer any unique courses that might attract young people?
For example, an art school might highlight the creative community on campus, while a science school might be more inclined to mention the state-of-the-art equipment on-site. Still, both types of schools can benefit from experienced and dedicated tutors who help students fully understand and utilize the available resources.
First and foremost, prospective students should know what your university offers. A clear brand strategy is crucial to getting your university's message to the right audience. Clarity is also necessary to understand your students' desires and expectations. You may need to rethink your brand message if your ethos is unclear.
2. Prioritize Safety and Security
Safety is of utmost importance in modern educational settings. Let current and prospective students and parents know their welfare is a priority. You can do this by emphasizing the school security measures and efforts in place. Highlight your campus security systems throughout on-campus property and buildings, from video security to access control systems.
Providing clarity over security measures will bring students and parents peace of mind as they enter the transitional period of university life. It manifests a professional and proactive approach to safety management that will aid in building your university's image.
3. Highlight the Student Support Services Available
A university should fully inform prospective students of its support services. This might include career centers, major-specific advisors, and mental health services.
University is a significant chapter in the journey of any individual. While the prospect is exciting, it can also be daunting and completely overwhelming. Even current students can suffer from that return-to-office anxiety when the new semester arrives.
According to the World Health Organization (WHO), one in seven 10-19-year-olds experience a mental disorder. With mental health issues among adolescents at an all-time high, you cannot underestimate the importance of student mental well-being.
The promise of a safe space and access to support services can help students feel at ease and more comfortable in their surroundings, better preparing them for their educational endeavors. It signals that the university is not just a corporate institution. It has a heart and a faculty that welcomes communication and connection.
4. Create an Alumni Network
Alumni bring heart and soul to an institution. They are real people that represent the university, and they have traveled on the same path that many future learners will take. If you can cultivate an alumni network, you can create genuine advocates for your school.
The connection between the university and past students is highly beneficial. It can open various doors that increase your attractiveness to those exploring higher education facilities. There are endless opportunities to build a network. You might gather graduate testimonials, invite former students to give talks and share their success stories, or host promotional events that enable active engagement between past, present, and future students.
Summing up
With digital marketing tools at your fingertips, many solutions will increase enrollment at your university. In the current climate, universities cannot afford to be lackluster in engaging with new students. They must be across all fields to encourage them to apply with a tailored approach that genuinely captures the school's ethos.
The above tips are promising strategies to get future undergraduates and postgraduates interested in a particular university. Whether you want to appeal to postgraduates, mature students, or those with special interests, you can kick-start an effective recruitment plan.