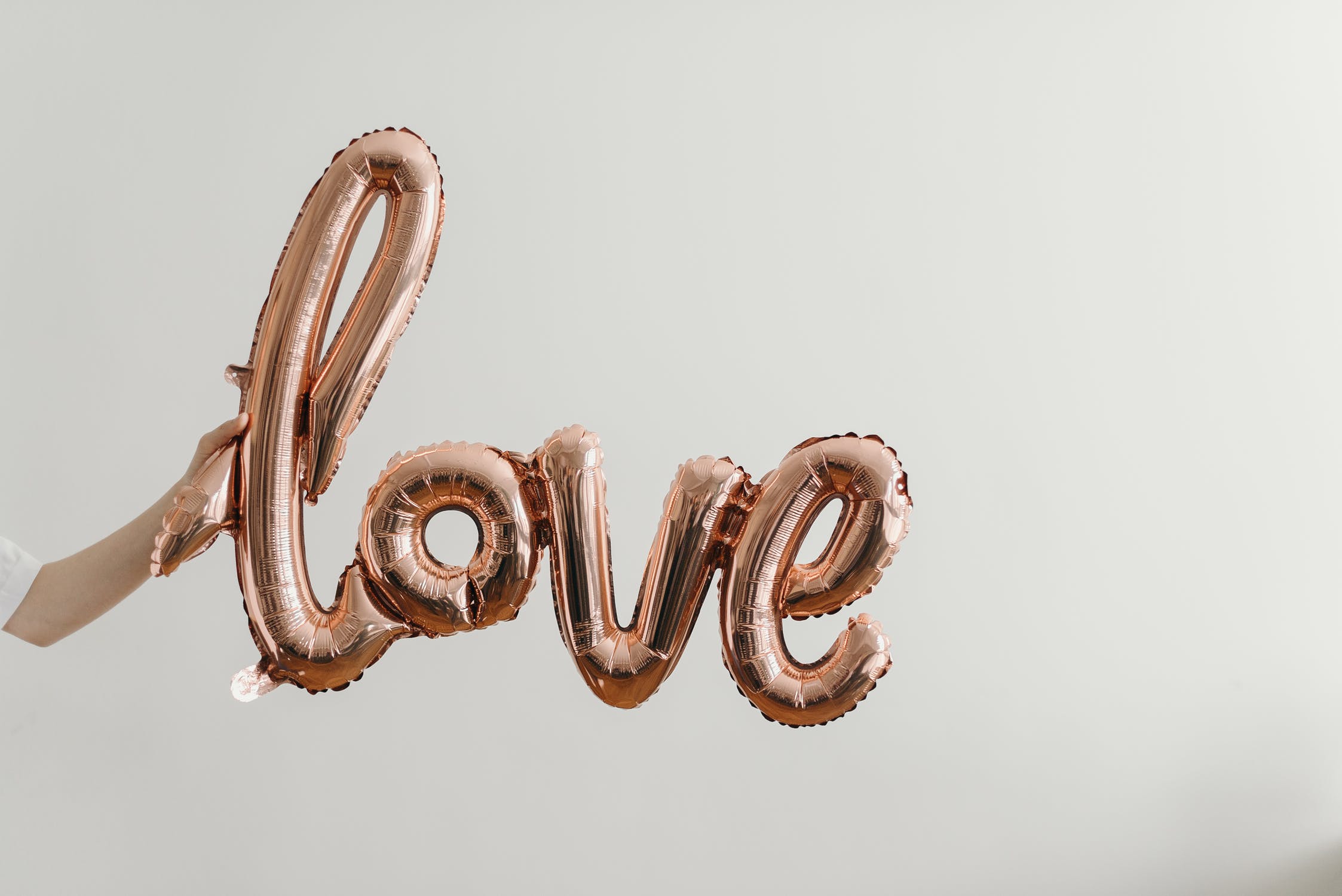 You have probably heard about main love languages but never really knew what it was.
What Are the 5 Love Languages?
Humans express and receive love in 5 different ways, called love languages.
The 5 love languages are as follow:
Words of Affirmation

Acts of Service

Quality Time

Physical Touch

Receiving Gifts
Now, it's high time for you to dig deeper and find out everything about it.
What Does Love Language Mean?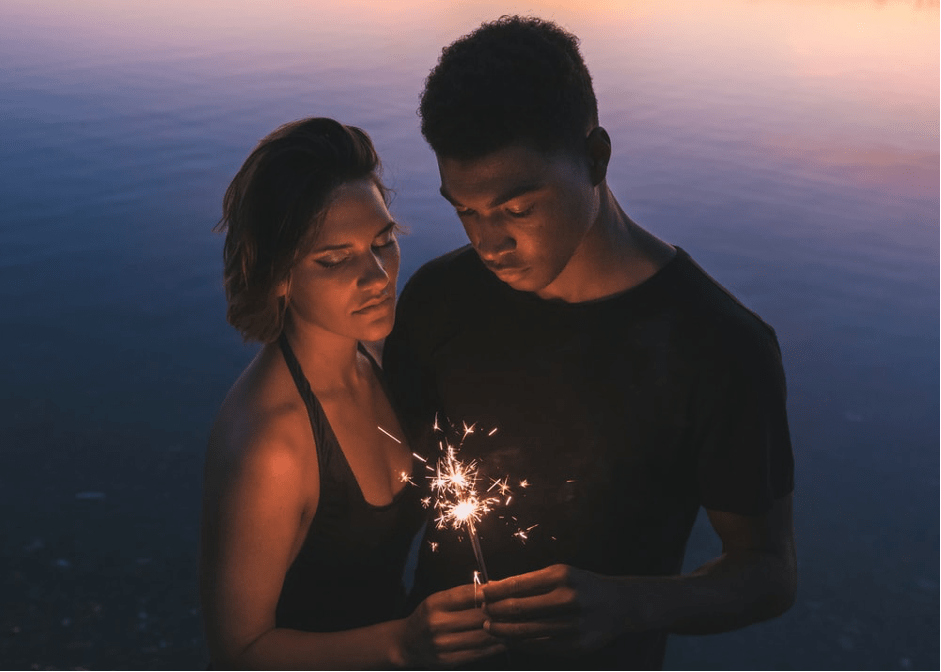 Love languages are the different ways of expressing your love to your romantic partner. By understanding it you both will be able to bond, support, and understand each other's needs.
It is crucial if you want to build a long-lasting relationship and live in harmony and love. Also, online therapy can help you achieve this goal.
5 Love Languages in Relationships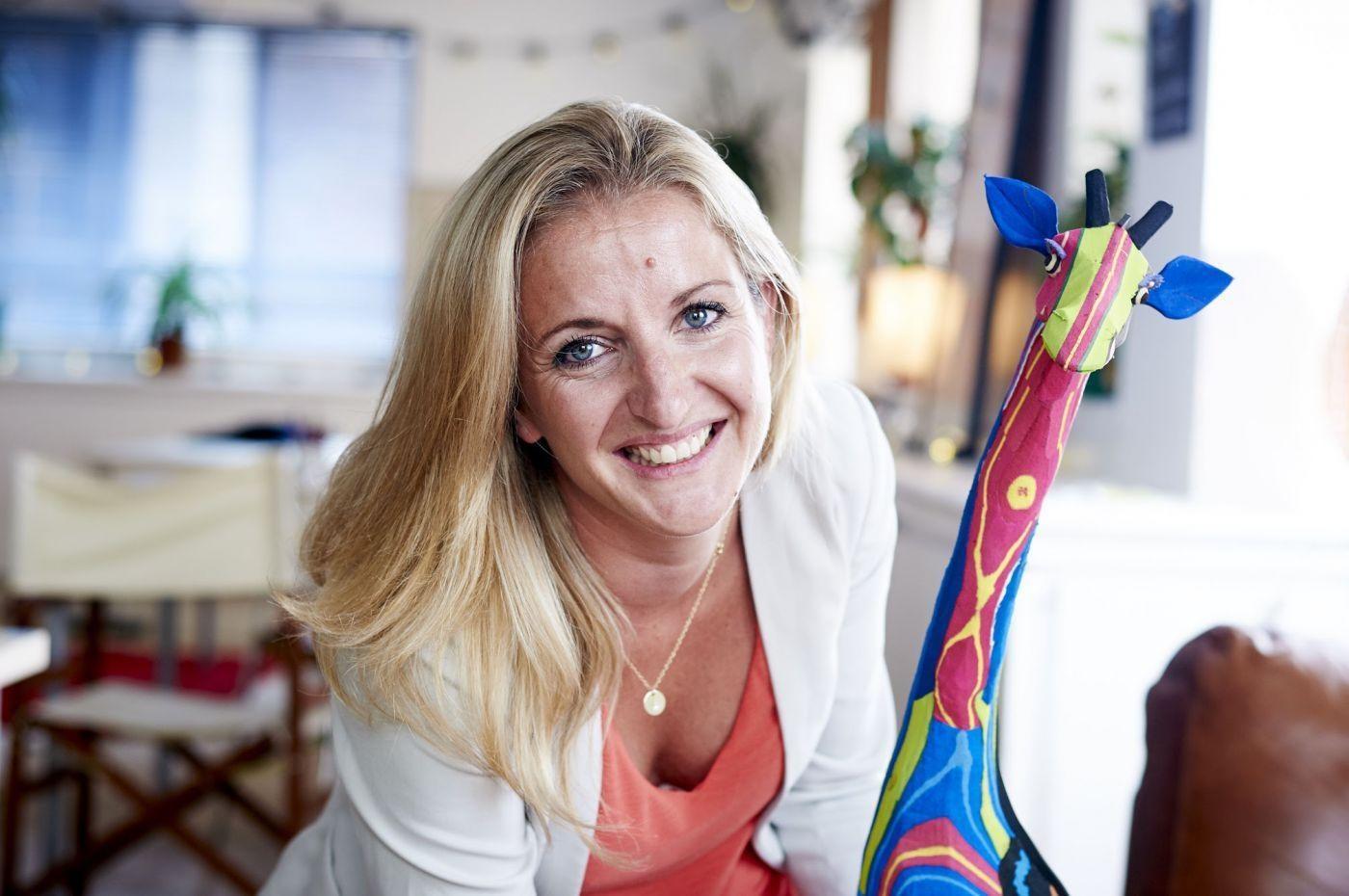 It's high time for you to discover your love language. Here are the main 5 love languages people speak. Read their characteristics carefully so you can know for sure what your love language is.
1. Words of Affirmation
People that speak this love language commonly use verbal phrases to support their feelings. They use "I love you" a lot, are generous with compliments and kind words. A person will often use some supportive words to encourage and show their appreciation.
They also want to hear these words in return as they matter to them and enable people to feel loved.
Words are extremely meaningful to a person who uses this kind of love language. Such a person also pays too much attention to detail and requires their partner to notice it, compliment, and praise.
To impress and bring joy to your partner it's crucial to:
say all the variety of words of affection very often
express your feelings and emotions verbally
compliment their appearance
2. Acts of Service
Unlike the first love language when words mean all to a person, this one has an action as the right proof of their love, loyalty, and consideration.
The person who speaks this love language will do everything possible to make your life happier, easier, more convenient, and pleasant.
These are very carrying people who will do some small and big things to cheer up, support, distract, or praise you.
If you want your partner to feel you love them back, you should share their passion for doing small acts. Do something as they do it to you: whether it's making the bed, or cooking breakfast.
3. Quality Time
This love language means that a person who is deeply in love wants to spend as much time with their partner as possible. And this time has to be also of the highest quality.
They love:
doing something meaningful together
do things that bring pleasure
offer you new experiences
They want their partner to be fully present in their lives and require maximum attention.
It might be hard, as a person who uses this language won't let you get distracted by your friends, TV, or texting someone else. They want to be the center of attention.
Meaningful conversations, quality active leisure activities are a huge deal. So you have to make it all happen regularly.
4. Physical Touch
This one speaks for itself. A person who uses this love language feels most loved and expresses their feelings by giving some physical signs like:
kissing
hugging
touching
caressing hair
holding hands
having sex
Such intimacy clearly points out their feelings and indicates the great emotional connection between people.
If such a person doesn't get enough physical touches they won't feel loved, desired, or needed. Therefore, it's a partner's job to do ensure the highest level of physical intimacy and make it a priority in a relationship to avoid emotional issues.
5. Receiving Gifts
In this case, a person appreciates receiving gifts which means love, powerful connection, and loyalty. The price of the gift doesn't matter at all. Such people pay extra attention to the emotional value this gift has, how carefully it has been chosen, and what it represents.
Giving gifts is a paramount part of being in a relationship with a person who uses this love language. Small gestures and things matter the most to them.
Keep in mind that it can be a simple hand-made card, a bunch of flowers, a breakfast in bed, or movie tickets.
How to Improve Your Romantic Relationships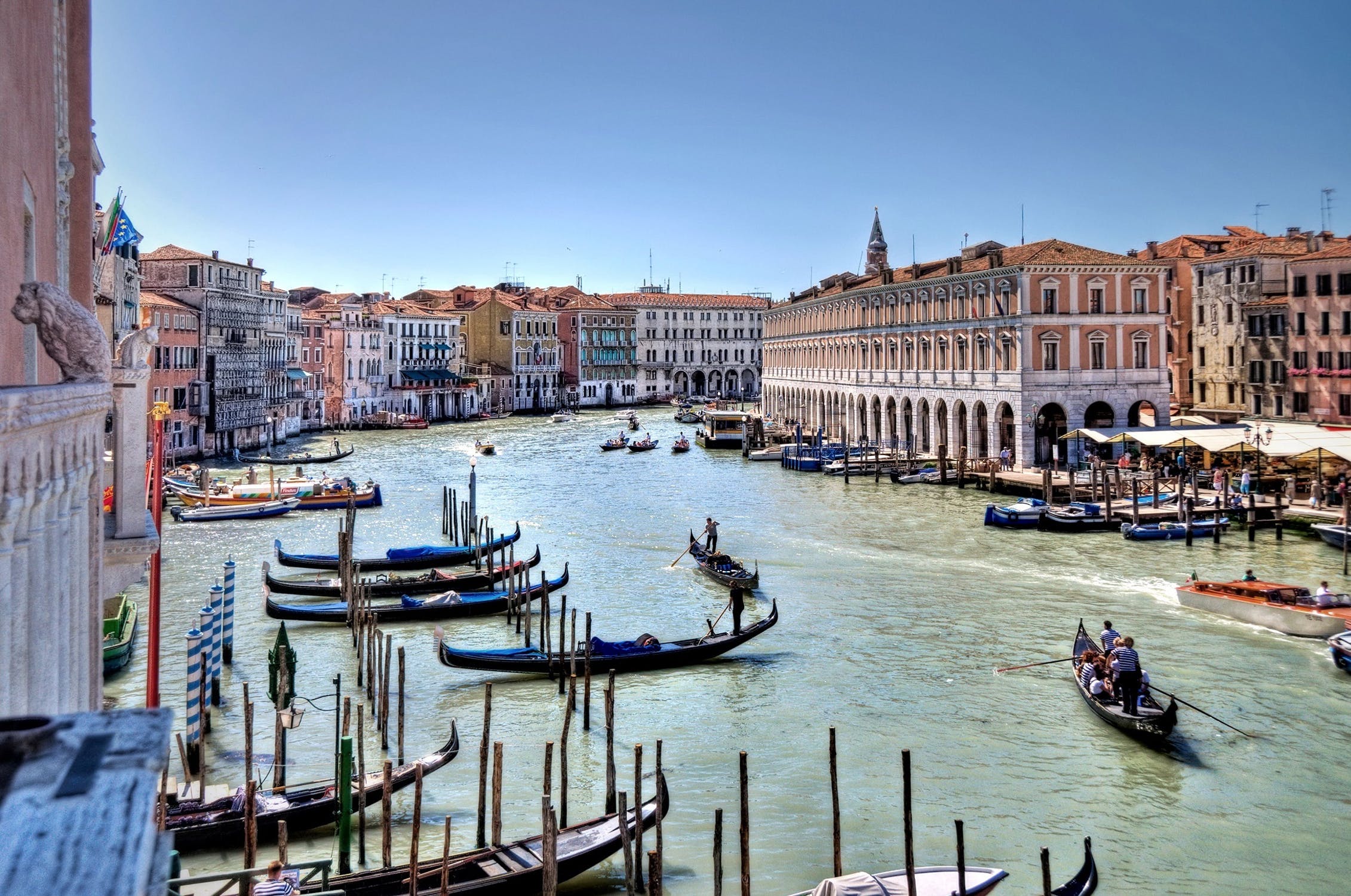 If you have determined that you speak the same love language as your partner you have nothing to worry about. Though taking care of your relationship and maintaining a romantic flame may be still challenging.
In case you have discovered that you and your significant other use different love languages there is still nothing wrong with it. Each person is unique and so is their way of expressing their love.
The main thing to do in this case is to understand better your partner and the love language they speak. It will help you to find a more personalized approach to communicating with them.
Most likely, you will look at your relationship differently and will be sure that the person you are with truly loves you though they showcase it in a completely different way.
But what if you are drowning in constant fights and misunderstandings?
Well, truth be told, every relationship is complicated enough. Sometimes, you might just need another person who will help you get back on track and know the reason for your romantic hurdles.
If you see that your relationship is slowly dying, you might benefit from online therapy. It is a modern, affordable, and convenient way of resolving your emotional problems.
Calmerry is the right place where you can connect with the most accomplished professionals who will give you relationship advice and guidance. They'll teach you how to find understanding with your special one and bring harmony to your couplehood.
Sometimes the solution is right in front of us but we just cannot see it.
A therapist is a mentor who will point out the right direction for your couple so you both can be happy together.
Summing It Up
Once you know the most common 5 love languages, you have a chance to understand your partner much better, establish stronger connections, and improve your relationship.
Being a couple with healthy relationships requires lots of effort to make it all work. Don't miss an opportunity to learn your partner and yourself better. You will certainly need this interesting information on your life path.
However, if you see that you are going through some challenging times and your relationship is falling apart, don't hesitate to get professional help from an online therapist.
They will help you determine the root of your problems so you can address them and live happily.
About the Author
Kate has a B.S. in Psychology and an M.A. in Clinical Psychology from Pepperdine University and has been working in healthcare since 2017. She mainly treated depression, anxiety, eating disorders, trauma, grief, identity, relationship, and adjustment issues. Her clinical experience is focused on individual and group counseling.
Follow Kate here: https://www.linkedin.com/in/kate-skurat-5348381b9/