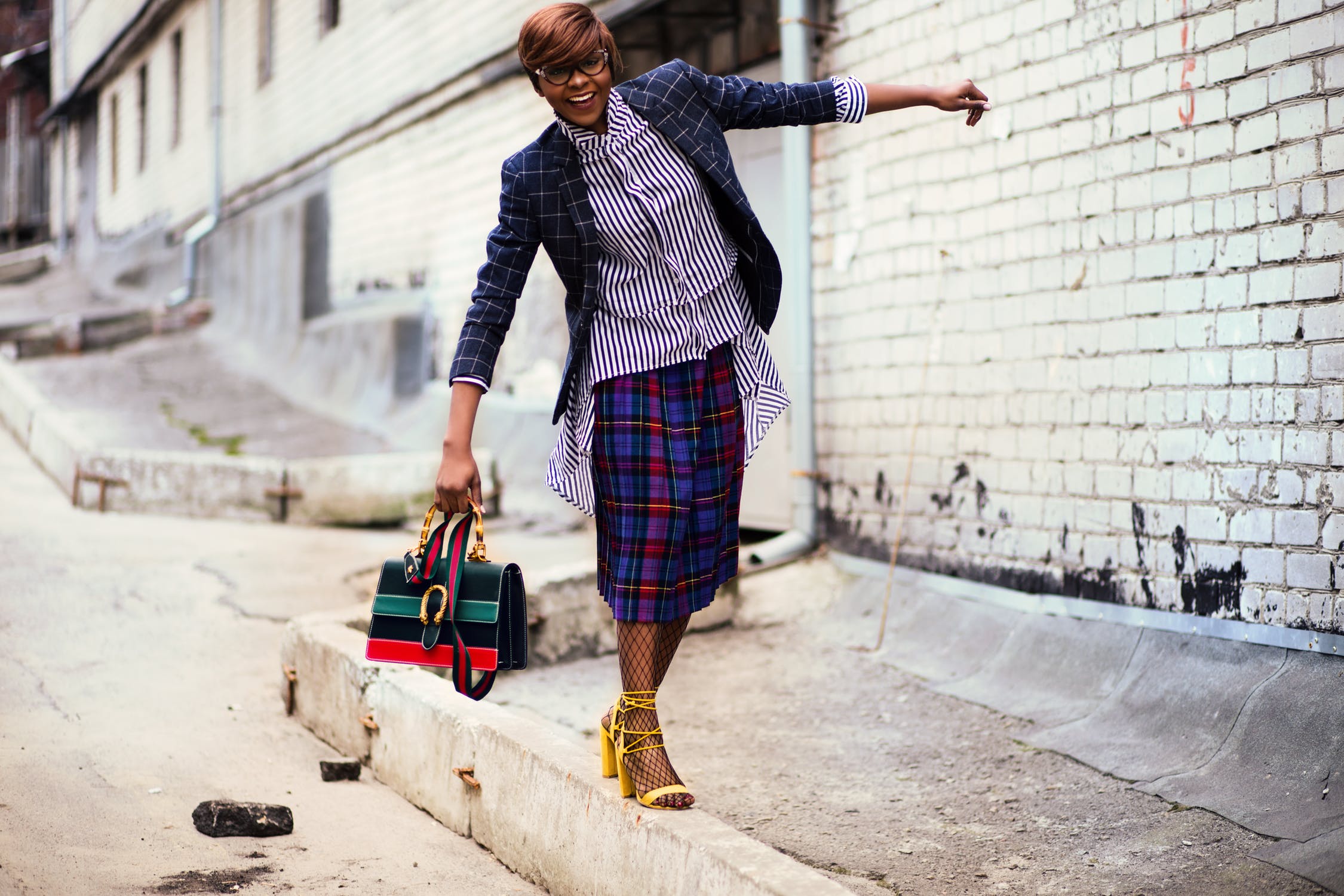 "I'm too stressed/occupied/exhausted/overworked/overburdened"— if this is something you often talk to yourselves or your mates, well, you're definitely a person trapped inside the "too busy" circle.
People oftentimes have a misconception: successful is equal to being 'busy', if you're not busy, you are slacking. Though you might be doing many things, trying your hands on various new activities, but for me being crazy-busy simply intends stress and panic.
Studies have revealed that chronic exposure to high levels of stress provokes the body to release hormones called glucocorticoids, that can probably damage several body systems. Leaderonomics Good Monday and culture expert Joseph Tan reminds us that being busy is not a sign of productivity.
Are You Restless or Restful?
I see around people being in a drained, frantic state and always playing catch-up, but I believe life has got to be much more than just getting things done, right? Burning yourself out will never to lead to a thriving life. Breaking the circle of busyness is up to you. I can just you help you with some valuable tips to get you out of it. So, let's get started.
1. Basic Time Management
How does it feel to accomplish everything you planned to finish in a particular day? You feel calmer, right? You can definitely have this when you manage your time in a way to get the most out of every minute of the day. What do you have to do?
Track your time on tools like ProofHub (a time tracking tool for remote and in-house teams)
Set a time limit to each task
Review the list of what you've to do and then prioritize
Use a to-do list
Change your schedule around
Follow the 80-20 rule
2. Are You Doing What Really Matters?
Where are you spending most of your time: multi-tasking or procrastination? How much energy do you waste when you are getting the things done? In the whole process, what matters is not just what you're going to do but what you're not going to do. Choose wisely what you invest your time in that actually allow you to achieve the goals you are trying to. Ask yourself whether you are maintaining the balance between what you need to deliver on today with the seeds of success you need to plant for tomorrow.
3. Self-Management to Get Ahead
Take some time to manage yourself as much as you focus on managing your time. People often cross the boundaries of their own role because they focus less on themselves and more on time. Therefore, they end up doing things at the wrong time. Learn to let go off things to maintain your sense of joy. Wake up on time, reach on time, be flexible, avoid task hopping, and take time for self-care. Happiness is all about acknowledging your needs.
4. Expel Less Mental Energy
Managing your energy is a big part of managing your time. When you're busy, your mind will over-analyze the things, stress over whether you're doing the right things, and you'll feel a little sluggish about life. Just give yourself a break, it will rewire your brain to be more focused to achieve more.
5. Prayer and Meditation Will Do The Virtue
This happens way too often. We spend a large chunk of time doing things that need to be done that traps us in the mess. Give out some time in prayer or meditation to have a clarity of what you're doing. While you're busy, this will open your mind to possibilities you can't reach in a messy state of mind.
Trust me, out of control life is your own making. And I believe you'd heard of it many times. But what lacks is bringing things to actions. So, let's stop it! It's never too late. Start now and soon you'll be playing the way you chose to play, all under your control.
What do you do to stay balanced when life gets busy? Your notions can help us all. Let us know in the comments below.
Author Bio:
Vartika Kashyap is the Marketing Manager at ProofHub and has been one of the LinkedIn Top Voices in 2017 and 2018. Her articles are inspired by office situations and work-related events. She likes to write about productivity, team building, work culture, leadership, entrepreneurship among others and contributing to a better workplace is what makes her click. Follow her on Linkedin.