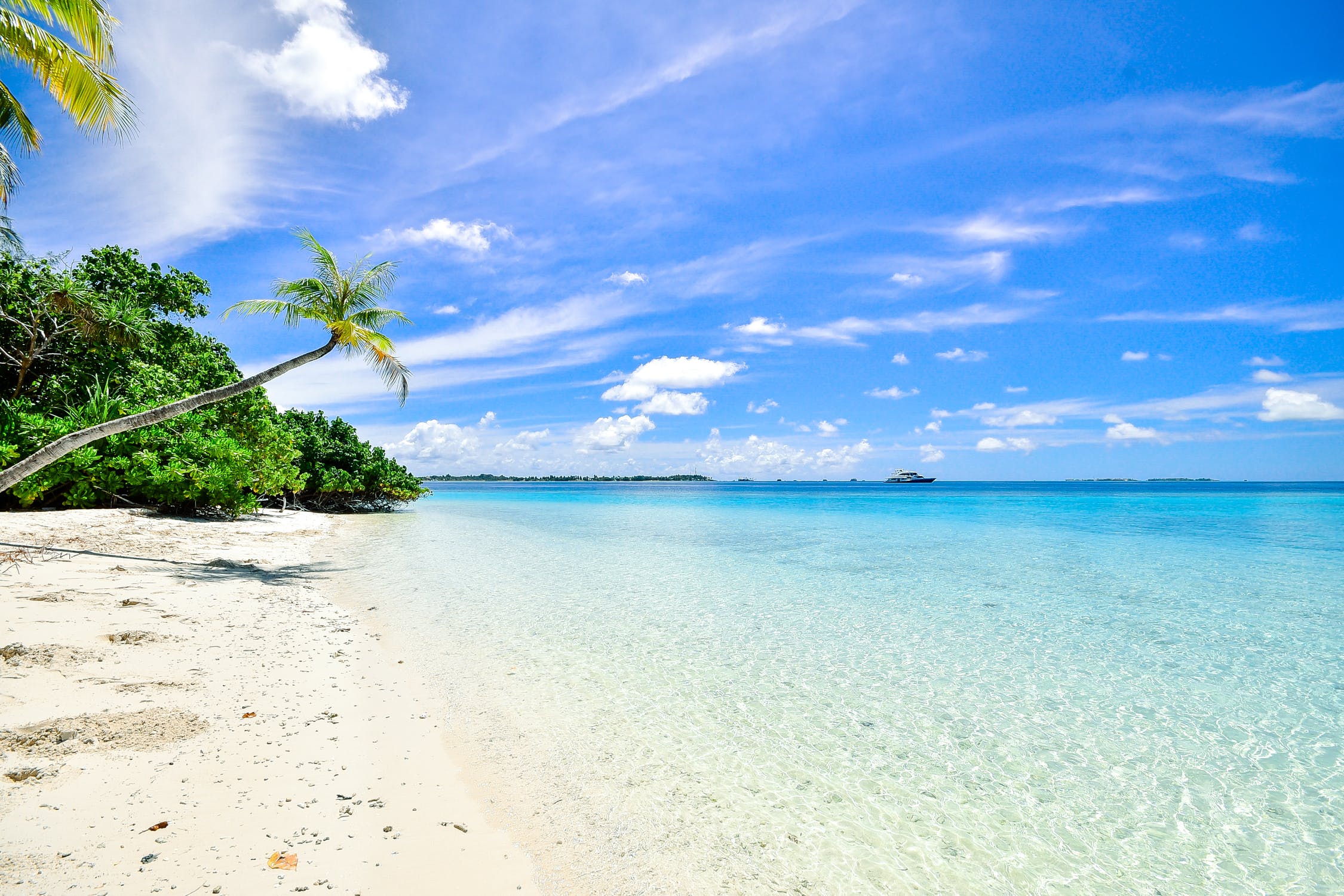 COVID-19 has certainly put a spanner in the works for a lot of people's exercise routines.
Homeschooling; lockdowns; kids staying up past their bedtimes. If you managed to stay loyal to your workout routine thanks to virtual workouts and the mini-computer you carry in your pocket, amazing! But for the majority of us, despite our best efforts, it could have been a little better.
And with Halloween, Thanksgiving, and Christmas just around the corner - how do you ensure that you stick to a good workout routine?
1. Making the Holiday Take on Your Routine
A lot of the time, it is automatically assumed that if you are on a vacation from work or school, that you are also on a vacation from your normal routines. You don't have to be on vacation from them though. Breaking away from this stigma once and for all can keep the exercise routine going strong.
Just because you are taking a break from everything else that generally fills up your day, you don't have to sacrifice all the things you normally do. It's understandable that there will more than likely be quite a bit of travel over the Christmas holiday. More often than not, dinner is held at another family member's house. There's even a chance that you will be staying in their guest room for a few days. Just because it is a new scene doesn't mean you can't try to make up some of the missed activities.
I mean, Santa has a belly like a bowl full of jelly, and Frosty has some curves. They aren't on their exercise apps on a regular basis like you are and it shows. And if you take after the favorite holiday characters, you may find yourself struggling to pay high life insurance for overweight individuals.
2. Get the Kids Involved
There is a high probability that your children know that you have a regular workout routine. They look up to you as a role model and will mimic the things that you do. They are probably bored wherever it is that you have traveled to for the holidays unless it happens to be a beach–no one is bored at a beach!
Change your workout routine and try some kid-friendly exercises. Things like Zumba and yoga are things that your kids can do with you. This will not only give you some quality time with them–it'll keep them active during the holiday season too. Who knows? Maybe this will become a new activity that you do on a regular basis with your kids, and it will strengthen the parent and child bond.
3. Going Back to Basics
It might be necessary for you to go back to the basics while you are on vacation. Ideally hitting the gym and tracking your progress on your phone app is how you would rather do it, but to keep your muscles toned and get rid of the guilt-driven by the amazing delicacies around you going back to the basics might be the best way to stay on track this season.
4. Exercise of Any Kind is Important
Exercise in any form is important to your body. Exercising can help you reduce that stress that the holiday is sure to bring on. It also helps release those endorphins that are in charge of keeping you in that jolly mood.
Something as little as taking a thirty-minute walk, if the weather allows it, is suitable exercise. Check to see if your exercise applications allow for personal customization. They may be able to offer up tips and tricks to help you stay active during vacation time.
You can also check out these sneaky tips for getting in some workout time:
Get up early and hit the gym or do your personal workout before everyone else wakes up. This will get it out of the way first thing in the morning, giving you more time with the family!
Try to make healthy food choices, whether it's an air fryer instead of a deep fat fryer or soda water-based mocktail instead of a creamy cocktail. It isn't going to be easy, and nobody ever said it would be. It is okay to continue to eat in a way that you normally do and try a thing or two that makes your mouth water. Moderation is key.
Try to get the family moving. Have a dance-off that everyone can participate in. Anything to get the cardio pumped up after such a heavy meal time.
5. Back to the Daily Grind
Once the holidays are over and you can go back to your normal routine, think about the things that you learned during that time. You may have found a new way to connect to your kids or your spouse. Working out together could bring you and your family together.
You can still do your gym run or personal workout that you have planned out on your exercise app, but incorporating some workout buddies might not be too bad of an idea. Goodbye to the holiday blues and hello to the new you.