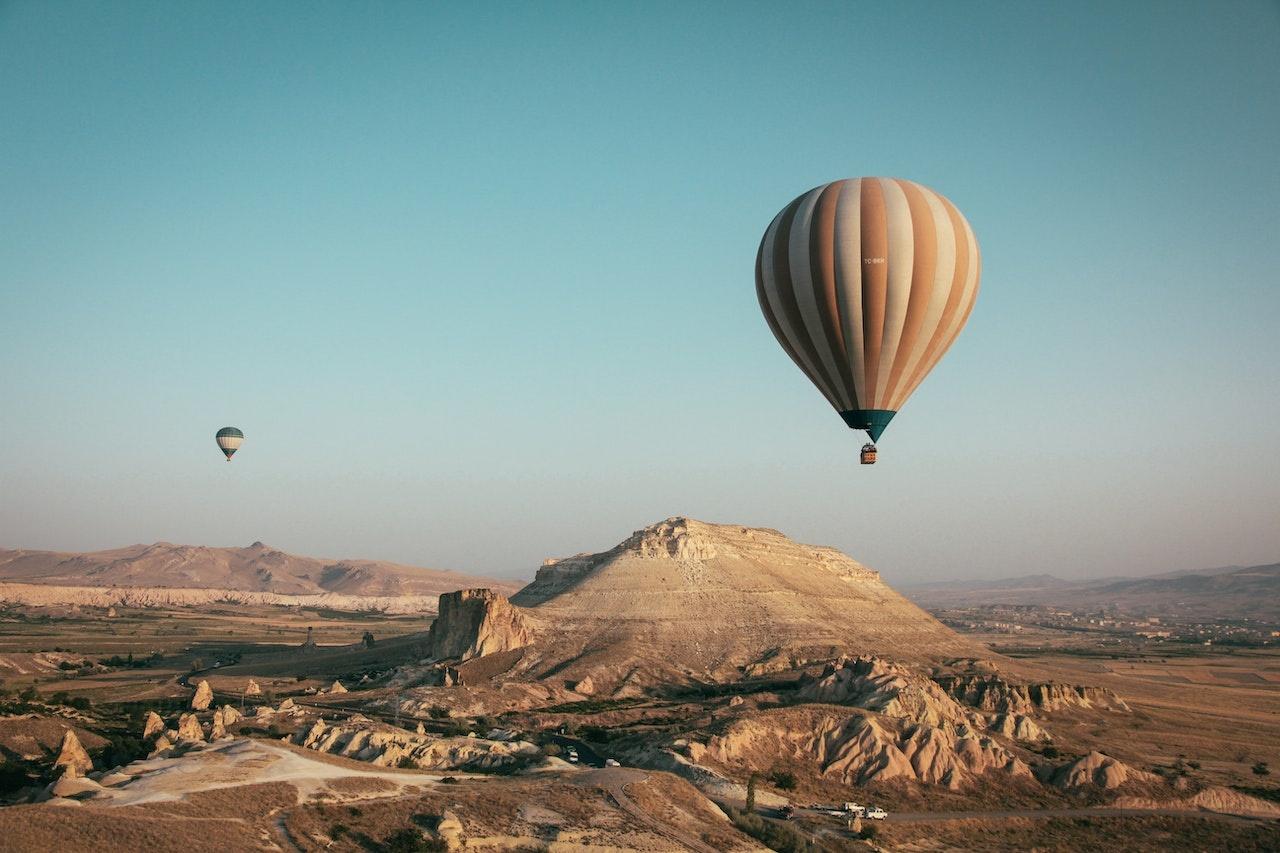 Turkey is a popular destination among tourists for a range of reasons.
The views are incredibly mesmerizing, the food is delicious, the people are warm and welcome and it is engulfed in historical monuments and landmarks that are unique. You may be planning to visit this country, although you are still unsure of which place exactly to visit so that you can make the most of it.
This article will provide you with six amazing places you must check out in Turkey, to help you decide where to go and what to do.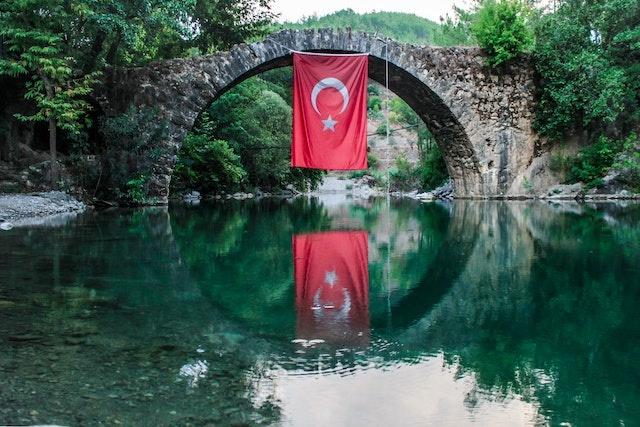 1. Istanbul
You may be aware of Istanbul - this is one of the most popular and sought-after destinations in Turkey. However, you may want to know exactly where you are going, to improve your chances of enjoying yourself and ensure that you see everything this place has to offer. Istanbul is known for the historical places that have had significant influence worldwide, including the Ottoman and Byzantine Empires' former ruling capital center. These hold different landmarks that represent the reign and power of previous emperors. If you are looking to delve into history and culture, and learn the local traditions whilst enjoying vibrant nightlife and breathtaking views then you should head to this amazing city.
2. Visit Antalya
Antalya is becoming increasingly popular as tourists are discovering the beauty that lies within this city. Antalya is fast-growing and has the perfect combination of breaches as well as Turkish culture. There are plenty of things to do in Antalya and it is versatile to all tastes - whether you want to spend most of your day at the beach or want to learn about the history and check out the monuments, this is the place for you. This city is ranked as one of the most beautiful cities in Turkey and even in the world when it comes to tourist attractions, you will certainly enjoy your stay here.
3. Cappadocia
In every country, there are popular places that all tourists seem to go to and then there are places like Cappadocia. In this area, you will witness true Turkish heritage. You will see very few tourists, therefore will be able to have more contact with the locals, learn about traditions and try the delicious local cuisine. The most popular activity in Cappadocia is the famous hot air balloon ride - which takes off every morning. You will be able to see a range of landmarks all from the sky. This is the best way to explore the city, in an experience that you will most certainly never forget.
4. Ephesus
If you are in Turkey you should make the time to visit Ephesus, especially if you are specifically interested in historical ruins. In this area, you will be able to view some of the most historical ruins in the country, which are highly respected around the world. Some of the monuments you can see include the Celsius library, Roman terrace houses, and the large theater, where the Artemis riots occurred. Usually, you will not need more than a couple of days to visit Ephesus as you will be able to visit most attractions during this time, although this will be up to you and depends on the purpose of your visit and what brought you to Turkey in the first place.
5. Oludeniz
Have you ever heard of the blue lagoon? If the answer is yes and you would like to visit it, then head to Oludeniz for a unique experience. This city is perfect for the beautiful scenery and beaches and the locations make for excellent photographs. You can expect to see a few gliders flying above the Babadag mountain and landing on the beach. You can book a boat trip to explore the maritime world and the aquatic scenery. If you are looking to have some fun at night time, you will be pleased to know that this is something you can do in Oludeniz as it provides appropriate themes for tourists. You will also have a wide choice of dining choices as well as entertainment to enhance your overall experience.
6. Lycian Way
Anyone that is feeling more adventurous and wants to explore Turkey and learn more about the diversity of civilizations should not skip the trekking path on the Lycian Way. This is a 516-kilometer path that goes all the way from Antalya to Fethiye. It hides a range of archeology treasures that you may only see here. Considering the considerable distance of this trekking path, many individuals complete different sections separately, rather than finishing it all in one go. However, if this is something you want to do, you may choose to stay in local hotels or camping sites so that you can get some rest in between.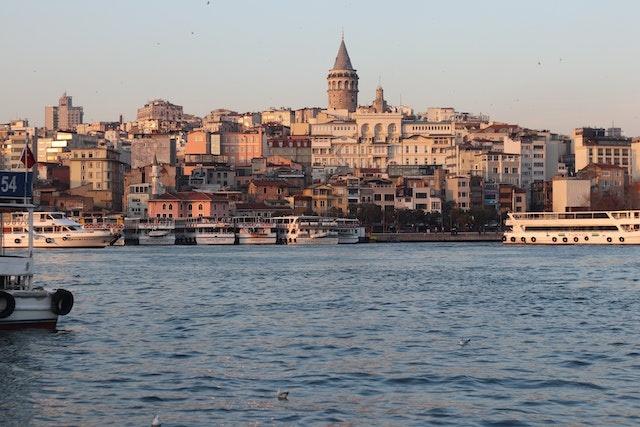 Turkey is a beautiful country, although there are different areas to visit and you may not have the time to go see all of them. This page should provide you with an idea of where to go and what to see - try to implement them into your itinerary.