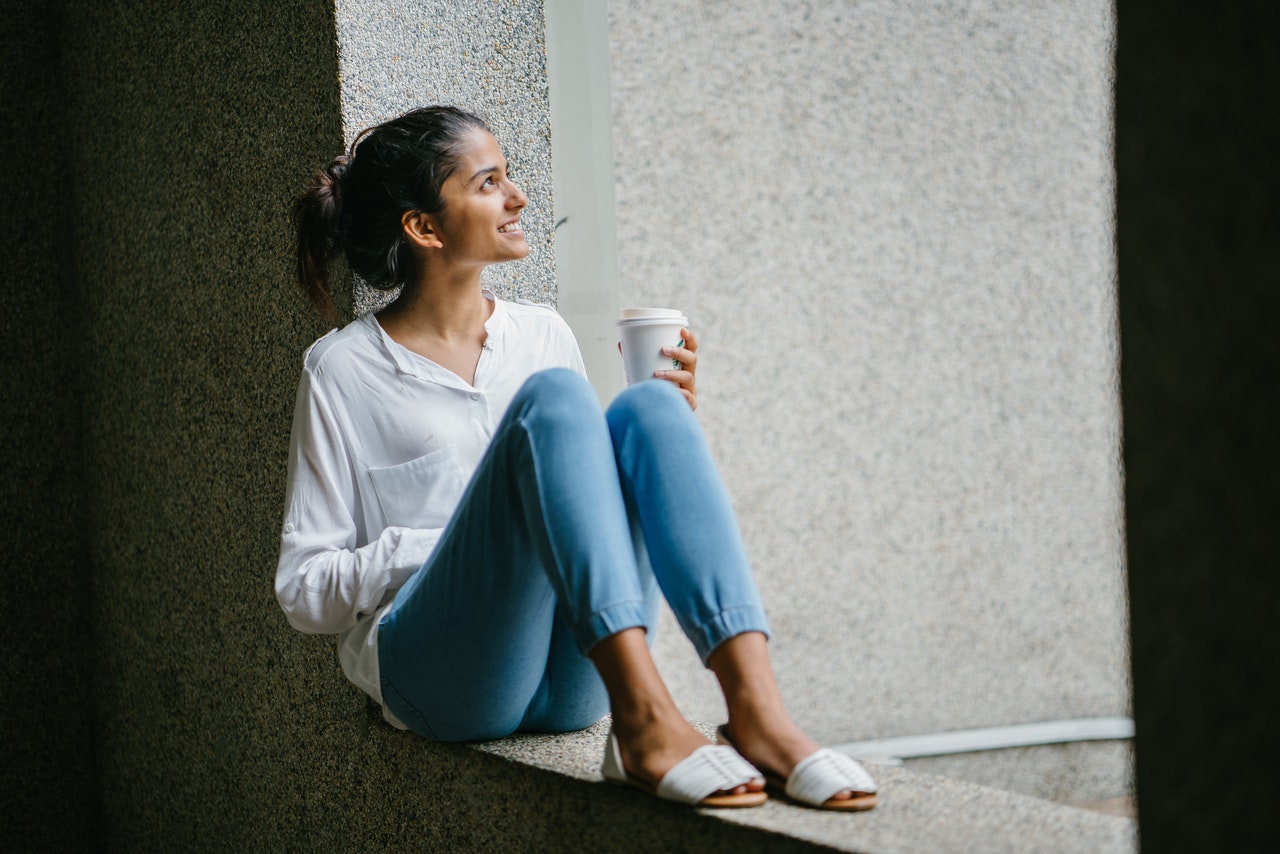 We all need a break now and then.
A chance to step away from the grind, clear our heads, and take a breath. But what should you do during your break? Relaxing is certainly one option, but there are plenty of other things you can do to recharge your batteries and have some fun. So here are some amazing ideas on how to make the most of your break time.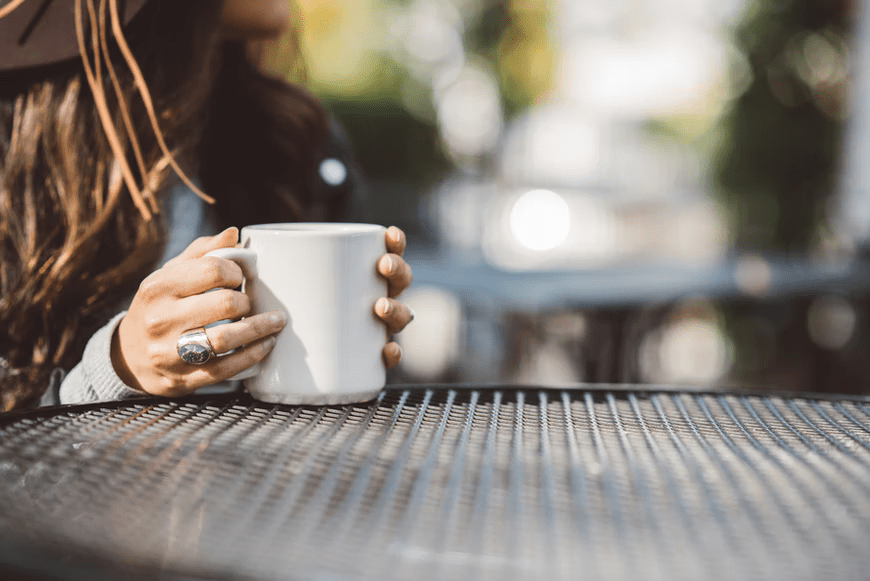 Play Solitaire
Solitaire is one of the oldest and most popular card games in the world. And it's a great way to take a break from reality, as it requires no interaction with other people. Whether you're playing traditional Solitaire or one of the many variations, the goal is always to remove all of the cards from the board. If you are not sure how to play solitaire, there are plenty of tutorials and online games that can teach you. Solitaire is a great way to pass the time, and it can be quite addictive. And while it might sound like an easy game, it can be quite challenging. But that's part of what makes it so enjoyable.
So, if you're feeling stressed out, spending some time playing Solitaire can help you relax and clear your mind.
Take Your Dog Out For a Walk
There's nothing quite like a good walk to clear your head and recharge your batteries. And what could be better than taking your dog for a walk? It's a great exercise for both of you, and it's a wonderful way to spend some quality time together. Plus, there's something about being out in nature that just seems to calm the mind and soothe the soul.
If you want to get the most out of your walks, make sure you take plenty of breaks along the way and stop often to let your dog explore. You should also pay attention to your surroundings. The more interesting your walks are, the more enjoyable they will be for both of you.
Get Lost in a Good Book
Getting lost in a good book is one of the best ways to take a break from reality. Whether you're reading fiction or non-fiction, simply immersing yourself in another world can be a great way to escape your own for a while. And depending on what you're reading, you might even learn something new in the process.
If you're having trouble finding something interesting to read, ask your friends or family for recommendations, or browse through your local bookstore or library. There are so many great books out there, so you're sure to find something that piques your interest.
Take a Relaxing Bath
There's nothing quite like a relaxing bath to help you unwind and take a break from the hustle and bustle of daily life. Add some soothing aromatherapy, candles, or even just a few drops of lavender oil to your bath water to create an even more relaxing experience. And if you want to pamper yourself, you can always add some luxury items like bath bombs or bubbles. Taking a relaxing bath is a great way to de-stress, and it can also help you sleep better at night. However, keep in mind that this is not an activity to do if you're short on time. You should only take a bath when you have at least 30 minutes to relax and enjoy it.
Work on a Puzzle
If you're looking for a leisure activity that can help improve your focus and concentration, working on a puzzle is a great option. Whether you're doing a crossword puzzle, a jigsaw puzzle, or even just a simple Sudoku, spending some time working on a puzzle can help take your mind off of whatever is stressing you out. Plus, it's a great way to pass the time if you're stuck indoors. If you find yourself getting frustrated, though, take a break and come back to it later. It's important to remember that puzzles are supposed to be fun, so don't put too much pressure on yourself to finish them.
Go for a Bike Ride
One of the best ways to explore your surroundings and get some exercise is to go for a bike ride. It's a great way to clear your head, and it can also be quite therapeutic. If you don't have a lot of time, you can always go for a quick bike ride around the block. But if you have the time, you can always explore new trails or even venture out into the countryside. Just make sure you're prepared before you go.
Bring along a map, plenty of water, and a snack in case you get hungry. And if you're going to be riding in unfamiliar territory, it's always a good idea to let someone know where you're going.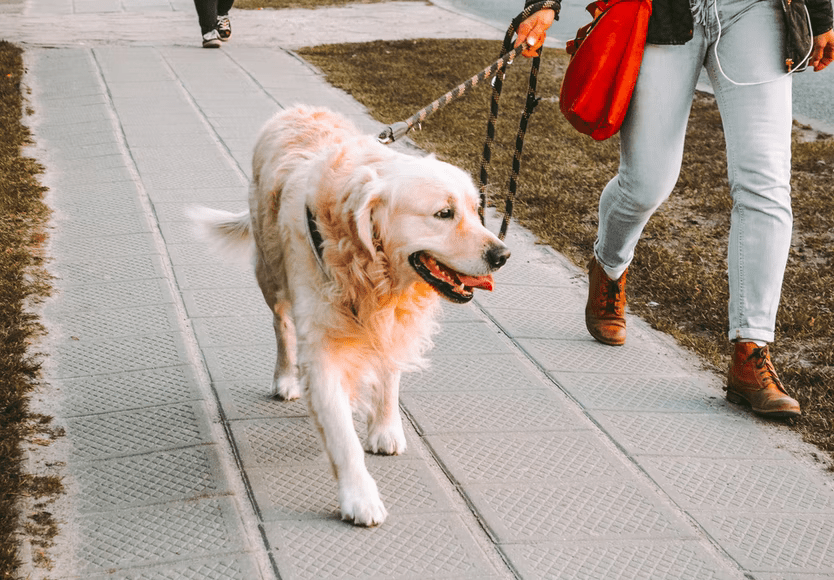 Even though we live in a fast-paced world, it's important to take some time for yourself now and then. Luckily, as you can see, there are plenty of great leisure activities you can do to help you relax and take a break from reality. So, next time you're feeling stressed out, try one of these seven activities. You might just find that it's exactly what you need.