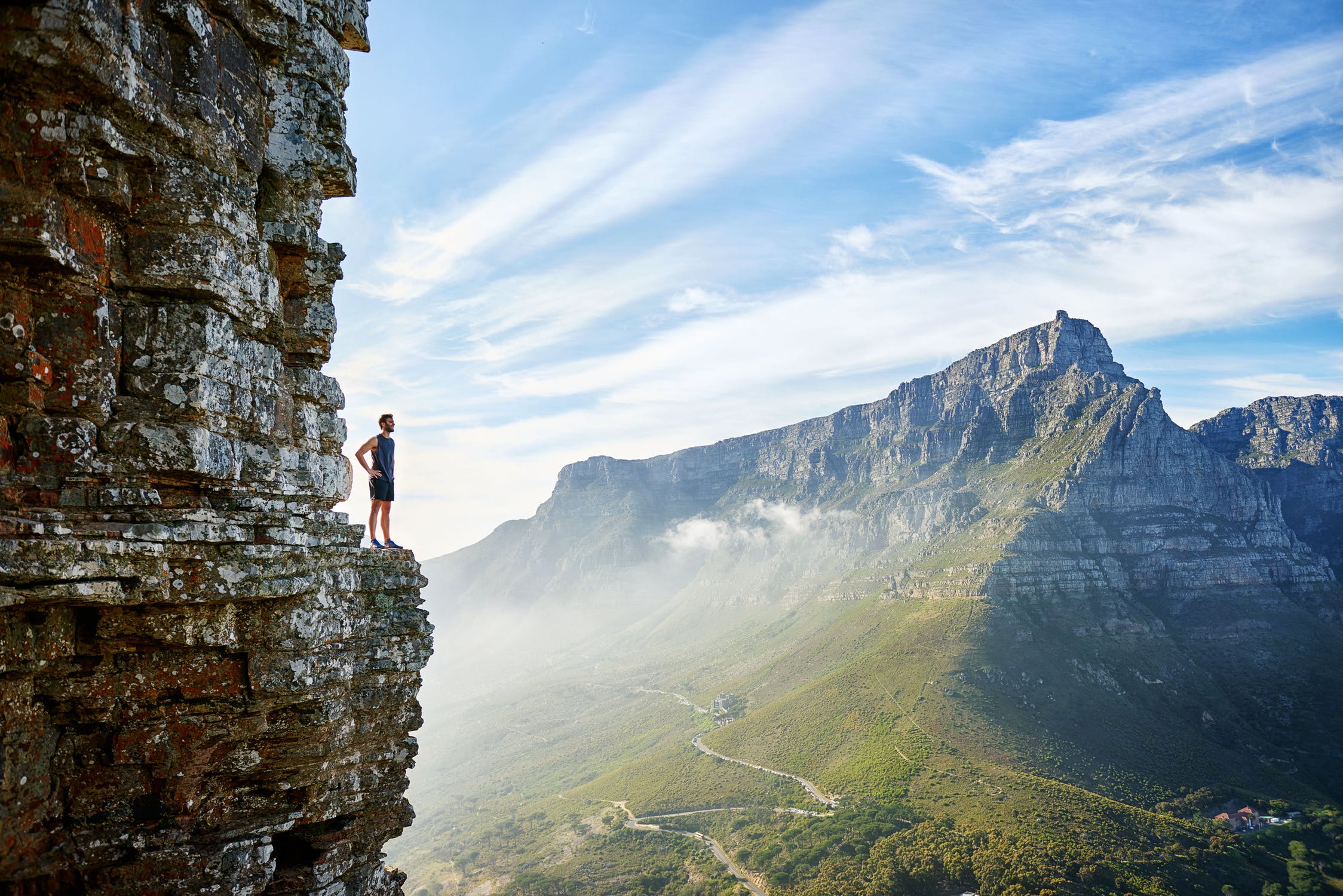 In my early days at ProofHub, I've had that feeling of being a 'bad manager'. I was disturbed by the unusual state of self-doubt — "Am I falling into the category of doing things that describes a bad manager?"
Are you one of those bad manager we all dread?
"Yes", I hear you say.
While they head out of the office, they talk about you in the windowless basement of the building. You sit back in your cabin, and it's common your team will gossip. Your team is not as engaged as they should be. If these are the common signs - you might be becoming a bad manager.
Would I rather be feared or loved? Easy. Both. I want people to be afraid of how much they love me. — Michael Scott, The Office
I know it happens everywhere. But as a manager, you're responsible to keep your team in good spirits. You'd want to see your employees thrive. You'd probably want to become a manager your people love! And as employees, they'd want to be guided and trusted. It's a must.
But how do you do that? There are a few things you should do. Here I've listed six steps that should help you get there, to be appreciated and accepted.
1. Make Their Day Brighter (And Productive)
It's a bad sign if your employees are going through dull days. They'll definitely be happy with you if you're not encouraging their happiness. That's how things work out here at ProofHub. At ProofHub, our top priority is to have an amazing culture so the people are grateful to be working here. It not only makes them love coming to work every day but also make them love us (managers) more.
2. Cut off Drama
Of course, nobody wants to be called a "drama king or queen". A bad manager will always be dramatic, trying to show control on all of the team. You're not doing your job right if your team sways from one crisis to another. Choose a no-drama approach for your people.
Being a good manager can be challenging. Start using ProofHub to manage your team well.
3. Acknowledge The Positive
Positivity breeds positivity. Being a smart manager, you know you need to see the positives in your team and their work. Don't be one of those who always seem to point out why the ideas are not working, who only sees what's missing rather than what's been accomplished. Let them know the positive things you notice and acknowledge the good work they do.
4. Treat Employees' Time as 'Important'
Employees hate being treated unfairly. They'll hate you if you ask them to juggle multiple responsibilities under extreme time and work pressure. The best managers value their employees as individuals. Don't exploit them to work on weekends or more than normal 8 hours until it's really urgent. Measure results instead of time.
5. Understand Their Uniqueness
Every employee has a unique style of working. They have different needs and value different things. When employees feel aligned with the mission, vision, and values of the company, they'll work with more enthusiasm. Make them realize without them your company would be worse off. You understand them they'll understand you.
6. Creative Perks For Your Employees
Give away perks! Inexpensive ones are good to go if given away smartly. Give them something they feel would be helpful to them. It won't take your large budget but just a little creativity like on-site perks, travel perks, fitness and health, entertainment perks and so on. Such perks promote a sense of loyalty and attachment. You'll probably have a super happy workforce loving you at the most.
Net-net, I believe this list is by no means exhaustive. It will take you to where you want to go. Good things come to those who do their bid! All the best for your journey!
About the Author
Vartika Kashyap is the Marketing Manager at ProofHub and has been one of the LinkedIn Top Voices in 2018. Her articles are inspired by office situations and work-related events. She likes to write about productivity, team building, work culture, leadership, entrepreneurship among others and contributing to a better workplace is what makes her click. For more interesting posts follow her on Medium.