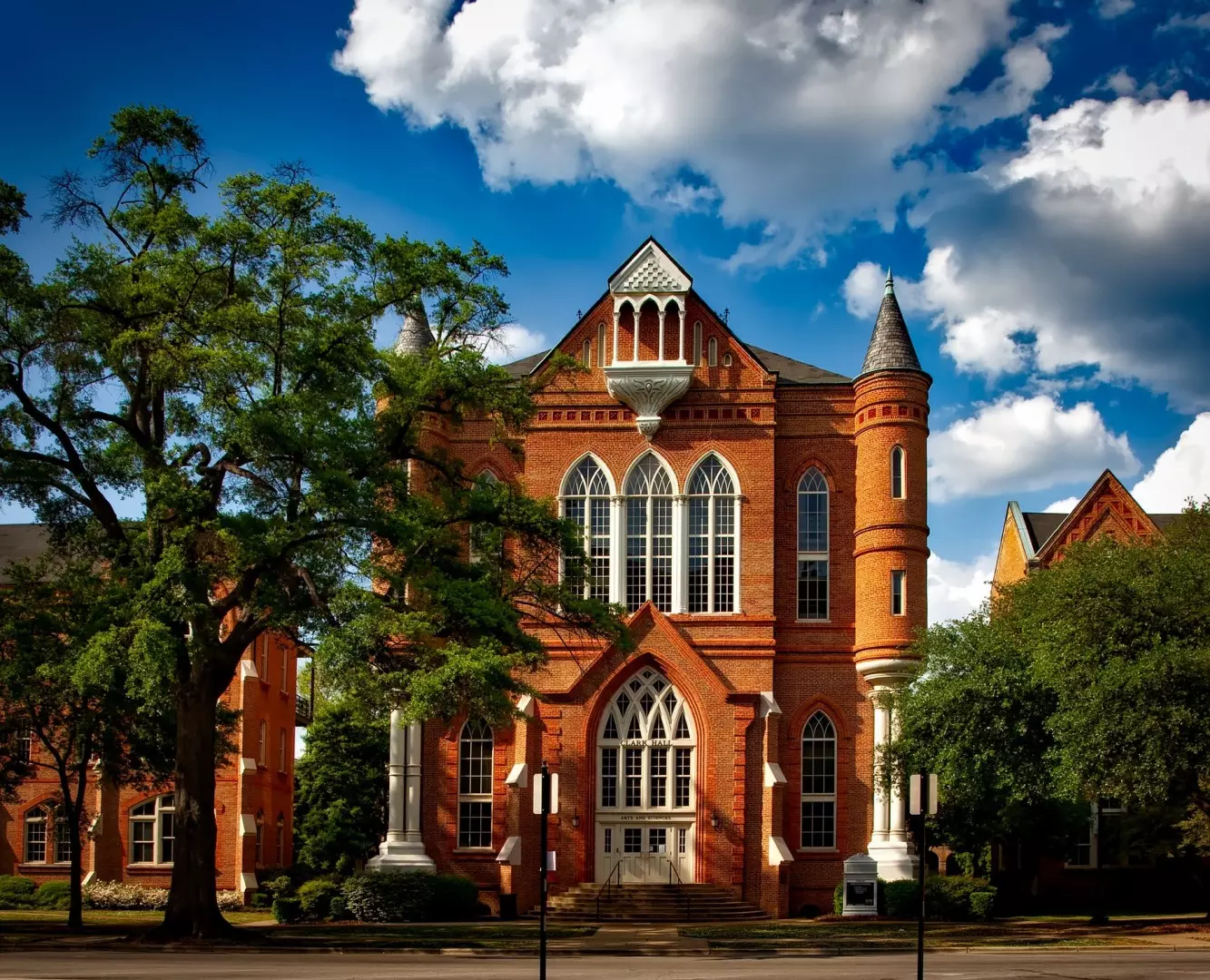 Gone are the days when everyone needed to cram themselves together in a stuffy, poorly-ventilated room for 3-5 years to get a degree.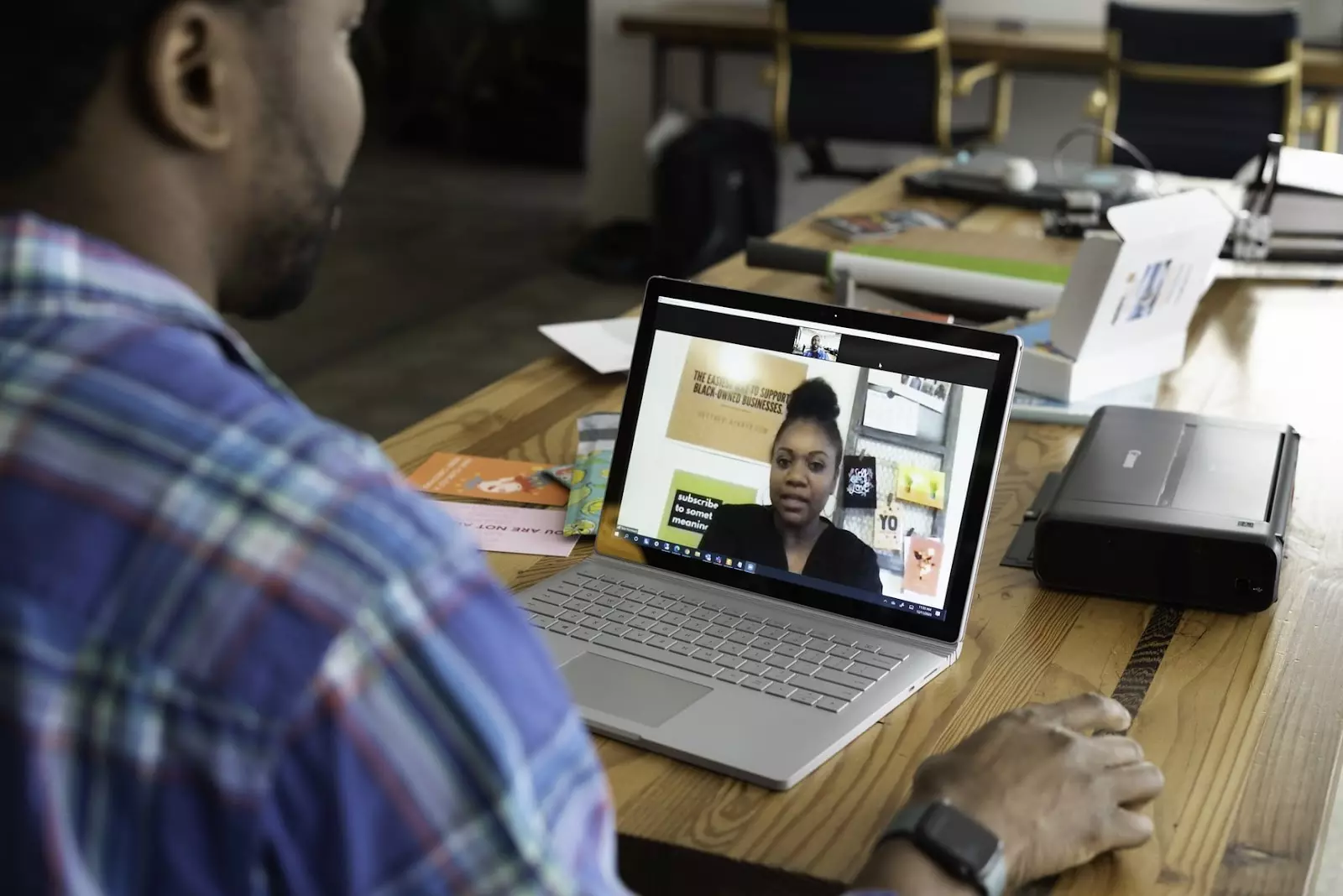 Today, traditional colleges and degrees are slowly losing ground to online versions. This is because of the flexibility it affords you, which is arguably the biggest advantage of online colleges. So, what information do you need when considering applying for these degrees? Let's find out if
Online Classes are Just as Difficult as Conventional Classes
A common misconception about online courses is that because you don't have lecturers or teachers telling you what to do, it is much easier. This couldn't be farther from the truth, as most people usually find out, as online degree courses require different but equal levels of skillset to succeed. In traditional "brick and mortar" institutions, you are told when to go to class and take tests, which isn't so with online degrees. This means that, without solid time-management skills, the advantages of online classes can become hindrances.
They are More Social than You May Think
It is normal to worry about the social implications of learning online, which will make inter-student interaction that much harder. This, however, isn't the case in reality, as although you may not share a classroom, students can still chat and collaborate. Online degrees have online chats, discussion boards, and video conferencing, which help students share information and connect.
Online Classes are Lectured by Legitimate Professors
This is a major point of importance for anyone who is looking to make use of their degree after school. As long as your registered school is accredited by the relevant organizations, your online classes will be taught by lecturers with the required credentials.
Since the courses are online, you may never meet them in person, but their lesson plans are usually very similar to those of their other courses. This means, if you are studying for an online cybersecurity degree, there is a high chance you will have the same lesson plans as colleagues in conventional classes. The lecturers are usually as qualified as other professors in their field and sometimes even teach on-campus courses. The major difference is just the medium of communication.
Online Degrees Aren't all Equal
It is a solid fact that just because they are also online courses doesn't make them possess the same value in the real world. Employers usually only care about three things: the campus, school brand, and accreditation. In this digital marketplace, there are clear distinctions between the value of some degrees and others.
For example, studying online for a cyber security degree is going to be more beneficial in the long run than studying textiles or architecture. This has nothing to do with the importance of the degree, but more about its usefulness in today's world of technology.
Your effort equals your success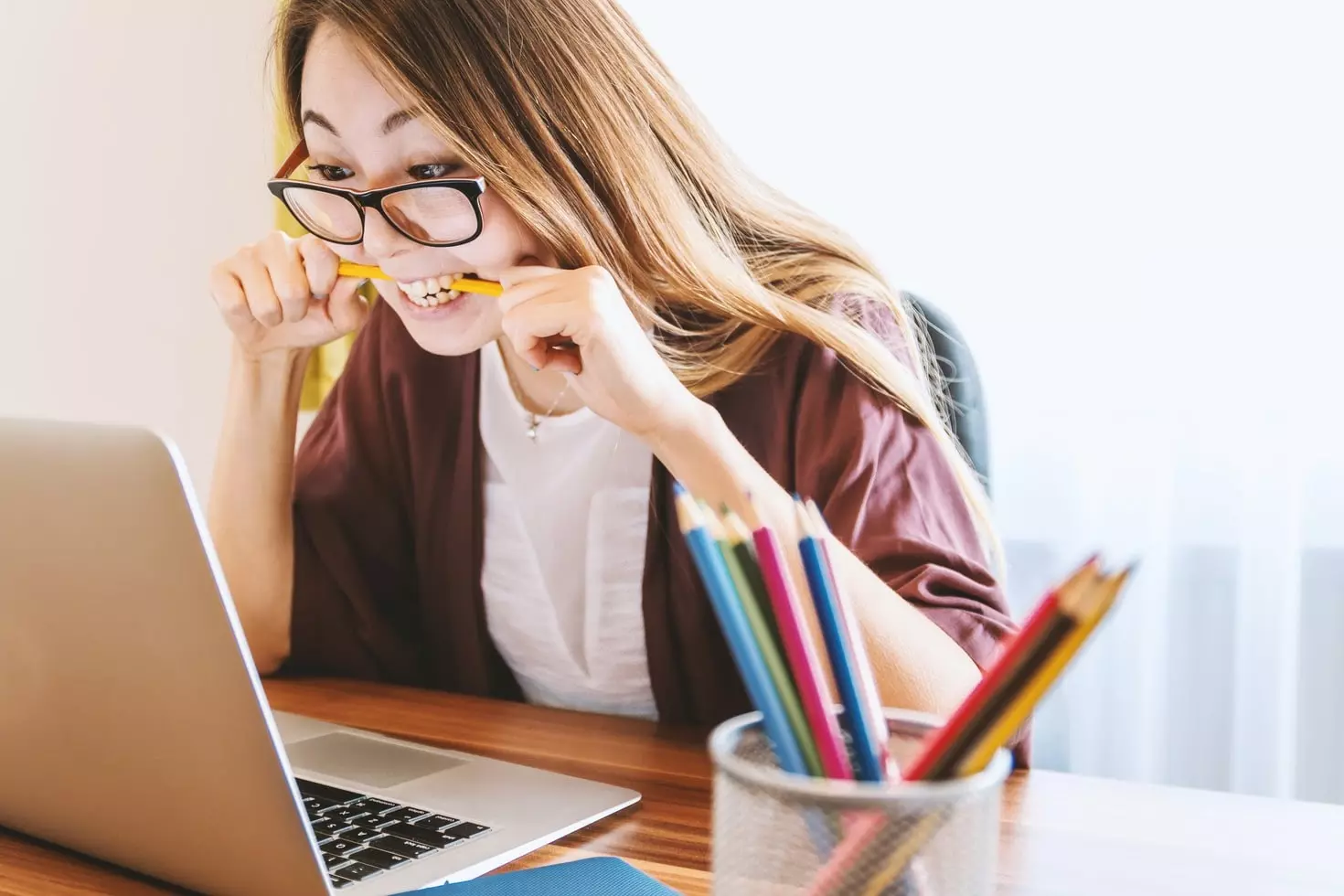 Just like in more traditional tertiary institutions, you are going to require hard work and diligence to get your chosen degree. As indicated before, it is a huge mistake to go into online schooling thinking it'll be easier than conventional colleges. If you aren't self-motivated and disciplined, you will find little joy in attaining your college degree, either online or in traditional schools.
Tests and Exams are Proctored
A lot of people wonder how online colleges retain the academic integrity of their exams and tests when each student is in the comfort of their home. Well, online schools make use of special tools to monitor the students, while some schools even require proctored on-campus testing.
Online schooling is popular for various reasons, including the ability to organize your life how you want it and remote learning. These are, however, the benefits of this school, as some students have found it harder than traditional schooling systems. So, ensure you check out the mechanism of this method of schooling compared to others and decide if it is best for you.