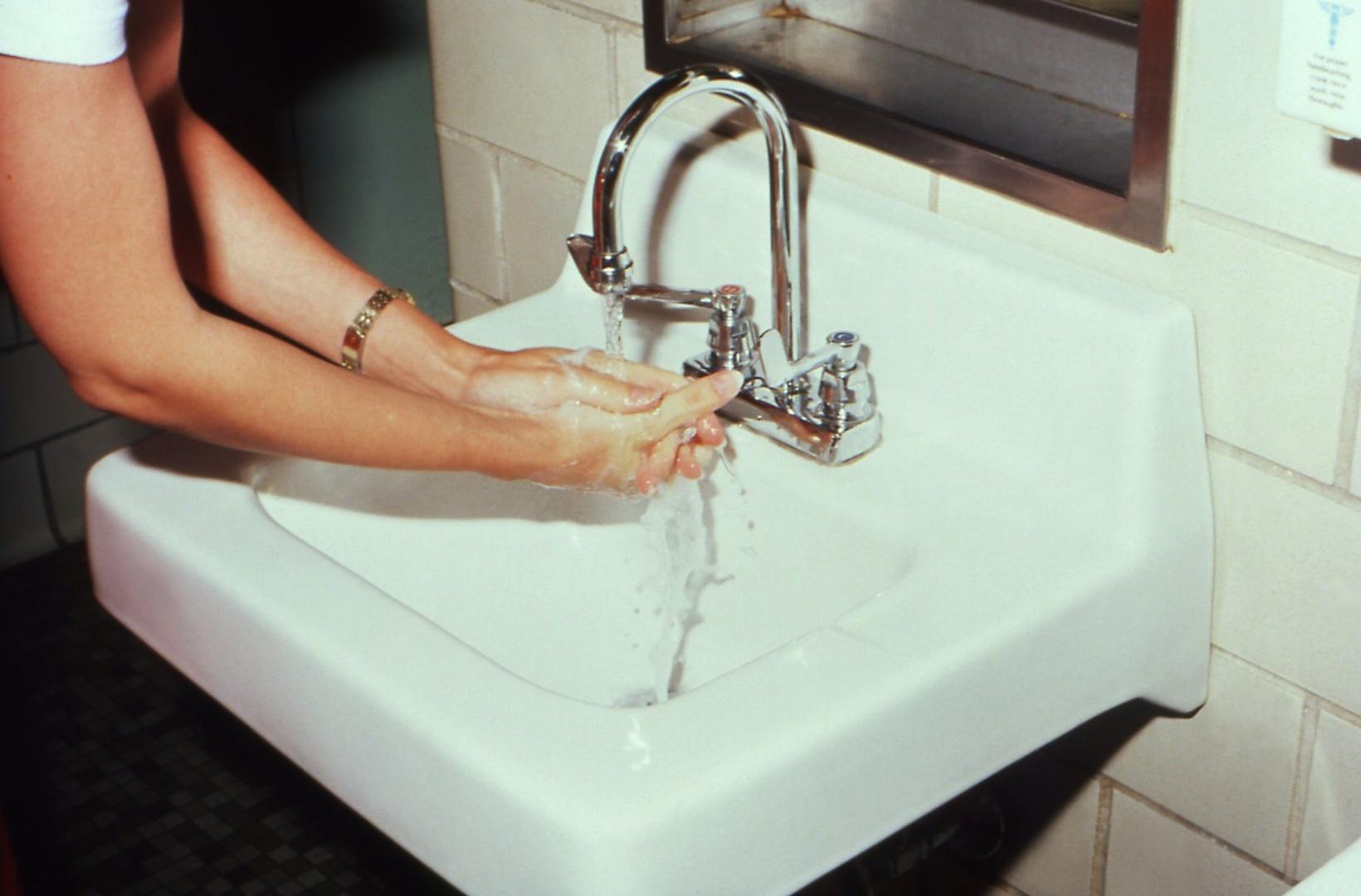 Good hygiene is essential for a healthy life.
Every day we come into contact with hundreds of objects and surfaces, where different bacteria, viruses and other microbes could comfortably live. These minute germs can be absorbed into our bodies through our mouths, nose, and eyes, and make us sick. One of the best ways to prevent illness is to follow good hygiene practices. For both employees and visitors, every working environment needs to be hygienic and safe.
Read on for 7 key workplace hygiene rules and best practices for you that you can easily implement at work.
Wash your Hands Regularly with Soap and Warm Water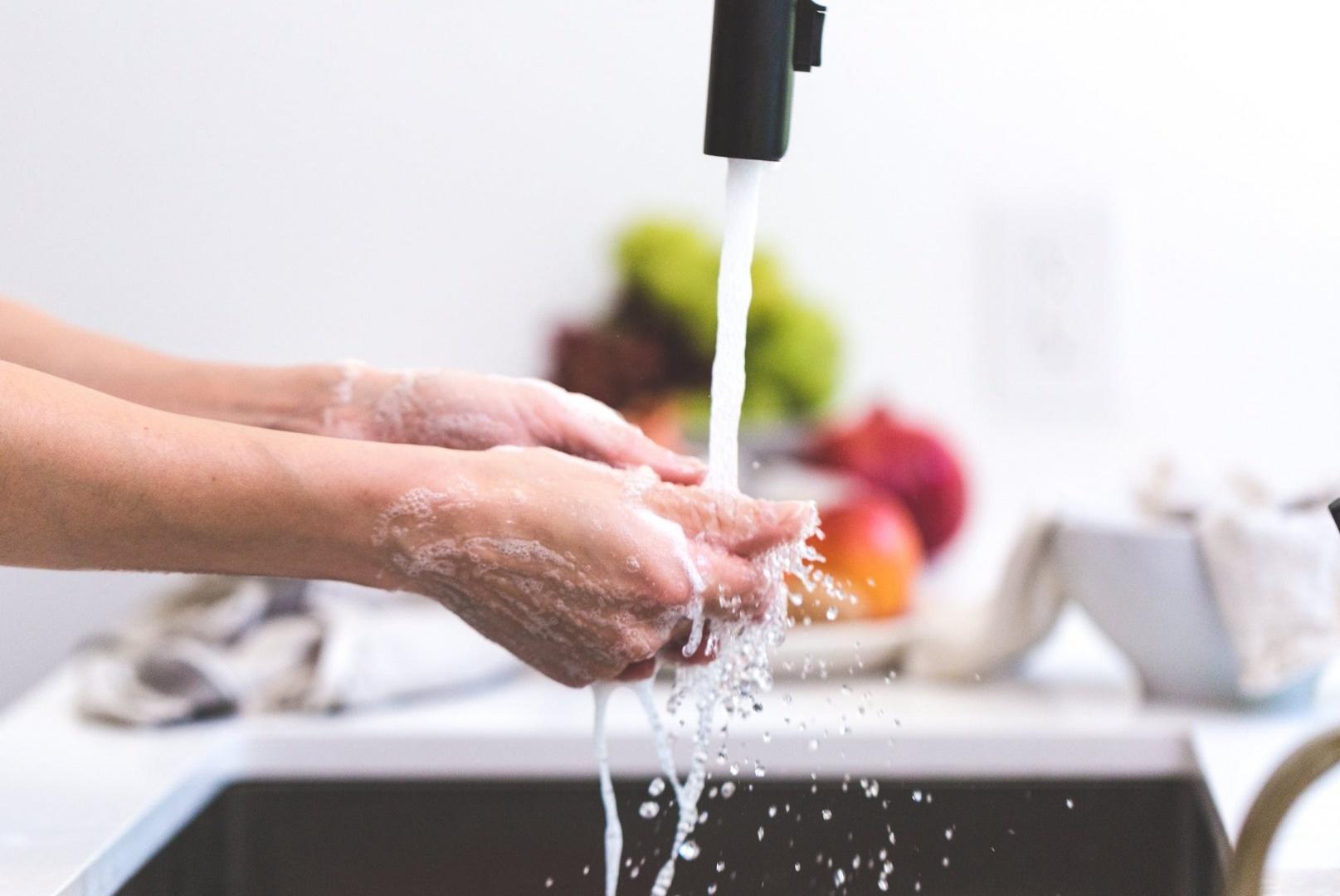 It is important to regularly wash your hands. Not only this, but you need to wash them thoroughly with soap and warm water, ideally for at least 30 seconds.
Here's how to properly wash your hands:
Wet your hands and apply soap with warm water.
Rub the palm with your hands until the soap lathers.
Rub your palm and fingers with the back of your other hand and spread them between your fingers.
4 . Repeat with the other hand.
Stick your hands together and rub the fingertips – this cleans your hands and your fingertips.
Grab your thumb and twist tightly.
Repeat with the other hand.
Under running water, rinse your hands.
Using a clean towel or paper towel, dry your hands.
Consider Wearing a Mask at Work
Depending on your workplace, it may be a good idea to wear a mask at work. More than this, it's important to wear your mask properly – make sure that it securely covers your nose and mouth. Furthermore, throw away disposable masks, used tissues, and mask filters in a dustbin. Replace masks and wash them daily – this means it can be a good idea to have several masks and wear them on rotation.
Hand Drying is Just as Vital as Hand Washing
Hand drying is just as important as hand washing, as it removes moisture from your hands, preventing germ transmission through wet skin. You should also use disposable paper towels instead of hand dryers to prevent COVID transmission.
Use Sterilised Wipes on Your Phone and Keyboard
Germs are easily transferred from your hands to other surfaces such as door handles and office equipment, phones and computer keyboards. Because the keyboard is a breeding ground for bacteria, it must be sanitized on a regular basis. If you follow the proper measures, sanitizing your keyboard is simple and should become a part of our daily routine, especially if you use a shared computer. Cleaning your keyboard with disinfectant wipes is the safest option. The disinfecting wipes should contain a 70% alcohol solution.
Phones will always be germ hotspots. Because you hold your phone so close to the parts where infectious diseases can infect your body, such as the eyes, nose, and mouth, it will always be dangerous. People also prefer to bring their phones with them everywhere they go, including the restroom, where most contamination occurs. Therefore, it's important to sanitize your phone regularly using disinfectant wipes.
Maintain Good Personal Hygiene
Maintain the highest levels of personal hygiene by washing your hands thoroughly and regularly. Germs are transmitted from one surface to another mainly through our hands, and we then touch our nose, eyes or mouth, introducing the germs into our body. Consider the restroom door: it contains millions of germs. Instead of touching it with your hand, use a tissue and wipe the door with it.
When you're at work, use a hand sanitizer and wash your hands whenever you come into contact with something dirty or that has a high risk of spreading germs. To properly wash your hands and eliminate all bacteria and viruses, wash them for at least 20 seconds.
Use Hand Sanitizer Regularly
If you do not have access to proper hand washing facilities at work, use a hand sanitizer containing at least 70% alcohol instead. Handwashing with soap and water is an excellent approach to remove germs from hands, although it isn't always feasible. Hand sanitizer can be an efficient alternate hand hygiene solution in instances where water and soap are not accessible. A clean bathroom is essential for a sanitary workplace. Make sure there's plenty of soap, toilet paper, and hand towels in the restroom.
Keep your Workspace Tidy
After using an item that has previously been used by someone else, be sure to disinfect it. This includes common office equipment like the photocopier, as well as items like staplers. It is equally important to clean and disinfect your desk regularly, as it can be a haven for germs and bacteria. A clean desk not only helps to prevent disease, and it also helps to maintain morale and professionalism in the workplace.