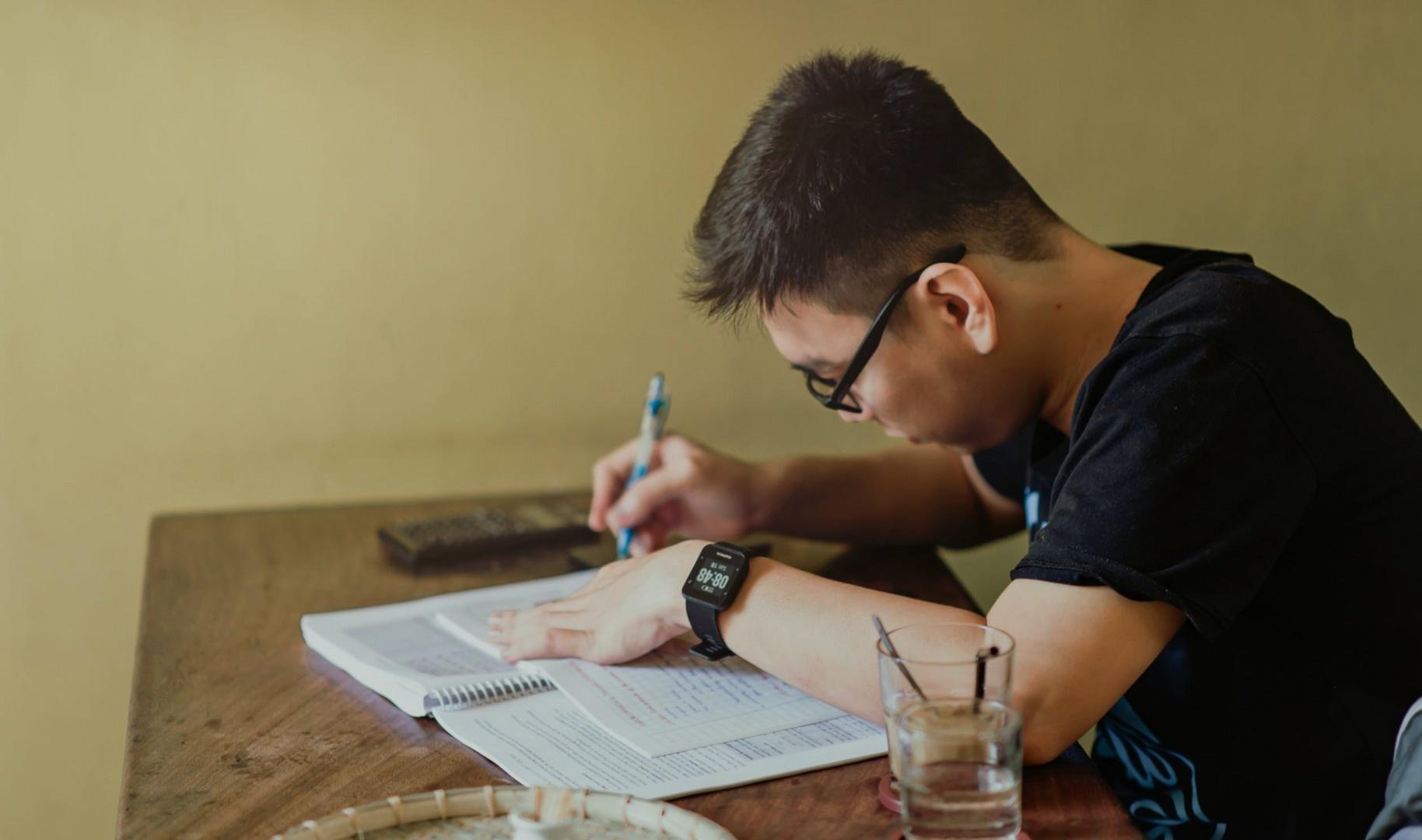 College is one of the busiest times of your life. You're always doing something, whether it's class or studying or playing sports, partying or sleeping, your life is incredibly busy.
But that doesn't mean that you can't have a productive work life on top of your everyday college life. However, it may mean that you have to branch out and think outside the box a little bit, in order to fit in with the busyness of college life.
If you're looking to make some extra money to pay for your degree or just your weekend drinks, then here are seven small business side-hustles that can earn you a pretty penny and won't take too much time away from your already full schedule.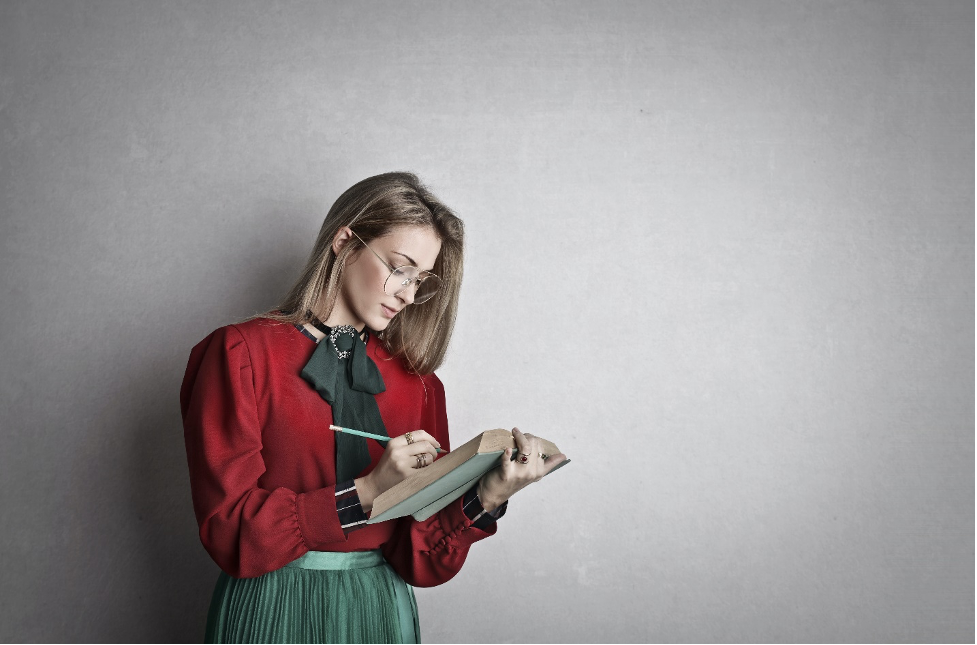 1. Freelance Digital Marketing
Nobody quite understands the online space like today's college students. They live and breathe Facebook, Instagram, Twitter and TikTok. And because they understand how these platforms work, they also have an understanding of how to manipulate them to serve their own interests. Well, if you're one of these people who understand how these platforms work - congratulations! You have a very marketable skill. There is an opportunity for you to earn some extra money by offering your ability to navigate these platforms as a digital marketer.
Companies and small businesses, many of whom don't have the experience or time to learn how to use these tools effectively, could hire you to use these tools for them to grow their brand or product. There are dozens of websites where you can find work in the online marketing world. It's important that you have a solid social media profile and following, however, so make sure that you polish up your feeds before putting your skills out there for the world to see.
2. Babysitting
This is a great gig for those of you who have some free weekends and evenings. Most parents want to go away on the weekend for a romantic getaway or have a date night at least once a month - some struggle to find someone to watch the kids. This is where you'll come in! If you have experience with babysitting, either as a teenager for other people's kids or as an older sibling, then you have the necessary experience to turn into money. People are always looking for sitters.
Make sure you make flyers and post them around town or post an ad on Facebook that you'd be willing to watch other people's kids, then wait and see what happens. "Build it and they will come." as the saying goes. Babysitting is a great way to earn some extra cash, and it won't take up much of your precious time during the day!
3. Caring for Pets
The second-closest thing to babies that people like to have looked after are their pets. People love their pets. Whether they have cats or dogs or birds or fish, people love their pets, and they want to have peace of mind that when they have to leave their pets alone for an extended period of time, that their "babies" are well cared for. Well, if you have some free time, then that could be your side-hustle.
Taking care of other people's animals is a huge responsibility, but it's a great way to earn money and have some (usually) awesome company as well. It's important, however, that you know what you're doing and don't agree to take care of any pet that you're uncomfortable around, or don't think you can handle what is asked of you. The owners will understand, and you won't be left with a responsibility that you are unprepared for - that is a disaster waiting to happen.
4. Freelance Writing
Freelance writing is another opportunity for you to earn some relatively quick online cash. All of your years of writing essays will have prepared you for this moment. If you can type and have a PayPal account, chances are that you'll be able to find fast-paced work that works around your schedule. Freelance writing can be quite rewarding and is an excellent side-hustle for the quick-typing, quick-minded collegiate.
5. Home Care Services
This is one of those fields that can be equally challenging as it is rewarding. However, the pay is usually pretty good, and the hours can be flexible. You'll meet lots of fantastic people and make an impact on the lives of others. Home care services are for those who want to help people be dignified and have fun in the latter stages of their lives. If you're curious about whether you'd be a good fit for home care services, contact your local provider.
6. Write Resumes
If you have the gift of being well-read and have the ability to write well, then there's money to be made in writing resumes. You could even do this for a few hours in the day for your friends who are applying for jobs straight out of college. Charge them a flat fee per resume and help your friends out.
7. Private Tutoring
If you are an upper-year student and think you might be a good teacher for others someday, why not test this theory while still being in school? A great way to make some extra cash is to offer private tutoring services to those beneath you on the school ladder, offer your knowledge and perspectives as a learning tool for others and make money while doing it!
Final Thoughts
There are lots of different ways that you can make money while still being in school. You don't have to work shift work in customer service, there's a whole other, potentially much more flexible world out there for you to explore in the world of money-making.