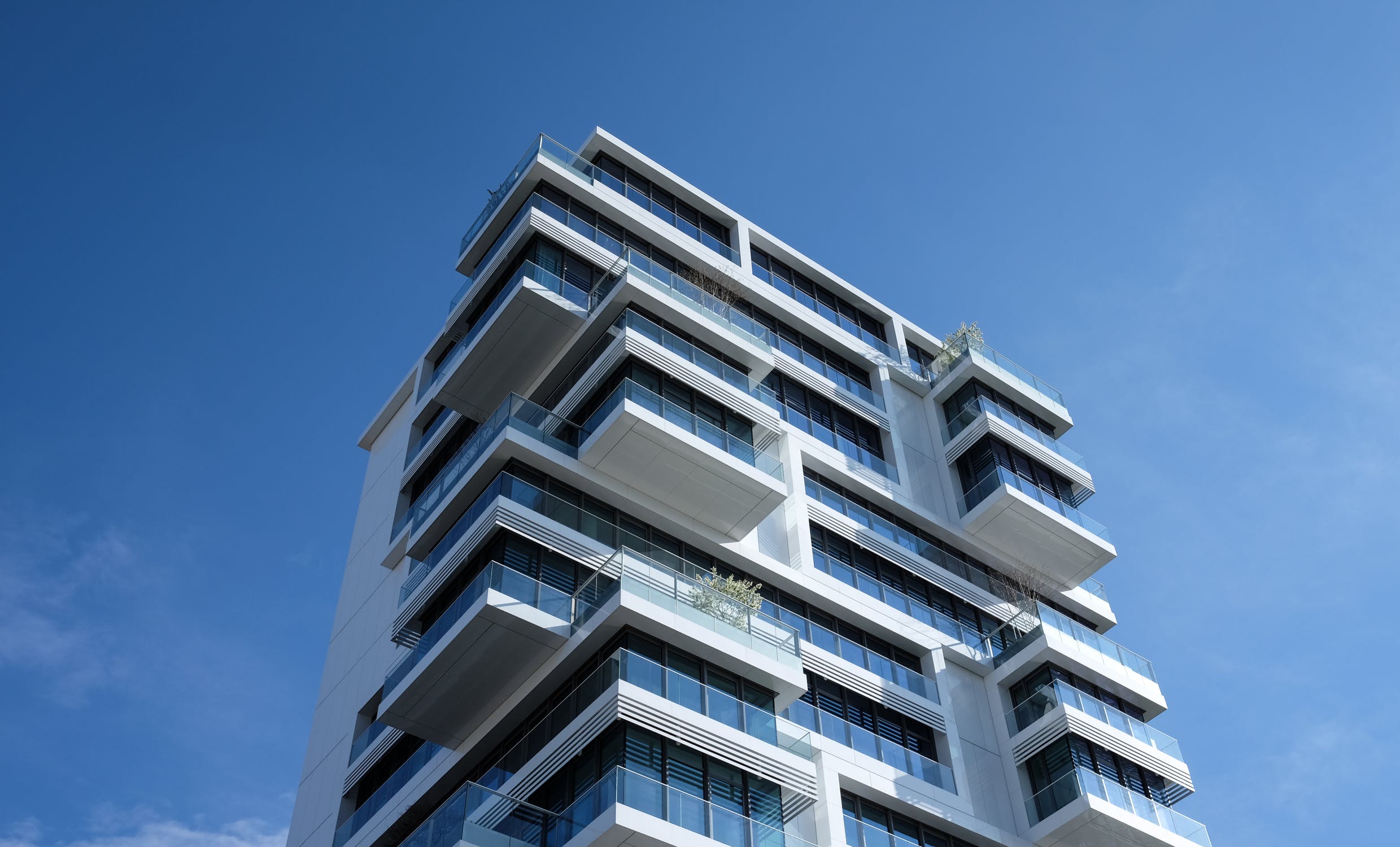 Setting up a new apartment is stressful, especially when you are doing this in a new city which is very unfamiliar to you.
But, this is a reality for people who relocate to a new city. To make this next phase of your life as seamless and hassle-free as possible, check out these seven tips on setting up a new city apartment.
Start your Research Early
Nothing beats being prepared for the move. Research the city and pick the neighborhoods you would like to live in. You may want to read up on general neighborhood reviews and average rental prices of each area.
Take a virtual tour of the local scenes, here is where signing up for local news, joining local forums and discussion boards may be useful. Visiting a city is a very different experience to living there, so getting a full layout and feel of the neighborhoods before moving in is a worthwhile exercise. You also have ample time to start applying to local businesses, if you have not got a job offer yet.
Figure out Your Preferred Location
As a second leg to your research, you want to identify the 'must-haves' and 'nice to haves' in the neighborhood you finally decide to live in.
You see, while big cities offer diverse living conditions and experiences, you want to live in a neighborhood that not only suits your lifestyle but meets a number of your preferences.
For example, do you want to live near your workplace to avoid a long commute? Is the public transit system efficient and enough to get you around? Do you prefer a neighborhood with bustling nightlife?
Your answers to these questions will narrow down your options and help you focus on only the neighborhoods that offer the right mix.
Go Apartment Hunting
At this point, you know the neighborhood you would like to live in. You know the rental prices in the area. It is time to start looking at some apartments. Use the internet to find apartments in your preferred neighborhood. Thankfully, you do not even have to physically examine a property to get a feel of how it looks.
Remember to keep an apartment wish list to aid your search and to ensure you do not go over your budget. Here are some items to include on the list:
Tour the Apartment Before Applying
Contact the property manager (thankfully, most apartment-hunting sites list this information on their platform) to set up a tour of the apartment.
Prepare some questions to ask the landlord or property manager. Just as you would naturally ask questions and critically examine a property for damages if you were buying a home, you also must do the same when renting an apartment.
Check if what you see on the ground is the same as what was described online. Any discrepancies could signal a significant red flag that the apartment may not be right for you.
Apply to Rent the Apartment
If after touring the apartment you are satisfied with what you see, you will need to apply to rent the place.
Your tenant application should include the following:
Proof of income: Your paystub, bank statement, or employment offer are generally accepted.
A valid ID: Your passport, citizenship certificate, driver's license, Medicare card, and utility bills are acceptable as a means of identification when renting an apartment.
A reference letter: Either from your previous landlord or neighbor or co-worker or rental agent will do.
Complete the application form. Be sure to describe why you are moving, mention if you have any pets, and highlight how you will be a great tenant.
You can normally expect to hear back from the property manager within 2-3 days after you have applied.
Plan how to Move Your Things
You have secured the apartment, now comes the hard part of moving your belongings to the new place. The easiest and most straight forward option is to hire a professional furniture removalists company.
Not only are these companies experienced in helping people move their things across the country, but they also have the expertise to ensure your belongings are securely and safely delivered to your new place.
Set a Deadline to Unpack
While you may want to take a couple of days to rest from all the moving, it is essential to have a precise date when all the unpacking should be completed. This is especially true when you are living alone, unpacking the boxes and setting up your new apartment may take a backseat. That's why it's a good idea to create a timeline when you would have completed unpacking and setting up your apartment can help develop a sense of settling-in and belonging in your new city.