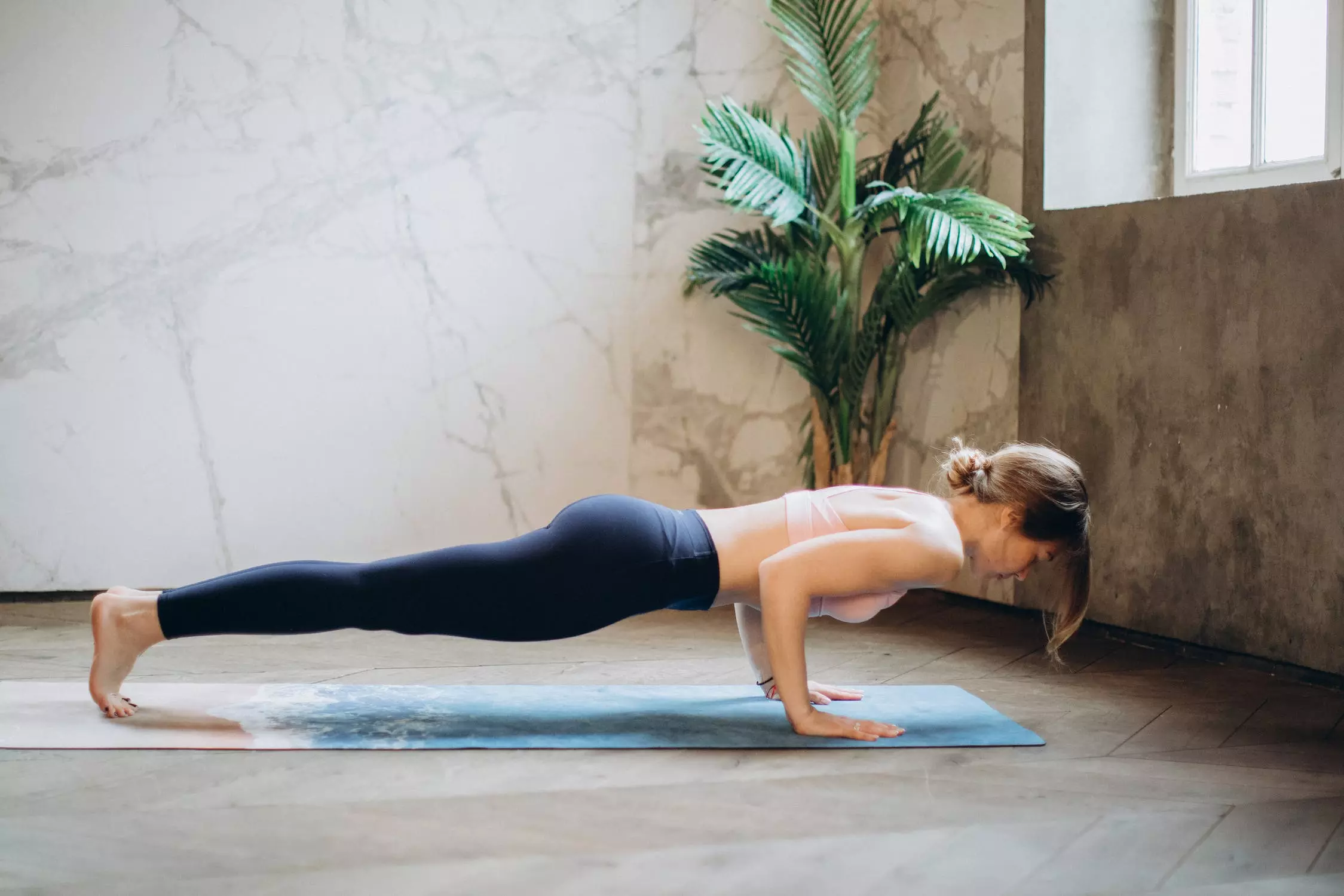 There's no doubt that almost all of us gained some weight last year, and that's totally normal.
Staying at home for a long time can contribute to weight gain and lack of energy. However, Some people found that home workouts can be as effective as going to the gym. Of course, you will not have the same equipment at home as you do in a gym, but there are endless exercises that can help you lose and maintain your weight. Here are 7 effective ways to workout at home.
1. Set up Goals
Before you start your home workout journey, you should set a target for yourself. What do you want from this workout? Do you want to lose or gain weight? Or do you want to stay fit? You can write it on a piece of paper and hang it on your wall or set a reminder on your phone. Choose whatever way that will constantly remind you. When you're setting your target weight, you should put a realistic time frame based on how often you're going to work out, your metabolism rate, and your calorie count per day. Considering these points when you're setting up your goal will always keep you motivated. Individuals who set unrealistic goals often feel discouraged after a couple of weeks as they realize they will never reach their goal.
2. Create a Routine
Once you've set a goal for yourself, it's time to include exercising in your everyday routine. Start by figuring out when to workout. Some trainers recommend exercising first thing in the morning, so you can start your day with a lot of energy, while others claim that the best time is before dinner or 4 hours before you sleep. Recent studies claim that you can see faster results if you work out right before you go to bed. However, the ideal time is the most suitable time for you. When you're free and energetic, this is the time to exercise.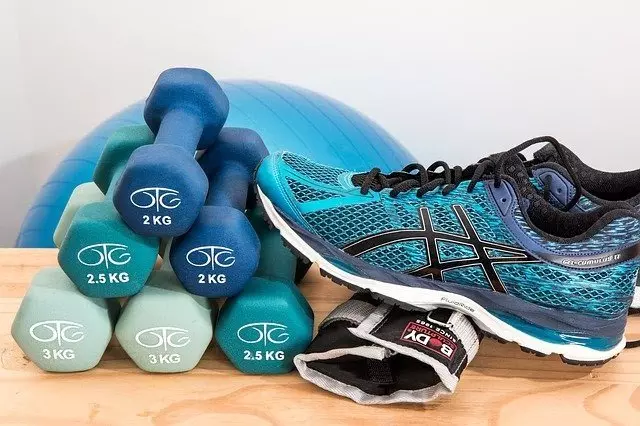 3. Do Some Cardio
Cardio has endless benefits to your health. It reduces the risk of heart attacks and strokes, enhances lung capacity, boosts your energy, improves your mental health, and of course, it's one of the effective ways to lose weight. The best way to do cardio is by running or walking, but if you don't want to go outside, and you don't have a treadmill, you can try jogging in place, jumping rope, or a combination of exercises. You can do lunges with dumbbells, mountain climbers, air squats, Forearm plank, and high knees. However, if you're not familiar with the types of cardio exercises to do, you can download a workout app that includes all of these workouts and more. Nowadays, there are many workout apps and videos that allow you to enter your goal and data, and the app customizes a monthly routine for you that includes cardio and if you want to lose fats in a certain area like belly fat, these apps will provide you with all the exercises that focus on your abs.
4. Don't Forget to Stretch
Many people, especially those who are new to exercising, forget to stretch after their workout. A lot of people are aware that warm-ups are essential before workouts in order to prevent any muscle inflammation and reduce the risk of injury but aren't aware that stretching is just as important. Stretching before and after your workout will improve your metabolism, enhance your performance while exercising as It will increase your blood flow to your muscles, and reduce muscle pain after a heavy workout. You have to include stretching before and after working out in your routine, so you can have better results with less pain.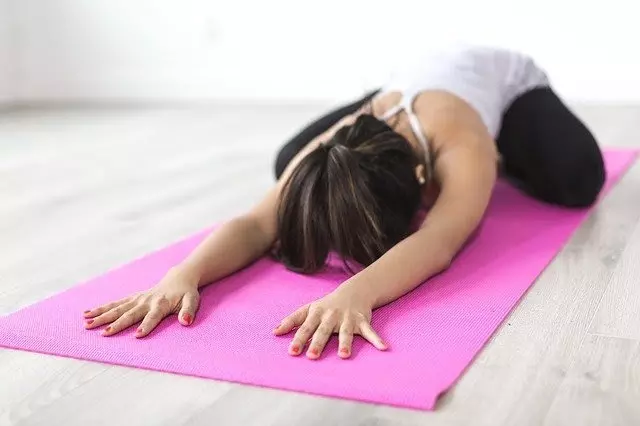 5. Stay Consistent
Consistency is the key to reach your goal. You will not reach your target if you workout once a week; you need to be consistent. You will create a routine, and you have to do everything you can to follow this routine, so you can see results. As mentioned above, it can be hard to include it in your day-to-day routine, so it's okay if you skip a day or two during the week, but it's important to get back on track as soon as possible.
6. Find Your Favorite Exercise
If you dislike a certain type of workout, you most likely will stop doing it after a while and that can affect your improvement. So it's better to choose your favorite type of workouts before you start your journey. There's a variety of options when it comes to home workouts that you can choose from. If you're not into cardio, weight lifting, or jogging, you can do HIIT, Yoga, or Zumba.
7. Always Challenge Yourself
You should constantly upgrade your workouts, especially if you feel that they're not as effective as before. For example, if you start by doing 10-push-ups, make them 15 after a week, and 20 the following week, and so on. If you exercise for 20minutes, make it 40 minutes after a month. That way, you will always improve your workout routine and stay fit.
Home workouts can be effective and fun at the same time. You just have to know what you prefer. If you're a morning person, then working out first thing in the morning is the ideal option for you. While exercising in the evening can be better if you don't have time before work, or you usually wake up with no energy. Choosing your favorite type of workouts is also essential to stay consistent and see results within the planned time frame.