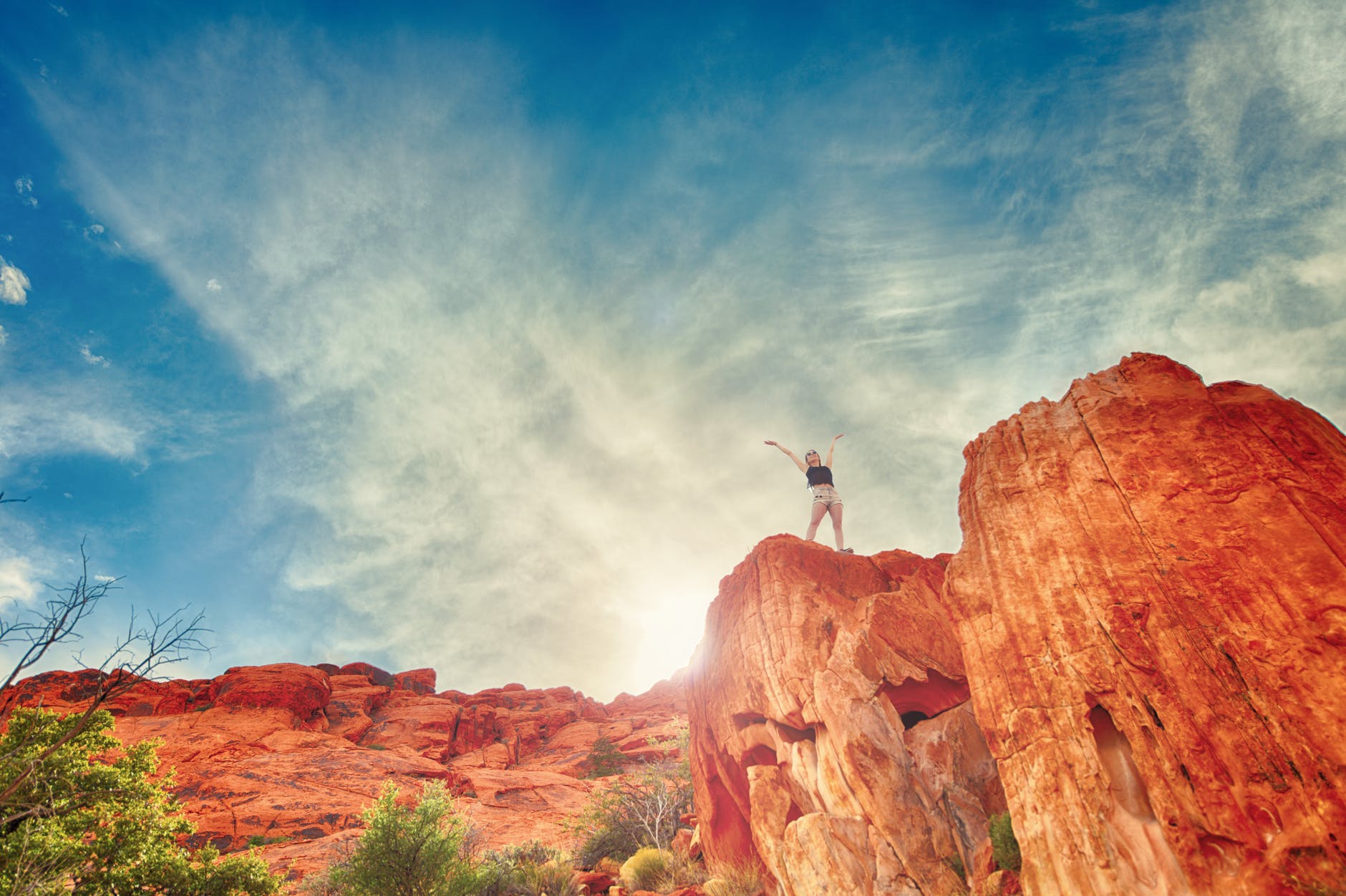 Most people are continually travelling the road of unhappiness. They are always looking for ways to get rid of problems in life.
I feel stuck at times. I come home after work with no energy to watch my favorite series, to have a chit-chat with my parents or read something that I love to or go for a workout. I am always too tired for life after work. I feel the fatigue hitting me hard when I walk in the door. I end up each day with a feeling that I just do not want to go on with my life having the same schedule.
One day while speaking to a colleague, we talked on the same topic about changing our priorities to put life before work. I no longer want to live the same life, after all, I deserve to have the best life possible. And it is completely up to us which approach we inevitably choose to live our life.
I started exploring specific steps to make that life-altering change. Those of you who really want to live a life that is extraordinary should take these steps and make the coming days the best days of your life.
1. Have the Right Mindset
Your mind is responsible for making your paralyzed and unable to act. Mental roadblocks keep getting you away from your way of living. If you feel stuck with your life, having the right mindset is the greatest factor to develop ways how you want to be. For this, you have to:
Find your most supportive beliefs
Check if your beliefs match with your reality or not
The way you protect your mind from naysayers and change the way you look at your life can make the difference.
2. Plan Everything
This is extremely important: Plan. If you prefer to live a life of productivity, you need to create a plan for the next day every evening. You will work smarter instead of longer.
Plan your day to live the life you want to live. Start using ProofHub
Make it a point not to start your activities for the day until you have a plan to accomplish. Map out your game plan to visualize exactly where you are heading.
3. Find a Passion
Do you know what makes you shine to stand out from the rest? Everyone has an inner passion, but we mostly live our lives in confusion. Discover your passion and change your life right now. We all have a path to discover that will build our character. You will be able to live with full energy and full of life when you finally find your passion.
4. Cleanse your Body and Mind
There is always a sense of hopelessness when we have cluttered our mind and body with an unhealthy intake. Start practising a wellness ritual by improving your nutrition habits, get out of bed early morning, detox your body, have lots of liquid intake and freshen-up your routines.
5. Change your Words, Change your Life
Often while describing our emotions, we unconsciously choose our words. Our words describe how we are going to be for the rest of our life. Great leaders use the power of words to describe emotions, to change the course of living. Words make a biochemical effect on the body. And consciously selecting your words can change your life.
6. Spread your Limits
If you want to achieve more in life, give yourself permission to try new things. You are your boss and you can determine how far you have to go. There are no limits made for anyone. Pick all the things you could do and why should you do.
7. Nurture your Mind with Great Thoughts
Remember the old saying that about the mind- thoughts can move the mountains? A dramatic change calls for a courage to make the changes you seek. We are our own enemy because we allow our negative thoughts to hold us back. Change your life fast by changing how you think.
8. Let Go of What Others Think of You
Well, you can never live with contentment if you spend your lots of energy in over-thinking what others think of you. It will keep you offended for the whole of your life if you take it personally. People will judge you on your every step. You will never be able to please all people all the time.
I changed my life because I do not want to take any regrets to my deathbed for not living life to the fullest potential. Right? So, give yourself the permission to shine your light.
LIVE WELL – make this one life COUNT!
Let me ask you: What ways you are following to change your life today?
About the Author:
Vartika Kashyap is the Marketing Manager at ProofHub and has been one of the LinkedIn Top Voices in 2017. Her articles are inspired by office situations and work-related events. She likes to write about productivity, team building, work culture, leadership, entrepreneurship among others and contributing to a better workplace is what makes her click.