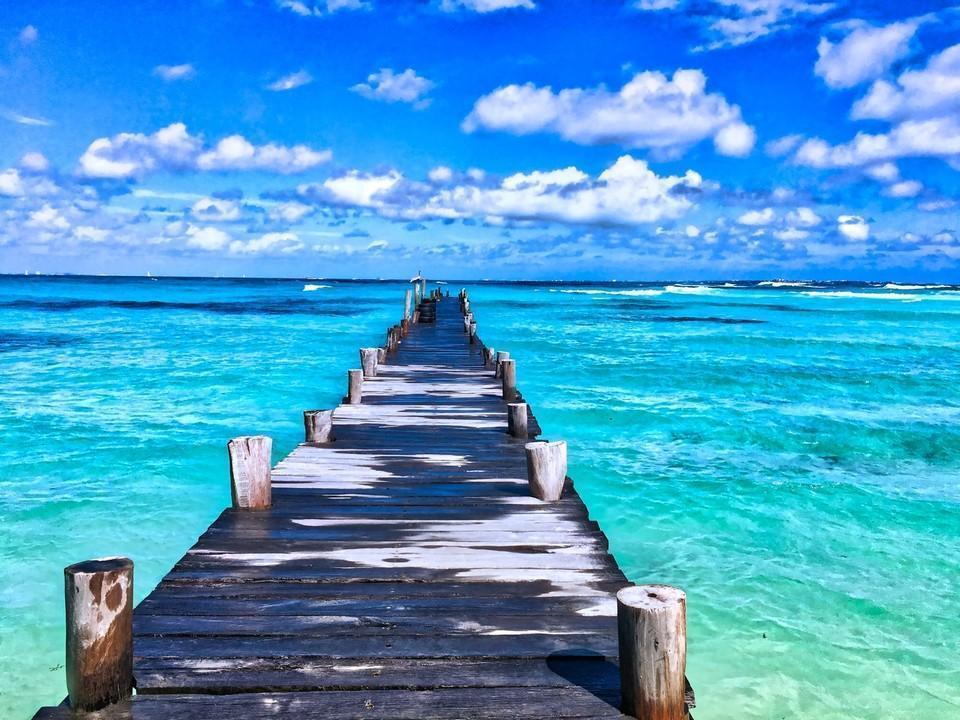 Feed Your Brain Well
If you are someone like me, you may sometimes feel like having more inner peace and calmness in your life. It becomes a hopeless wish when your second job in life is just to worry. I worry a lot about everything from ProofHub to my personal life. In my experience, life has always been pretty complicated― paying in stress, unhappiness, and anxiety. I am always making a conscious effort to live a happy life. And if your life is also getting worse every day, you have to do something immediately. You are losing out a lot if you cannot make it any better. Everything will change if you learn how to feed the brain with good things.
Your Brain Controls Your Life
Our brain is incredibly bossy. There are many things you can't change even if you spend billions of dollars on it, but your life will get better and better every day when you change your thought-process. Research has shown that the capacity of the average person's brain vastly outweighs what they use it for.So, a little training (time and energy) every now and then can take it a too long.
Don't let your projects run your life. Let ProofHub come to your rescue.
One of the most important lessons Tony's mentor, ever taught was to "stand guard at the door of your mind."
Here I am sharing top 7 things to do to your brain for finding more peace in life.
1. Forget the Unpleasant Events
Do not dwell in the past, do not dream of the future, concentrate the mind on the present moment.
Buddha
Most people are so focussed on the past events that it dominates their present experiences. We've all been hurt and experienced some kind of emotional pain. We keep dwelling on the things that someone did something wrong. We want them to realize what they did was wrong and apologize. We feel it really difficult to get certain painful things straight out of our head.
I agree your feelings are legitimate but how can you be open to something new when your heart is filled with the pain of past. How can you be at peace by being stuck in the pain? So, do yourself a big favor: let go of the painful events.
2. A complete Unplug from Chaos
Almost everything will work again if you unplug it for a few minutes, including you.
Anne Lamott
The world is developing an undesirable attachment like technology, Wi-fi, materialism, relationships, society's expectations and other people's drama. If you want your brain to work well, the rule is ― rest for success. Give your brain a rest from your chaotic life. You can try starting your day with something new, manage time-wasters, travel around for a day and power-down technology and tune into YOU by unplugging.
3. Be at Peace with your Heart
When we are racing through heart and head, we are most likely to make decisions that do not serve us well. Our heart has an uncommon relationship with the brain, nearly 25% of the oxygen and blood from every heartbeat is designated for the brain. Try deep listening to your heart to make decisions that keep you at peace.
4. Celebrate the Pleasant Moments
Though each one of us knows we should enjoy life more, we rarely do. Being in constant race and busyness we often forget to celebrate the big moments of our life. According to the Harvard Business Review, there is power in small wins, and it's the fulfillment that increases our self-worth and happiness. Celebrate the stepping stones of progress that fires up positive energy.
5. A Good Sleep - Cycle
Carl W. Bazil, the Caitlin Tynan Doyle Professor of Neurology at Columbia University Medical Center says, "Your brain is actually very active during sleep doing important things — it's not just resting, and if you don't get the sleep you lose the functioning on a number of levels as it should be." In order to hack sleep, you have to set a routine ― a sleep-cycle to provide your brain with enough time to replenish your body.
6. Train Your Brain to Become More Positive
Do you know humans on average, can have from 12,000 to 60,000 thoughts per day — if not more? And human tends to have negative thoughts more than positive. When our brains go negative it eats away our productivity and creativity leaving a bigger impact. You can learn to train your brain to create positive thoughts as your brain is in charge.
What to do?
Observe your thoughts
Stay centered
Stay active
Give someone a shoutout
Express gratitude
Follow subconscious inner healing
Trust me, it makes a lot easier to live peacefully with positive thoughts.
7. Organize your Time and Self
It's really hard to be everything for everyone all the time. You are not doing any good to yourself by being flung in every direction. It just takes you into a gigantic ball of anxiety, ignites stress, and keeps you in the struggle. Get yourself organized by effectively using your time and forget about the what people expect from you.
8. Give your Brain a Workout
According to a study, it is said that exercising your mind can lessen the chances of memory loss. A brain workout (not particularly gym) can increase your brain's cognitive reserve to come up with best ideas. You can give some time thinking about nothing and listening to some kind of music. Walk around briskly, learn something new ― a new sport or language, doodle or laugh around to regrow focus and help with creativity.
Feed your brain the right way. It's all about how you do it. Start doing this right now and you will be in control of what enters your head. The small changes will add one in a big way.
A version of this article first appeared on Medium.
Author Bio:
Vartika Kashyap is the Marketing Manager at ProofHub and has been one of the LinkedIn Top Voices in 2017. Her articles are inspired by office situations and work-related events. She likes to write about productivity, team building, work culture, leadership, entrepreneurship among others and contributing to a better workplace is what makes her click.