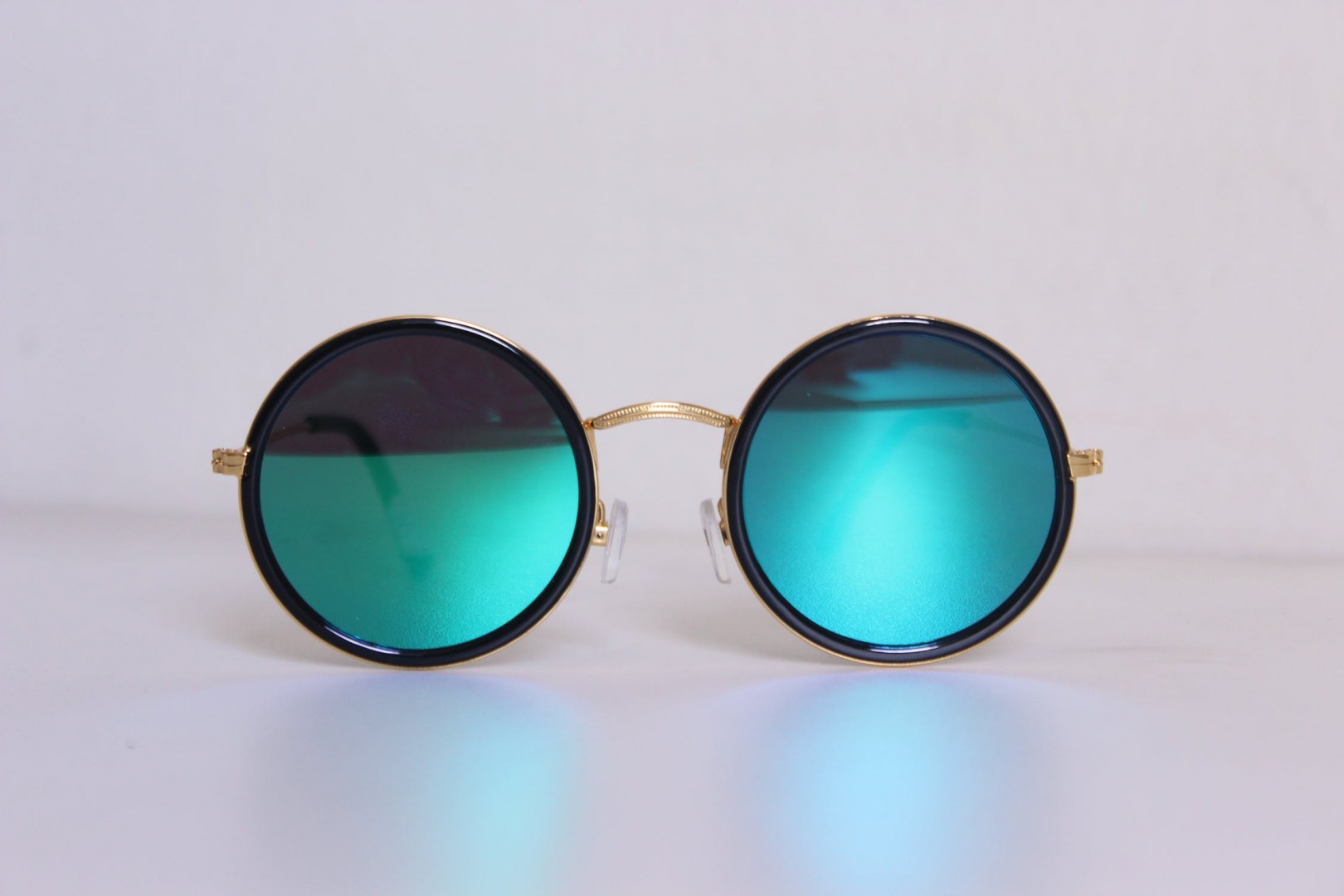 Trendy sunglasses are one of the most important accessories in our wardrobe.
Without a funky or a stylish pair of sunglasses to suit the occasion, none of our events take the final shape of styling. Well! Are you looking for some of the trendiest sunglasses to match your events and wardrobe style forms rightly! If yes! You have landed on the right page. Here's something that will help shape up your style sense and collection of 8 awesome and striking pairs of trendy sunglasses that can be suitable for both men and women.
Let's take a look!
Before we start, it's very important to know the current trends first.
Which Sunglasses Are Trendy in 2021?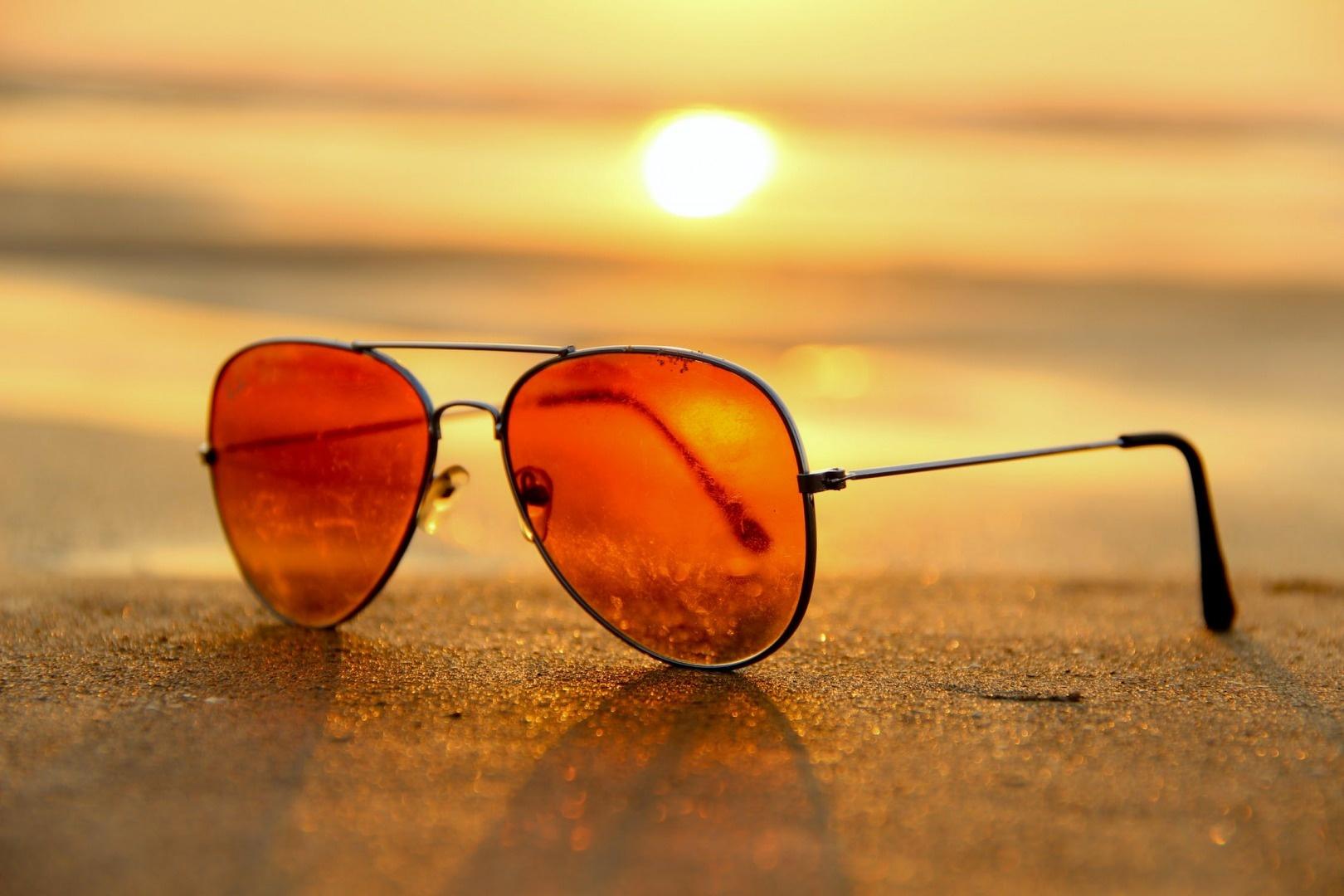 The year 2021 has finally given us the space to elevate our looks and take a step out after the pandemic. Right from the wayfarer looks to the bright-coloured, acetate frames, there are a number of frames to elevate your styling with your sunglasses.
Coming to the colour options, you can have a wide variety of colours ranging from smoky red to bright yellows to cool blues and even olive green. All you have to do is choose the right frame and colours to instantly uplift your looks.
Opting for a chunky white frame is also on the list, if you wish to have a minimal yet classy look.
The peak time for the sunglasses season is up and its time you must update your trendy sunglasses collection and pick some of the trendiest ones.
Even though there isn't any shortage of the stylish frames or colours for your shades, many of you would still prefer hanging out with the regular aviators.
Here's something for you!
Are Aviators Still Stylish in 2021?
Well! None of us can deny the fact that aviator sunglasses are the most reliable and preferred sunglasses in the eyewear game. Not only since the longest time but, even today they remain amongst the trendiest sunglasses in 2021.
In addition to these usually preferred types of aviators and wayfarers, here's an add-on of 8 trendy sunglasses for Unisex styling needs. They are additionally noteworthy, trendy, chic and stylish, too.
8 Trendy Sunglasses For Unisex Choices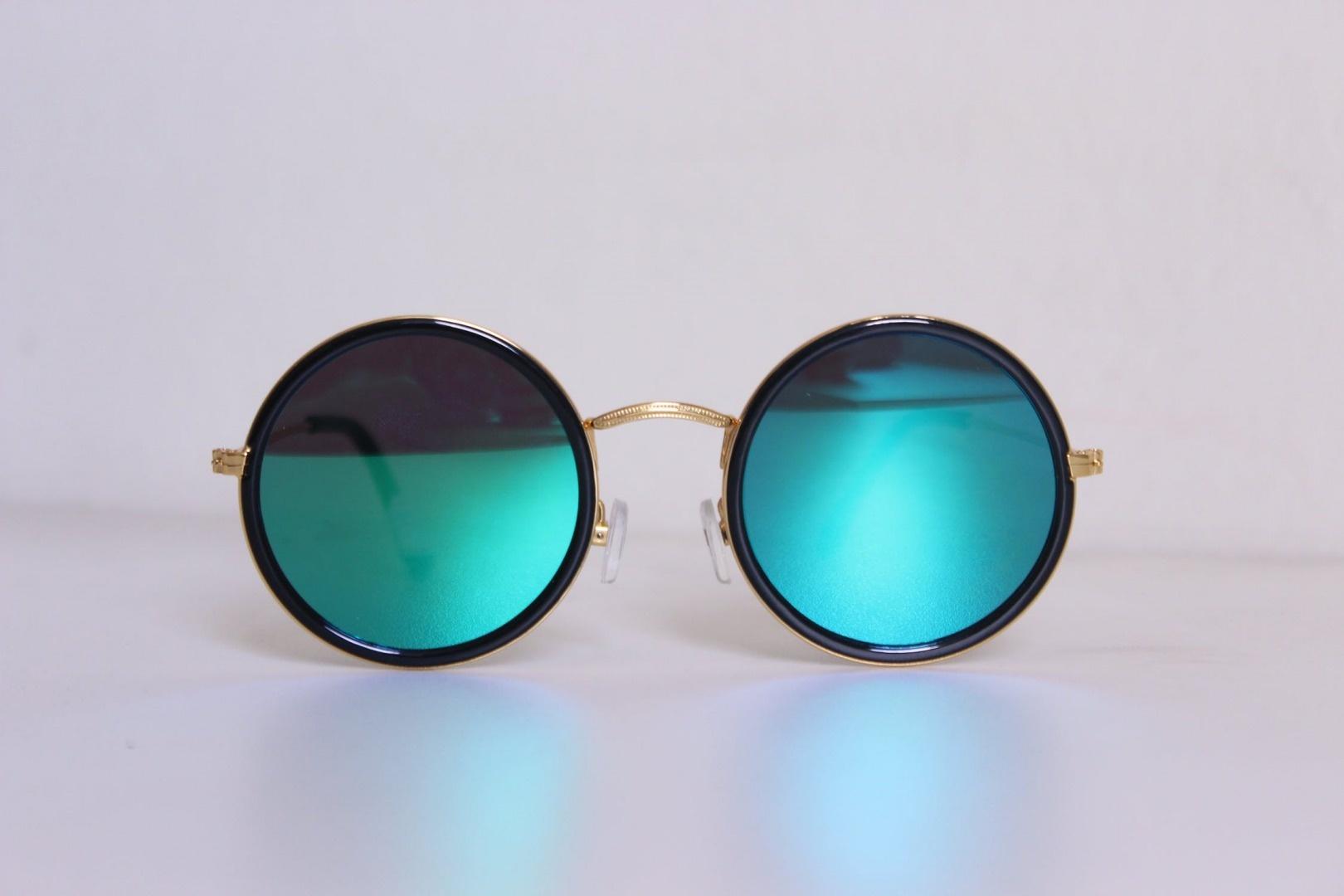 Here's your guide to a list of 8 competing and trendy sunglasses that can suit both men and women with various face shapes:
1. D-Frame Sunglasses
This D-shape sunglasses frame is making its stylish comeback amongst the men's collection. Uplifting the masculine character and giving that futuristic feel and look, this one is becoming seriously popular in 2021. D-shape sunglasses have a unique appearance due to their angular appearance and oversized looks. However, these suit better and appear flattering on men with round faces.
2. Square Wayfarer Sunglasses
Square wayfarer is one of the most classic choices that have kept in line with the trends coming in and going out. This one goes perfect for both men and women and with such a pair you are sure that they would go with almost every collection of your wardrobe. Wayfarer styles have been timeless, and totally hipster, too. You can easily spot most of the celebrities adding these to complete their trendy looks.
3. Clubmaster or Heavy Browline Sunglasses
Heavy browline sunglasses or the popularly known Clubmasters are another favourably followed sunglasses trend for men. You can choose from an extra prominent brow line or a regular modern version of Clubmaster. This entirely depends on how manlier you wish to look. This one is a perfect retro-inspired sunglasses that come with an added semi-rimless frame to uplift your looks.
4. Vintage Sunglasses
The next trendy sunglasses choice goes to the vintage style unisex sunglasses. Perfect for gaining all attention, you can style it with different outfits. Offering a pretty a simple design, these sunglasses have the perfect radiance of adding the boldest features to any of your looks.
5. Rounders
Popularly known as the tea shades, these simplistic round or glamorous circular glasses are definitely one of the best amongst the fashion staple. You can easily spot this type of sunglasses worn by the popular pop icons, like- John Lennon, Andy Warhol, just to name a few.
6. Hexagon
The next in the list are the polarised and UV protected hexagon sunglasses to match your fashion expectations. Find your suit in different frame materials including plastic or metal frames that come in various hues.
7. Cat Eye
Cat Eye Sunglasses have always remained extremely flattering and women friendly. Simply whimsical in appearance, they have enough to add to anyone's flair look.
8. Rimless Sunglasses
Rimless sunglasses are going to be all the rage this summer. Before, rimless shades were more for people who didn't want to look like they were wearing glasses but not anymore. Rimless sunglasses now come in all different colours, shapes and sizes.
So, which one is your pick?
Get your favourite sunglasses to suit your style and appearance while keeping in mind what's in the trend!