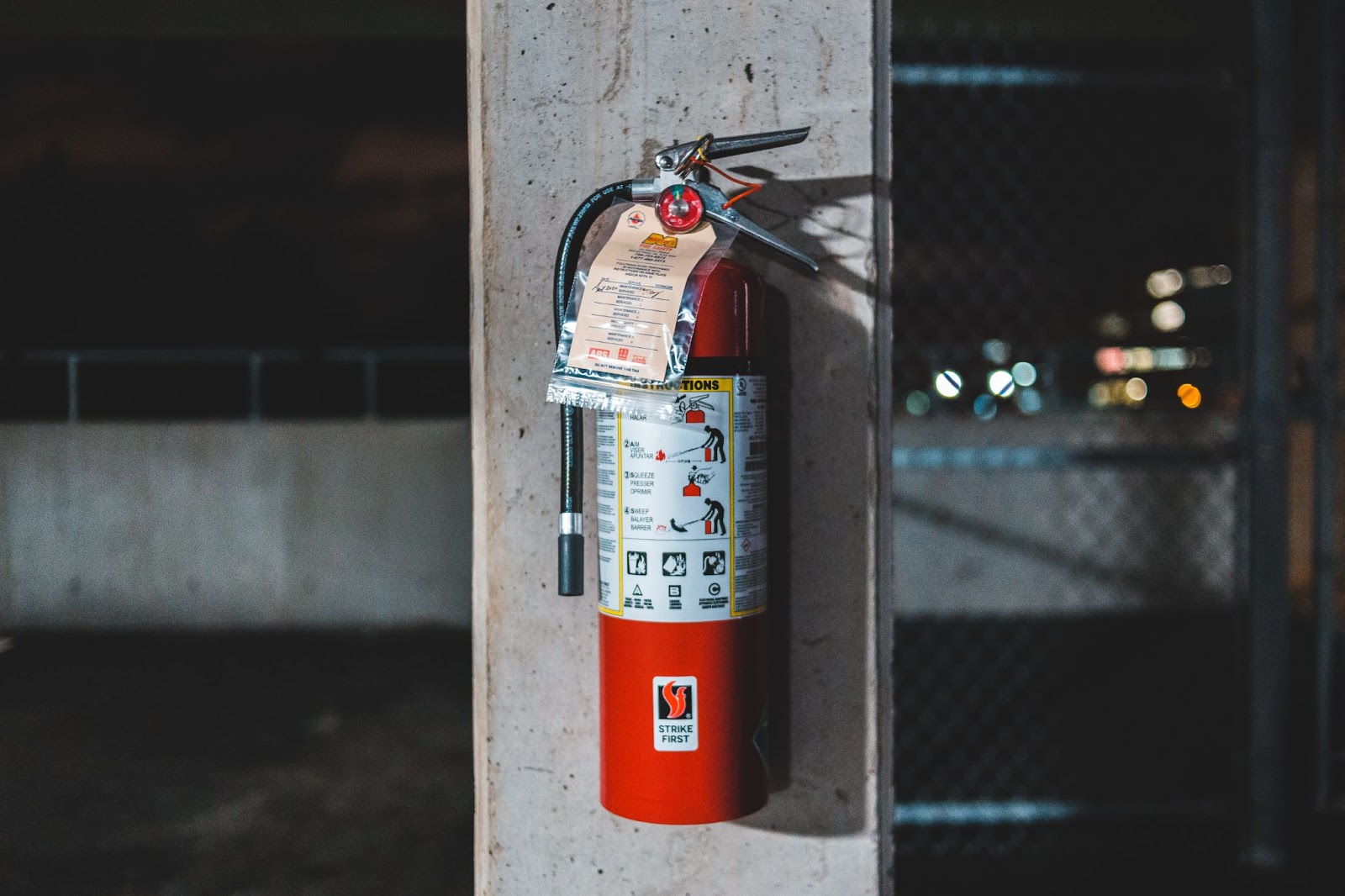 Every space, whether it is your home, the office or the company where you work, needs to be well organized in order to function smoothly.
Clutter of any kind isn't acceptable because it is unappealing and can even pose a hazard. This is often the case with flammable liquids.
In general, flammable liquids are volatile substances that can be easily ignited in the air at ambient temperatures and as a result, they can harm people and cause damage to the environment. That's why it is important that everyone handles such combustible liquids with proper care in order to avoid any risks at all costs.
One way of doing so is to provide proper storage of flammable liquids anywhere and anytime. If you aren't sure how to do it, this article gives you the ultimate guide on how to store such liquids in a safe and compliant manner both in your home and in other organizations.
Use Safety Cabinets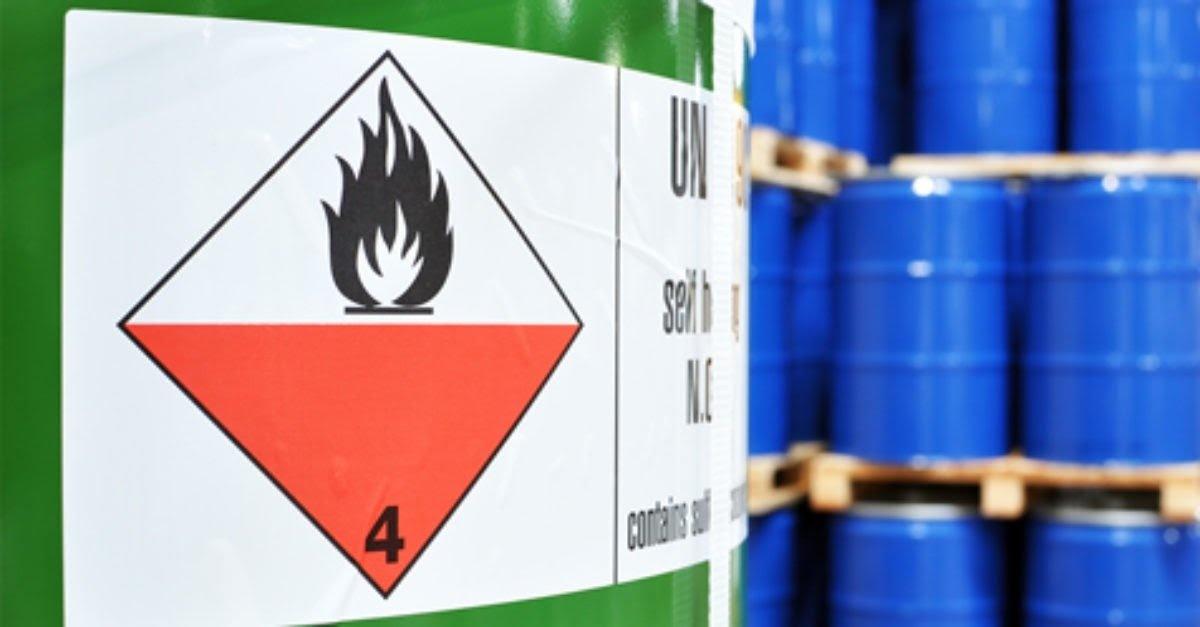 When it comes to flammable and combustible liquids, the rule of thumb is to always keep them away out of sight and out of reach, especially from children. The best way to do this is to use safety cabinets.
Generally speaking, these cabinets are usually made of inflammable materials such as steel and have numerous features that protect combustible liquids from igniting and causing great damages. They come in many sizes and forms and should always be placed in a well-ventilated area that is detached from your home and away from potential hazards.
Eliminate Possible Sources of Ignition
When dealing with flammable liquids, fire safety is crucial both for you and your surroundings. This means that whenever you have a combustible liquid around, it is important to keep it away from any possible sources that may cause ignition and subsequently, explosion.
Some potential ignition sources include:
Sparks coming from household appliances and electrical tools
Sparks from welding equipment
Hot surfaces such as furnaces, woods burners and light bulbs
Sparks from pilot lights on gas cookers, gas boilers and ovens
Lit cigarettes
HVAC systems and hot water heaters
Be Mindful of Spillage
Another thing you must be careful with when handling flammable liquids is spillage. The truth is even the smallest leakage of a combustible liquid can lead to a big disaster when it comes in contact with any potential source of ignition.
Therefore, every time you use a flammable liquid, make sure you close the caps nice and tightly to avoid any drops.
Also, look around you to see if there are any liquid spills on the ground. If so, use a disposable cloth to wipe everything off and air-dry the cloth afterward. Even while it is wet, there is a risk of ignition.
Incorporate Fire Protection Equipment Nearby
Another rule of thumb when handling flammable and combustible liquids is to always have fire safety equipment nearby. Whether the liquids are in the kitchen, the utility room or even outdoors, it is crucial that you have the appropriate tools to put out a fire or deal with any hazards in case of an ignition.
One of the most important pieces of fire protection equipment you need is the fire extinguisher. You should keep a portable one in every part of the house where you have flammable liquids. Opt for the extinguisher with an ABC rating as it is suitable for use with all kinds of flammable and combustible liquids.
Install Proper Ventilation
It is important to note that if a fire occurs due to the ignition of a flammable liquid, it can be poisonous. The gas that is produced can be suffocating and cause real damage to the environment and especially to the health of people. Some of these health risks include vomiting, irritation to the eyes, nausea and headaches.
Therefore, it is important that there is a proper ventilation system wherever the liquids are stored. This way all vapors and fumes generated will be diluted and removed through the vents, thus clearing the air from any suffocating gases.
Final Thoughts
Dealing with flammable liquids can be very dangerous both for the well-being of individuals and the environment. Because they are volatile substances that can be easily ignited, it is important that people handle them with great precautions. One measure they should take is to store all flammable and combustible liquids properly to avoid any potential hazards.
For more information on how to do this, keep our post nearby and follow the tips mentioned here so you will know how to handle flammable liquids accordingly.