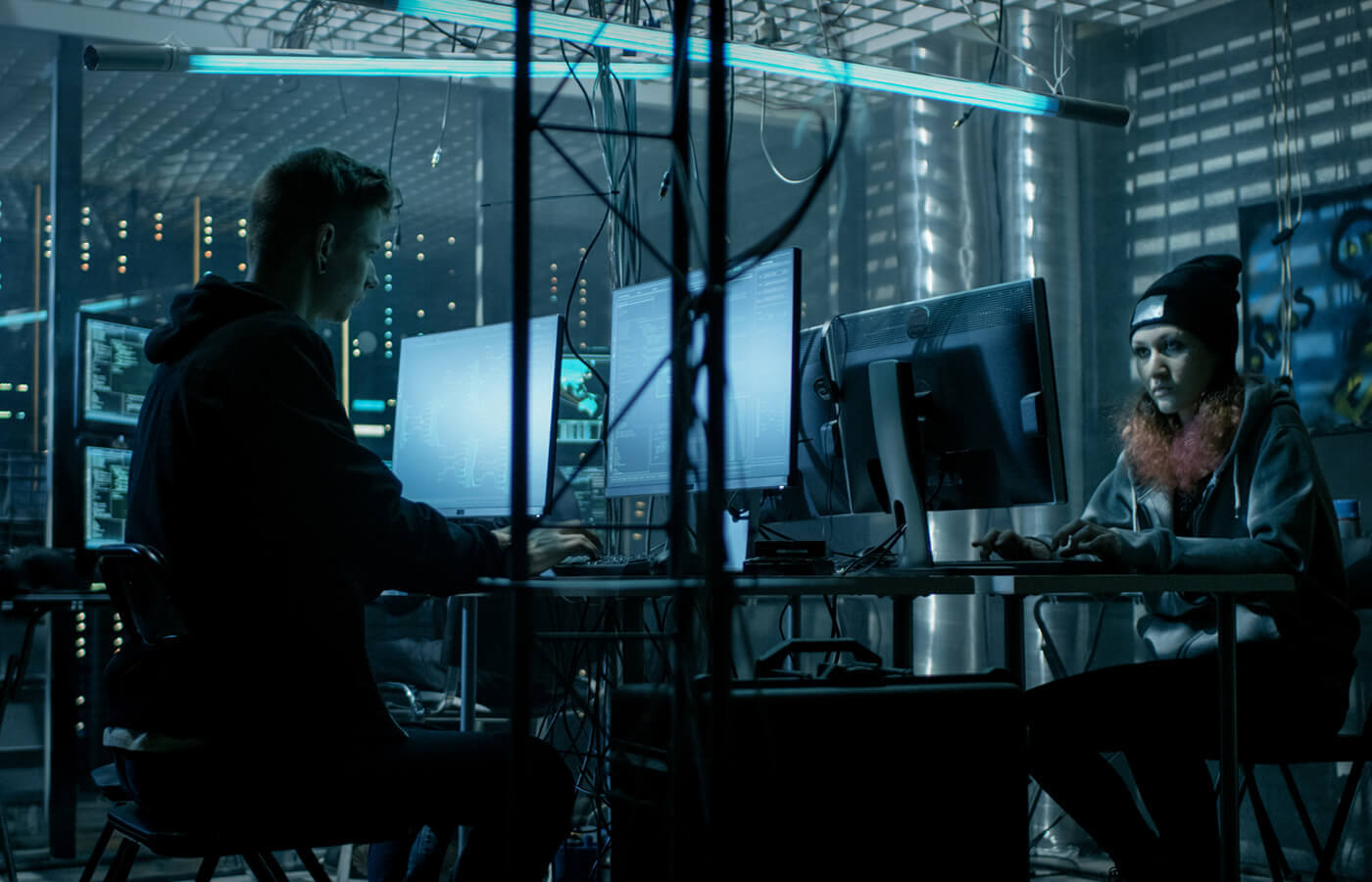 Recently, and thankfully, there is rising panic and attention going towards things like gang violence, murders, and child abductions, amongst other rising crimes.
There are still plenty of awareness campaigns to educate the public about the danger of certain situations and how to avoid them. These days, data is a precious commodity as well, and the nightmare of identity theft is quite pervasive. In fact, these crimes are under-reported, as opposed to some other topics that get blown out of proportion by tabloids. Protecting your identity and personal data is incredibly important, especially these days; people are spending more time shopping online due to the pandemic. The following is a brief guide on the best ways to safeguard your information and protect you from fraud.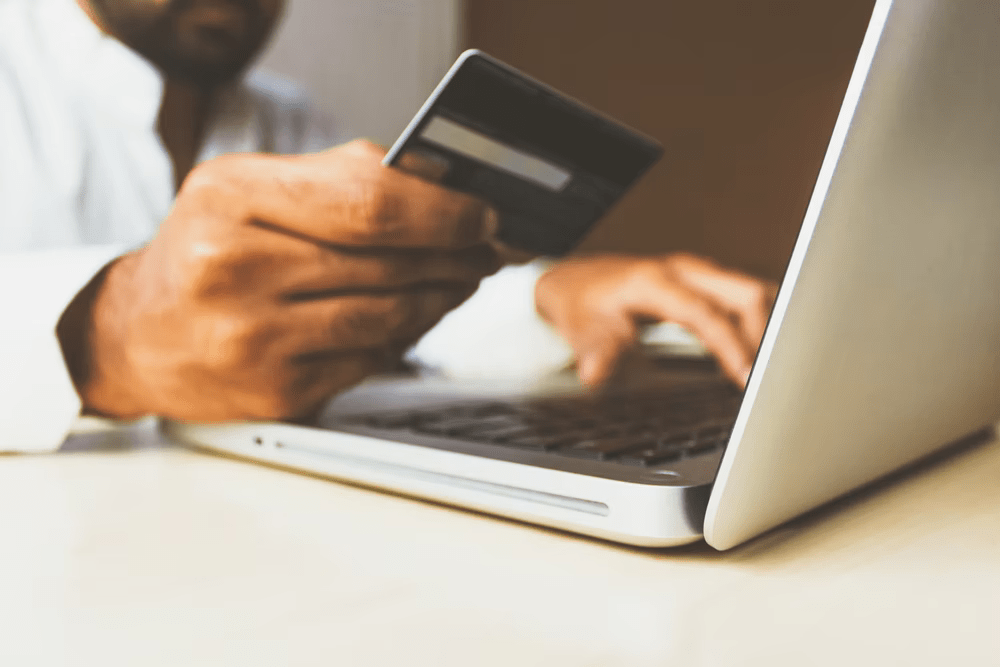 1. Check Your Credit Card Information Regularly
Finances tend to give people a lot of anxiety, which is why it can be easier to ignore them for as long as possible. However, pretending that your credit card doesn't exist, or that you didn't go over budget this month is harmful to your finance management. In fact, it can also make room for fraud and other forms of mayhem that no one needs to deal with. It is crucial to make a habit of checking your credit card and your personal profile information directly through your bank's app, as well as official credit monitoring agencies. This helps you ensure that no one has opened a new credit card under your name and is racking up debt. Regular checkups make it easier to spot any kind of fraudulent activity or a sudden and unexplainable dip in your credit score. When these issues are spotted early, you can prevent long-term damages from hitting your credit history.
2. Sign Up for Alerts
What if you were able to hear about a problem as soon as it occurred? It would give you the chance to respond to threats straight away, and stop things from getting out of hand. Most credit card companies now offer real-time fraud alerts and will contact you immediately via text or phone call if any suspicious activity occurs on your account. The same goes for your banking and savings accounts. Signing up for these alerts will help you earn some peace of mind, and will circumvent any suspicious going on from the get-go.
3. Dispose of Paperwork Carefully
If you haven't done so already, you should sign up for paperless statements. It's good for the environment, and also prevents your personal information from making its way to nefarious hands. However, if you still need to receive bank and credit card statements in the mail, then be sure to shred them properly. Or, if you don't have a shredder, try to dispose of these documents in a safe way and don't throw them whole in the recycling bin. These statements can end up in the wrong hands, making you incredibly vulnerable to identity theft. All your personal information is listed in these documents, so it makes it very easy for someone to steal your identity without necessarily having to lift a finger.
4. Protect Your PIN
Whether it's the PIN to your debit card or any other important banking function, never ever give your PIN to someone else. This makes it easier for someone to not only use your account, but from there they can figure out other things like your social security number and so on, which can prove to be disastrous. Another good step to take is to periodically change your passcodes to make it harder for others to retrieve your personal information or steal your money.
5. Create Different Passwords for Different Accounts
You need to create long, complex, and unique passwords for them to remain secure. Your last name plus a sequential series of ones and twos is too basic and may be easier for others to figure out. Also, you should have a different password for each account - don't keep the same password for everything. This makes it easy for criminals since once they've cracked only one code, they've basically been given the golden key to everything else in your possession. Also, when creating a password, avoid the cliche notes around your date of birth, your initials, and definitely not your social security number. The password needs to be hard to figure out, and using readily available personal information as part of the code makes it easy for identity theft to occur.
6. Use Antivirus Software
One of the easiest ways for identity theft and fraud to occur is to have your personal information made vulnerable through a hack. Viruses are a computer's worst nightmare, and they can easily cull users' data for criminals to use. Some viruses these days are rather sophisticated, and it can take a while for you to recognize that something is afoot. If your browser suddenly slows down and frequently displays error messages, or if you get a ton of unwanted pop-ups and ads, then those are telltale signs that you may have been hacked. Also, if your computer won't shut down or restart, or if your battery power drains quickly and you see some new and unexpected toolbars, then you know you need to get it taken care of right away. Installing powerful antivirus software will help protect your computer or laptop from falling prey to nefarious schemes and getting your personal information stolen.
7. Donate with Awareness
The efficacy of electronic devices peters out after some time, and you may want to donate them to someone who could make use of them. However, never donate a laptop or tablet without taking the time to completely delete all your files. While emptying the trash can of your device may give the impression that you've managed to completely get rid of everything, lots of these pieces can actually remain and be reassembled with a data recovery program. To bypass this possibility, invest in software that helps to wipe the hardware clean and offer you a blank canvas for the next user.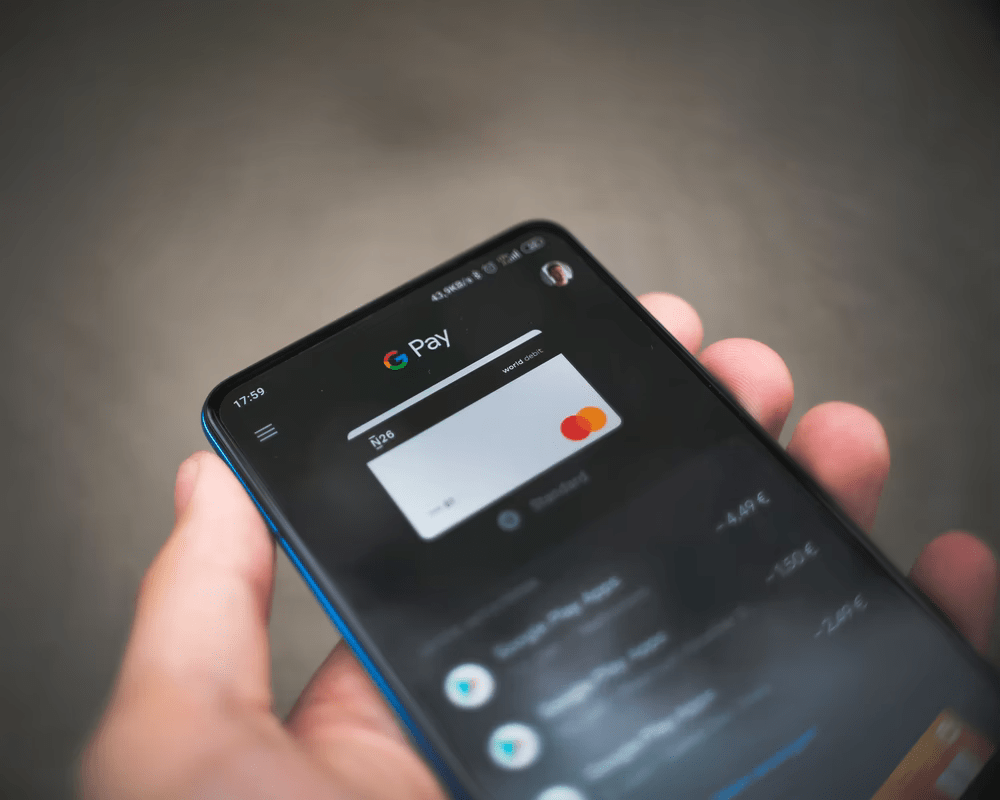 Identity theft is a pretty big crisis, and authority figures in the field are still trying to figure out ways to keep our information safe. In the meanwhile, be sure to follow the steps above and exercise caution in any new situation. Protecting your personal information is deeply important; you can avoid identity theft so long as you are as careful as possible.