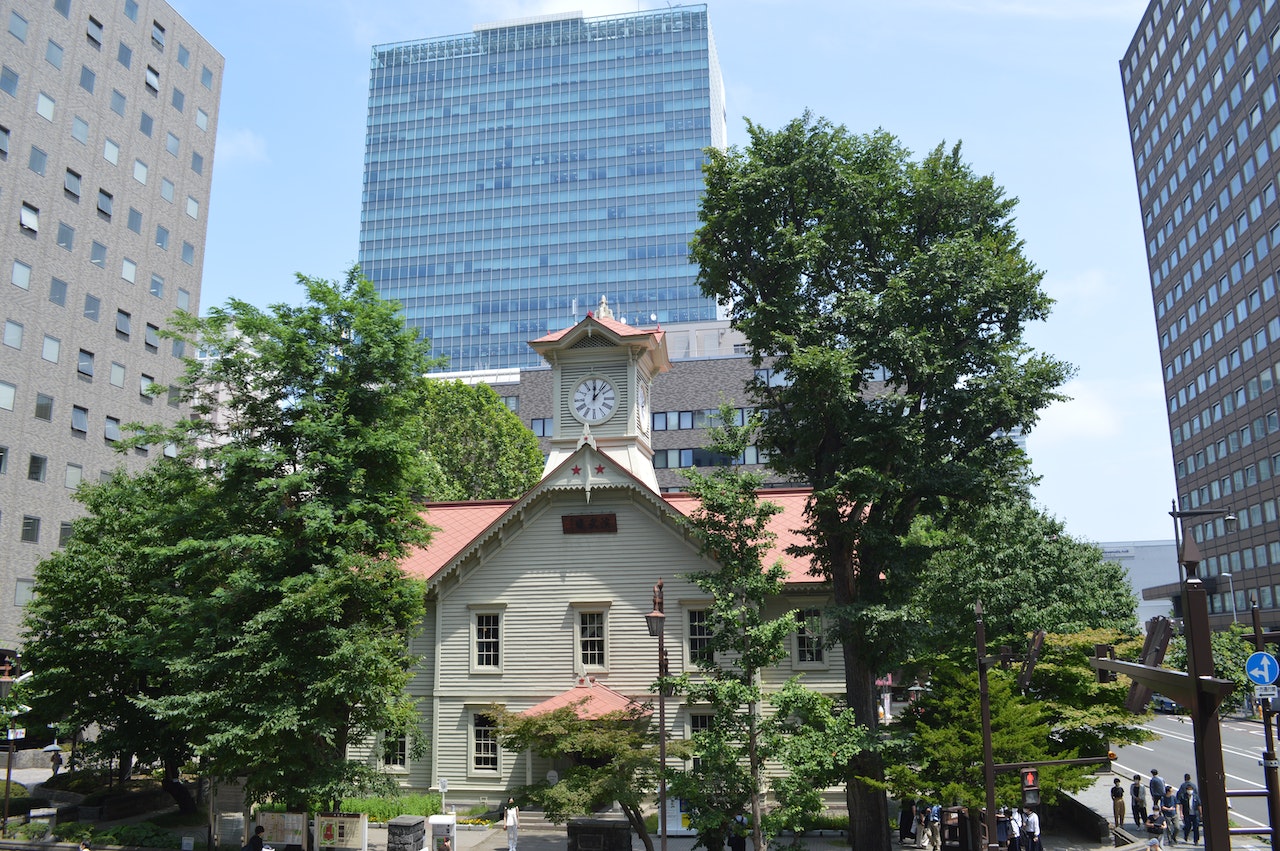 When it comes to getting the most out of your property and feeling comfortable in your abode, having plenty of space is crucial.
Whether you've just moved into a new home or you've been in yours for decades, there may come a point where you want to make changes. Rather than putting your property up for sale and moving, you may like the idea of adding an extension instead.
Adding an extension to your home will not only give you additional living space, but it can also boost the value of your property significantly. Before you get to work, here is a useful step-by-step guide to follow to ensure you cover all bases, get approval, and ultimately, be left with an extension you're proud of.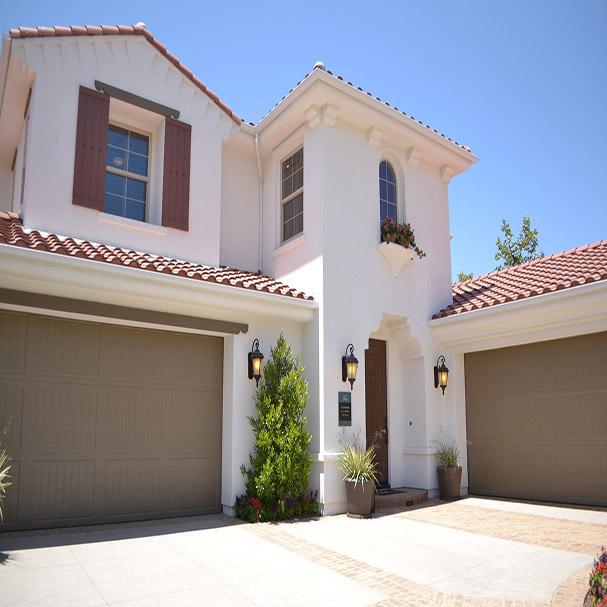 Get Researching
Before you start planning a proposed extension, now is the time to find an estate agent in your local area to establish what kinds of home improvement projects sell well in the neighbourhood. If you have plans to put your property on the market in the near future, the last thing you want is to shell out a fortune on a home extension to find it's not financially lucrative later down the line.
Also, you may have a family member or friend who has had an extension done. It's wise to talk to them so you can get advice and recommendations on who to hire for the project. Research will take time, so be patient! It's always good to have knowledge of home extensions so you can be confident with your final decision and there are no regrets!
Check If You Need Planning Permission
Thanks to the relaxation in planning laws, you won't need to obtain planning permission if you wish to build an 8-metre single-storey extension to the rear of your home. However, if you have plans to go double height, you're allowed to extend by a maximum of 3 metres. There's also the option to extend out to the side. Although, this mustn't be higher than 4 metres or any wider than half the footprint of your property.
If you find this doesn't provide the space you're looking for, you will need to visit your local planning office to begin the planning process. Those who reside in a conservation area must speak to the planning department first as you may find there are certain restrictions in place. If you have any doubts or concerns, it's always best to speak to the planning office first to put your mind at rest.
Comply With Building Regulations
Regardless of whether you require planning permission or not, you must adhere to building regulations. These will cover issues like drainage, insulation, and fire safety. There are two options you can choose to meet building regulations. The first is submitting a Full Plan Submission to your local authority. You will need to pay a fee for a building inspector to supervise the work.
Alternatively, you can submit a Building Notice. This will let the council know you plan to begin work in 48 hours and will conform with all regulations. It's advised you submit a Full Plan for the smallest risk. Again, if you have any doubts, make sure to speak to the council first.
Find An Architect
Whether you have plans to create something distinctive or you simply want to add additional living space, you will need to find an architect to help you with this. There are professional bodies you can contact like RICS (Royal Institution of Chartered Surveyors).
Whoever you choose, ensure the architect has the right insurance and qualifications in place. As they are going to be thoroughly involved in the planning stages of the project, you'll want to make sure they're excellent communicators, understand your vision and explain architect terminology in easy-to-follow terms.
Choose a Builder
Next, it's time to find contractors to carry out your home extension project. While there is always the option to go down the DIY route, if you aren't fully confident in your abilities, it's always best to have a professional tradesman by your side.
To find the right builder for the job, personal recommendations are a great start. Always make sure to obtain quotes from several builders first. Regarding the interior of your extension, it's worthwhile finding a plasterer to help too. Platforms such as MyBuilder can help you with this. They make it easy to find reviewed and vetted local plasterers. Simply post your job to get free quotes from plasterers close by.
Set a Budget
Money, money, money – you're going to need a lot of it to get the job done! Home extension projects don't come cheap, so you'll need to set a budget before any work gets underway. Doing so will give you a much better idea of what to expect regarding costs, as well as unexpected expenses that may present themselves along the way.
It's very common to overspend, even on the smallest of projects. Getting accurate costs for their labour is key for whoever you hire to help with your home extension project. There are other fees to think about too, such as government VAT and local authorities fees for your application. To prevent you from spending beyond your means and getting into debt, it's wise to download a budgeting app. That way, you can note down all the expenses of the project.
Speak to Your Neighbours
Drilling, banging, hammering and pounding, they're all synonymous with building work. If you're about to tackle a home extension project, it's wise letting your neighbours know about what's to come. If you live in a built-up area, the last thing you want is for your neighbours to be caught off guard and have complaints piling up at your door!
It's respectful to go around to your neighbours and be clear about what the project will entail and how long it's projected to last. To keep them on side, you may want to go to their home with a bouquet of flowers or some chocolates to apologise for the noise that's about to follow!
Find Temporary Accommodation
Home extension projects can run for weeks or several months. For those who don't like the idea of being woken up at 8 in the morning because of drilling, you may prefer to find temporary accommodation while work commences. For those who work from home, you may struggle to concentrate on your duties, which can impact performance.
If you haven't got the funds to stay at a hotel, you may find a family member or friend who can put you up. Just make sure you're in constant contact with the builders and architects and be on hand to answer any questions they may have.
There are undeniable benefits attached to adding an extension to your property. Whether you want to add an extra bedroom, extend your kitchen space, or have a designated dining area, as long as you've got the time, money and resources, the possibilities are endless!
A home extension is a mammoth project that takes a lot of careful planning, preparation and consideration. For everything to run seamlessly, following our guide above will keep you on track and ensure there are no nasty surprises or unexpected expenses during the project.