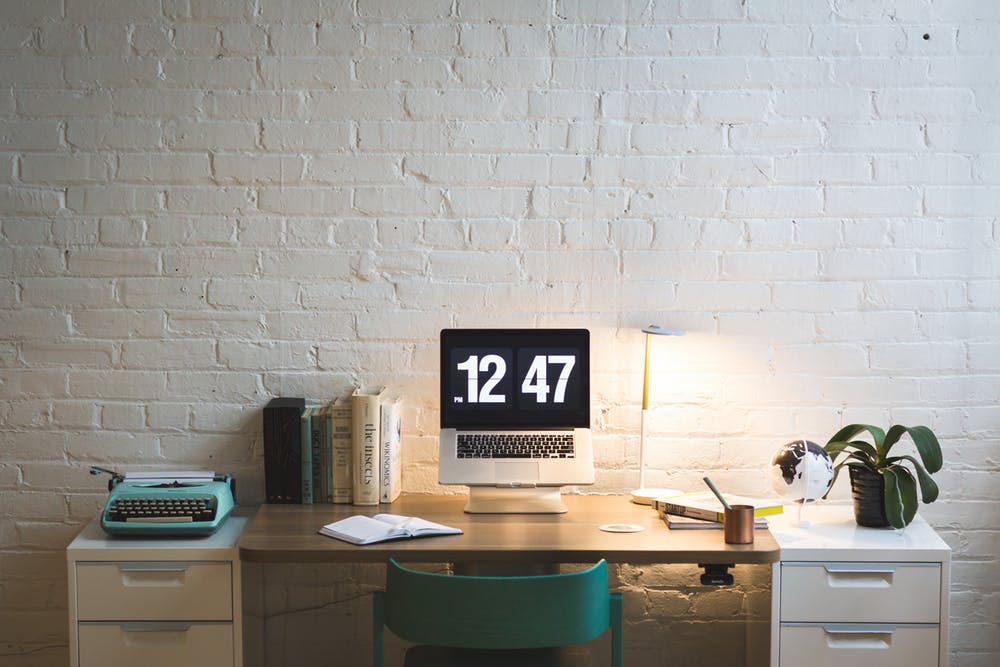 I seem to have gone age blind either that or I am delusional!! As some readers will know my father died in early 2018. My mother had died a few years earlier so may father's passing was the prompt for my brothers and me to start the process dealing with our parents possessions and legacies with all the thoughts and memories that provokes.
One realisation that I made was that my father, who ended quite high up in air traffic control, packed up work at age 60. He quite literally picked up his brief case, closed his office door and never went back. He then spent many full and happy retirement years with my mother.
The relevance of these thoughts is that I turned 60 in April this year, but still have in my mind that I am a productive and interested "worker"; far from ready for the golf course and warm slippers. When I say worker, I have been self-employed consultant/advisor for the last 10 years and still enjoy professional and social contact in the City. I still have a mind that is curious about innovations and interested in solving the problems we all face every day.
While I have been looking to build something of a portfolio career which could include advisory and coaching work, non-executive positions, teaching, speaking, etc., I have certainly been busy, but I have also noticed something.
Most of the people I have enjoyed working with over the last 20-30 years are still caught(?) in a traditional working model. I hesitate to say Monday to Friday, 9 to 5, as that barely exists today, but you know what I mean. This set me thinking. While I was working I didn't much care about my age or indeed that of my colleagues; we were just that – colleagues. I just saw us as peers; some more experienced, some less, some with knowledge I didn't have and some who could benefit from mine. Some retired during that period and I wished them well – it just seemed natural.
Now I realise that in many instances those "peers" were (and still are) at least five or ten years (and sometimes more) younger than me. As in school days when a year or so can make a huge difference I now see that in later stages of a working career a few years can again make a huge difference, but this time in terms of pension availability, school fees and mortgages or rather no school fees and no mortgages, potentially a greater sense of mortality as friends start suffering more and more health issues, and more importantly a change in perspectives and ambitions.
So have I been deluding myself and thinking I am ten years younger than my birth certificate would have you believe? Or doesn't it matter? I guess the realisation that there is and can be so much more than trading time for money will hit us all when we are ready for it; some later than others?
I don't know the answers to those questions. I know that I am happy to be in a transition to my next state of living and working. I have no sense that this is the final place, but rather it is just a step onward after a long, almost-40 year "standard" working life. The exciting thing is that there may a number of more interesting steps ahead.