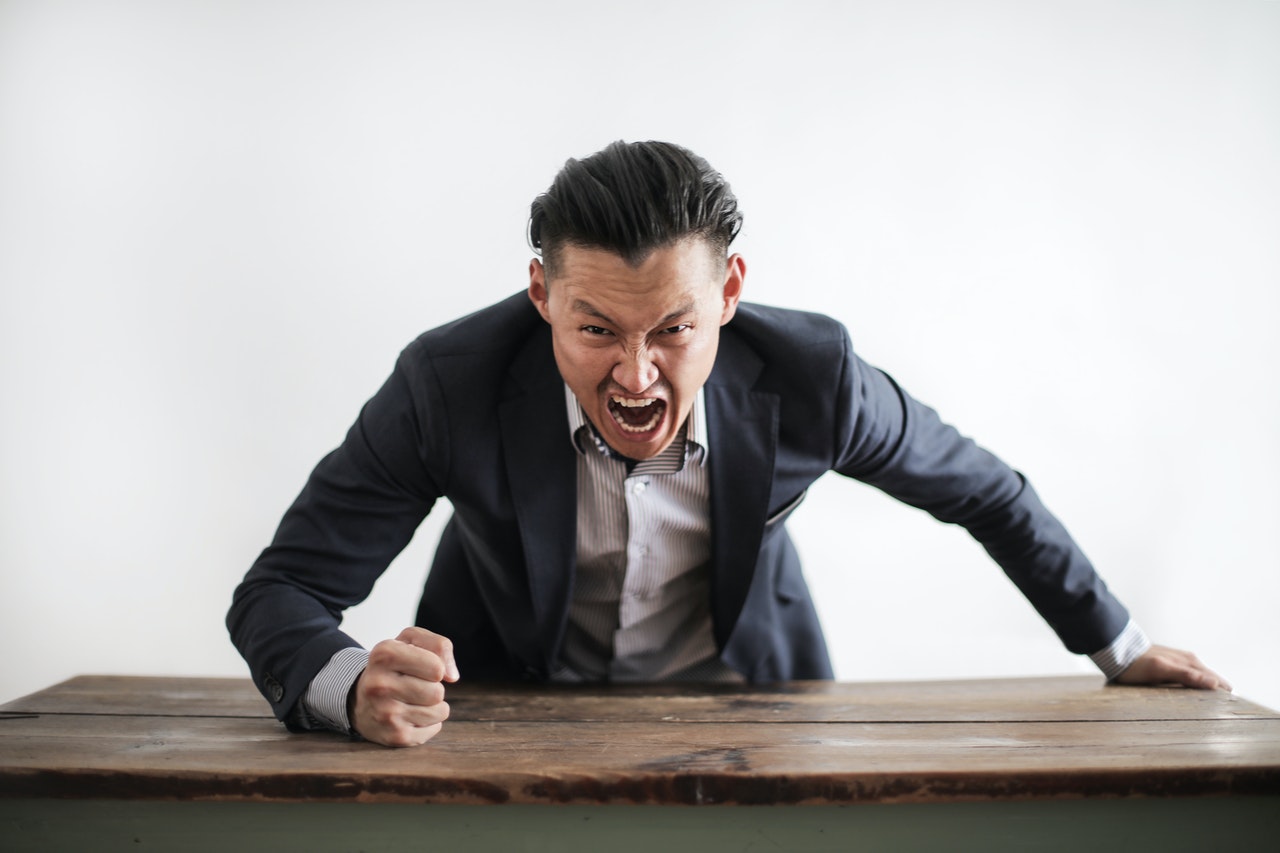 What practices, introduced during COVID, need changing again?
The crisis that was COVID prompted major changes in many businesses in order to comply with new regulations and to protect the health and safety of customers and staff. Some were an acceleration of existing changes, others were simply a response to the prevailing conditions. As we return to the next "normal" with the lifting of regulations and easing of personal movement, the question is, "Are they still serving the best interests of your business and its customers?"
Background
Two weeks ago, my wife and I visited the cavernous showroom of a luxury car brand. The prompt was a letter advising me that my PCP agreement was approaching its end and I needed to evaluate my options; buy out the PCP, upgrade the car with a new one, or buy a different car. This is something I think benefits from face-to-face interactions and the ability to examine the models on offer – not just an online "build a car" option.
We were surprised to find taped to the closed-door a notice that "Due to COVID ….." the dealership was working on an appointment basis. We hoped this was just leftover from the previous couple of years and walked in.
We were greeted but a walkway constrained by ropes leading to a reception desk and receptionist. Having established that there was indeed an appointment system, I explained that we were returning customers who had traveled some distance to visit the showroom and wanted to talk through our options with one of the sales staff.
She offered for me to leave my phone number and someone would call me. Really!!!
The showroom was both cavernous and empty other than the display cars and a number of staff in ones and twos in glass offices at the back. It certainly was not busy.
When I insisted that we really wanted to talk with someone, she went back to the offices only to return and advise us that two "sales managers" were in a meeting, and repeat that I could leave my phone number.
The business must be doing well if it can afford to ignore returning customers with a sizeable piece of business to transact.
BTW No one was wearing a mask so they were not THAT concerned about COVID.
Contrast
To say we were p*ssed is an understatement so we then went a short distance to the showroom of a competing marque. It was like chalk and cheese.
We were welcomed as we walked in. A salesperson was assigned. He showed us the model we were interested in and helpfully explained the issues with supply and likely delivery timing. Before we left he provided details of the vehicle, a likely trade-in price and financing options.
Lesson
I can understand and appreciate that the appointment system was a necessary and appropriate response while operating under COVID regulations and at the height of the problem, but the country has come through that and most organisations have relaxed and removed the measures that are no longer required.
I definitely felt that the first showroom has just become comfortable operating on an appointment basis only and clearly doesn't have the customers' interests at heart. I wonder how much business they are losing?
Challenge
The start of COVID was an unquestioned crisis and made it easy for businesses to introduce change; unfortunately the return to normal is more gradual and less of a crisis with no immediate prompt to drive change and remove unnecessary measures.
Have you taken a recent look at your current business practices to identify any residual customer-unfriendly processes? If not, maybe this will be the prompt you need!