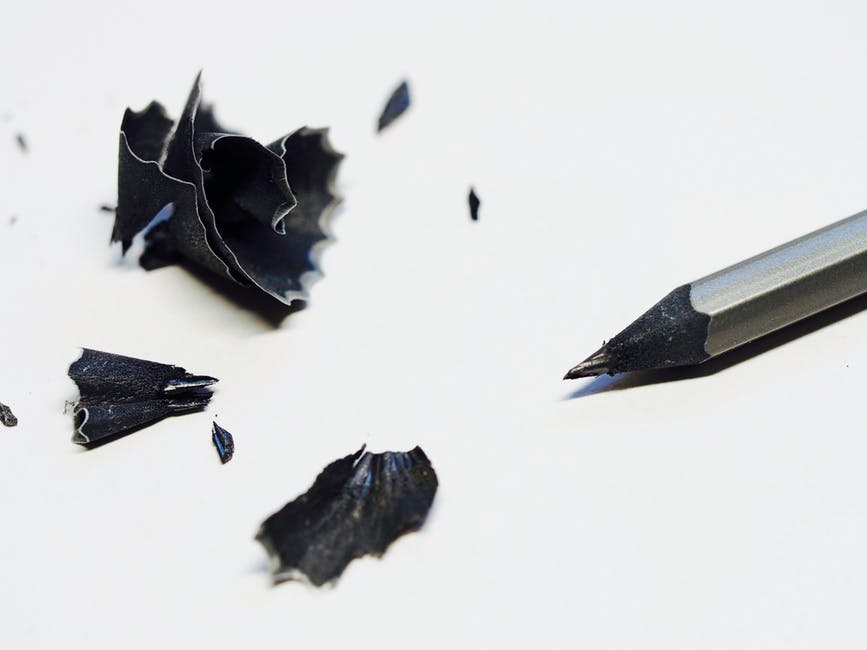 Our thoughts can make or break us. Our life seems like a hell or a blessing in the way our thoughts unfold. Each thought has a unique purpose.
A transition in thoughts is an expansive phenomenon. It courses on even in attempted conquering of thoughts through control or manipulation of its meanderings into an intentional channeling in conscious awareness.
Transcending thoughts is a choice as thoughts come and go ..the patterns we choose to create with, through and in them, makes one consciously or subconsciously a sculptor of one's life. And through every exercise of such a choice we can leave a poised mark in time.
That said, yet, when we choose to make our presence felt and how we emerge will all figure out along the way in the strength of an interrelation of thoughts in interdependence. So truly choices we make matters a great deal. Think well!
A few tips on the art of thinking well:
Know that thoughts can be shaped and transformed by the way we choose to channelize them, so choose to think constructive in general .
Much depends on what you choose to feed the mind body and spirit, for thoughts are manifestations of our living spirit.
Be present in the now for only then can you start cultivating the art of thinking well as a way of life &living.
Watch your thoughts. Sense the direction of your thoughts as much as possible.
Take time to pause before an action as a response than reaction. Avoid deliberation on negative thoughts for they will come and disappear by nature.
Choose to steer and support your positive thoughts well.
You are what you think! Remember to live well we must start to think well.