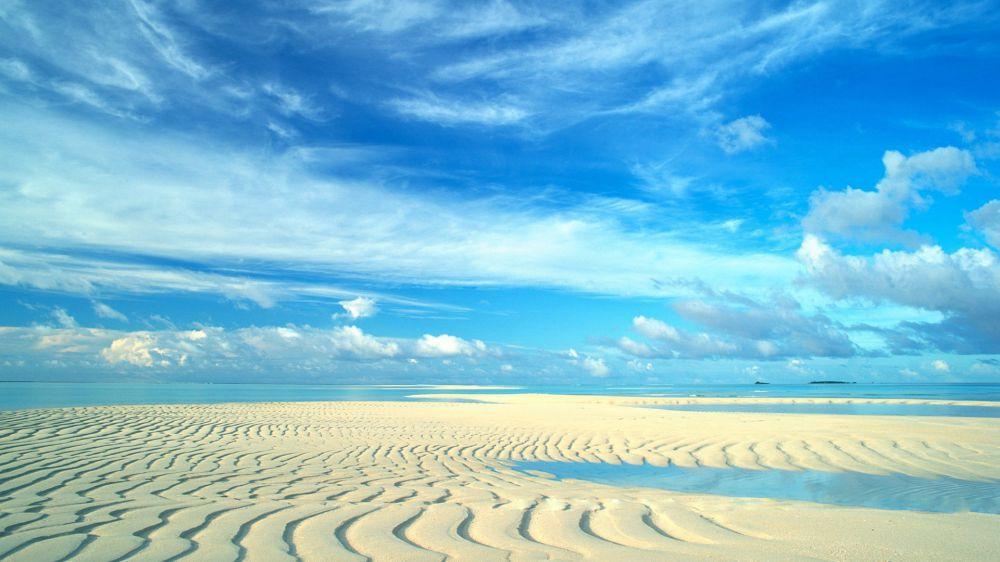 As the sun rises, nightingales begin to sing the joy of light with their beautiful melody. As the day ends, the very same birds fly back into the darkness of the night. Unfortunately, the darkness of our lives is often transformed by the delusion of light. Our biggest fear in life is failure because our dreams are miles away from our reach. Doubt, fear and darkness are our biggest enemy. Meanwhile, hope, dreams and light are our last resort to escape from negative vibes.
Strength is Your Biggest Weapon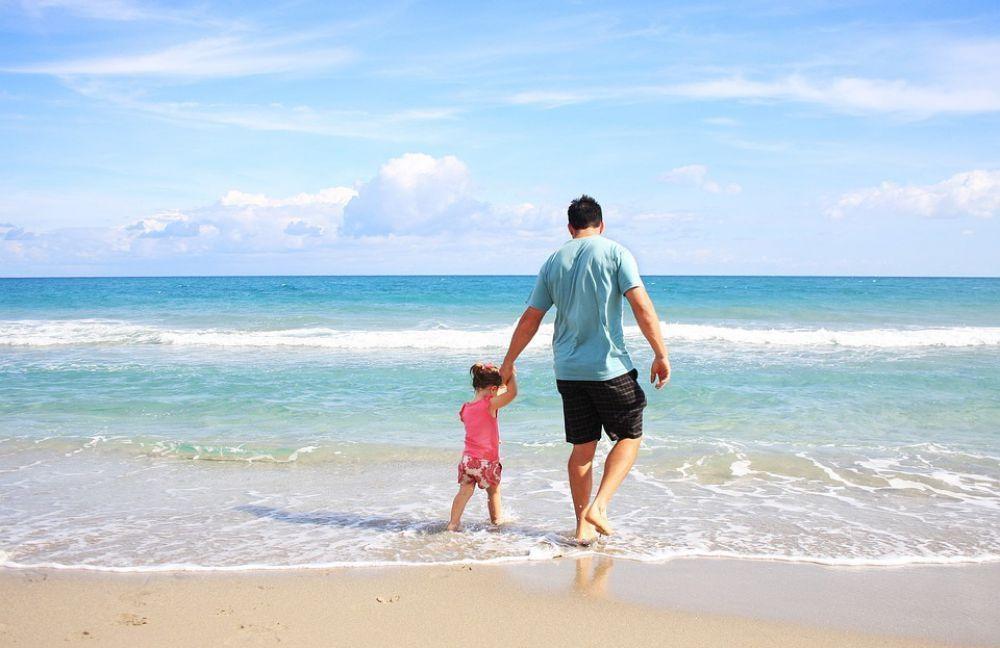 The dreadful life of darkness has overwhelmed everyone and everything living in our modern society. Darkness can be scary and soothing, being the consciousness of evil and reality. It is also the manifestation of mist, rain, clouds, night and smoke. Meanwhile light can be seen in the moon, fire, sun, stars and lightening.   With light comes a better understanding of the world.
Today, you have the choice to either believe in yourself or get lost in the crowd. You can blame destiny or seize opportunities, which could make your life much better. The dreadful nature of the streets lure weak people to use drugs and steal as means of escaping darkness of their lives. Coping with light and darkness can be one of life's most exhausting challenges.
Strength comes to us by overcoming obstacles. Without visual sensibility, there is no light, no movement at all. Simultaneously, in light is harmony, the rhythm of colours that shape our vision of life. Our understanding is correlative to our perception. Life is a learning experience that never ends. Being able to recognise our own strengths and weaknesses can help us become better persons in anything we choose to do, whether it is positive abilities and skills that can help achieve our goals or negative personal areas that need improvements. Knowing yourself and what you can do, can help you recognise and overcome your biggest fears.
The Hidden Secret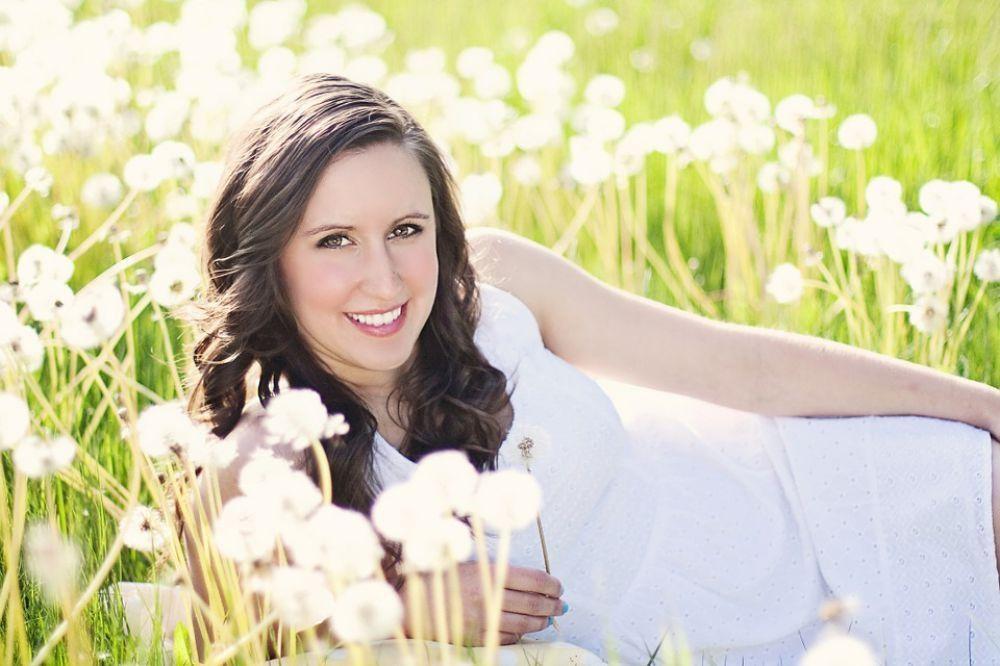 You have the power to succeed in your life. Yes, you can really make things happen. No person on Earth is perfect. If this were true, then the world would be a flat, boring place. There is a hidden secret that you have probably missed: The secret is being able to see that there is light despite all the darkness.
Attraction is not wishful thinking, nor is it magical thinking. Being able to attract things is a mindset, a belief, a motivation, that despite setbacks and obstacles, despite the unknown last chapter of your life's story, you believe that your life will work out, that when you take your last breathe, there is something else beyond this world. You can do incredible things when you are confident. Once you truly believe in yourself, then nothing is impossible.
Embrace your Failures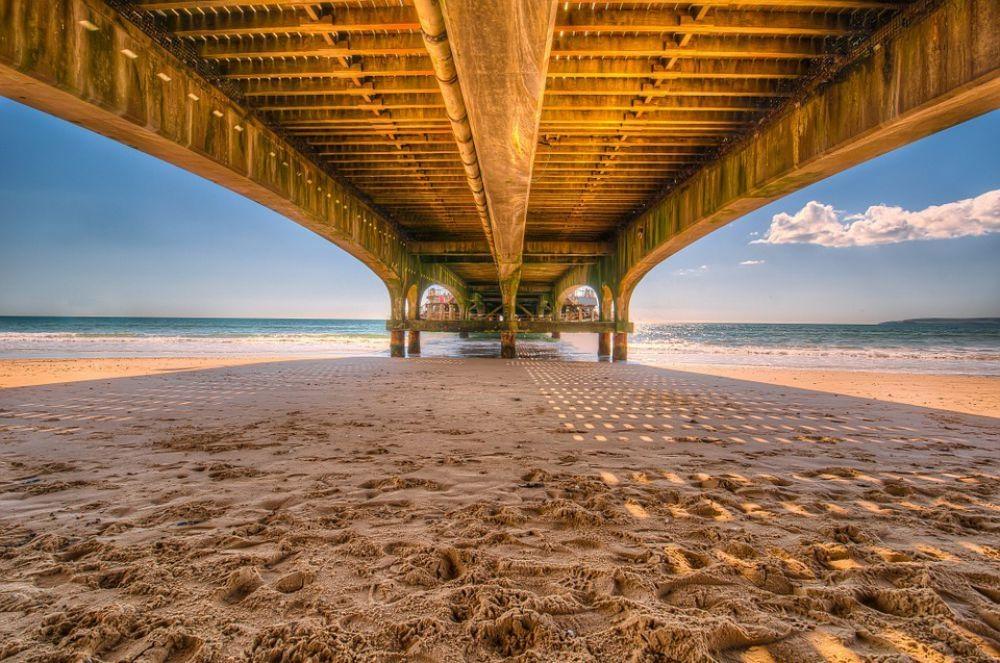 Our lives are infused with pain, sorrow and suffering. Some people experience more of these regrettable symptoms of the human condition than others. Yet, we can overcome hardships with hard work, hope and perseverance. They provide us the power to conquer misery and despair, caused by misfortune. Imagine if you had no hope, life would be unbearable. Essentially, you would feel hopeless, and in a mental state of despair. Your mind would descend into the depths of depression—you might even lose hope in this life.
When a love relationship ended, you would believe that there is no one for you in the future. If you lost a job, you'd believe you would never find another. If you became sick, you would imagine you would never get well again. It's not the goodbyes that hurt, but the flashback that follow. If stars can shine with darkness, so can you. There is always light at the end of the tunnel. You can turn things around by believing in yourself.
Believe in your Dreams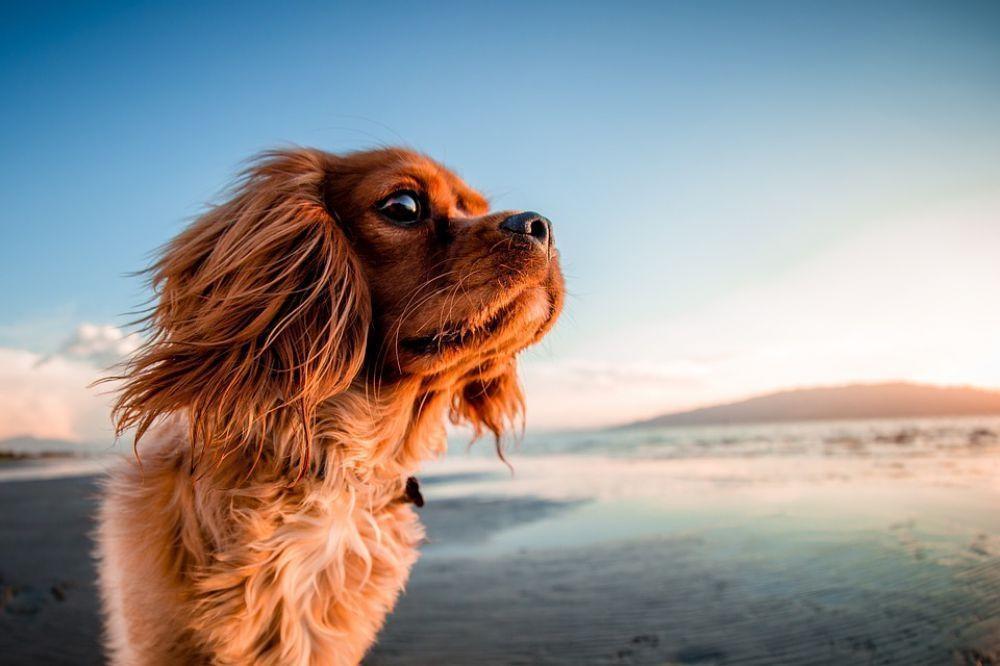 Dreams provide the gift of faith. They instill the will to believe, motivate a person to discover their inner thoughts, engage in thoughtful prayers and meditation, to contemplate the mysteries of life and find deep answers. Dreams remind us to live a moral life—to be compassionate and kind.
Making our dreams come true enable to transcend the self, observe the beauty in nature, live in peace, be respectful to others, live mindfully, and believe in the unknown, the ineffable. Look at the stars, look how they shine for you and everything you do. Don't think too much life goes on. Let your light shine everyday, by gradually removing every shade of darkness.